Individual Hire of Master Graduation Gown Set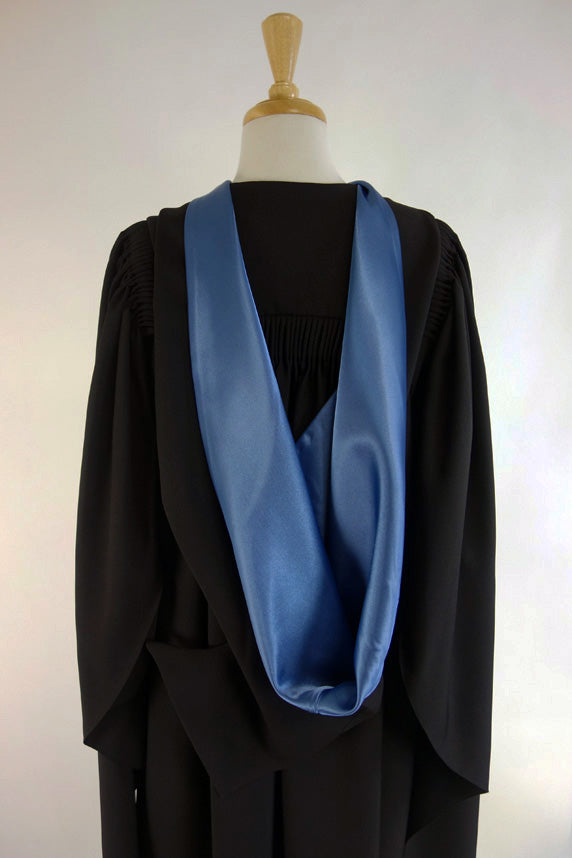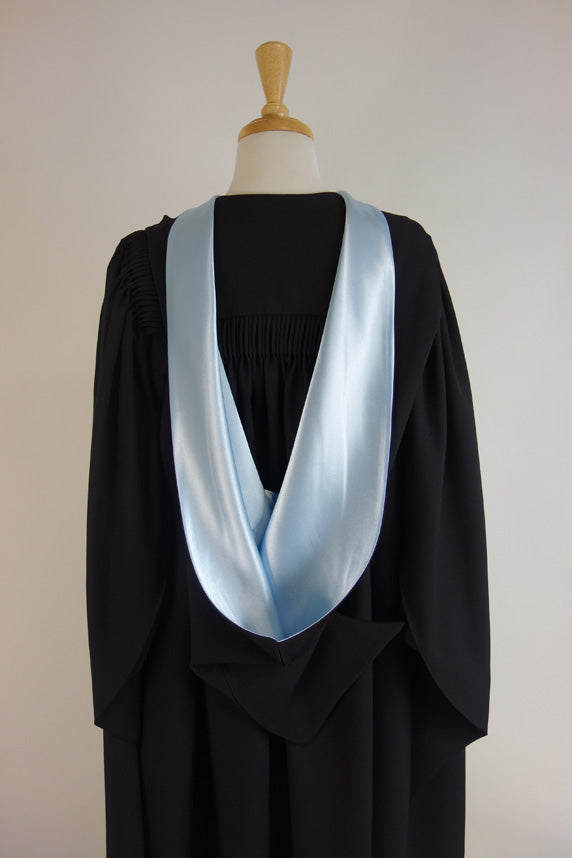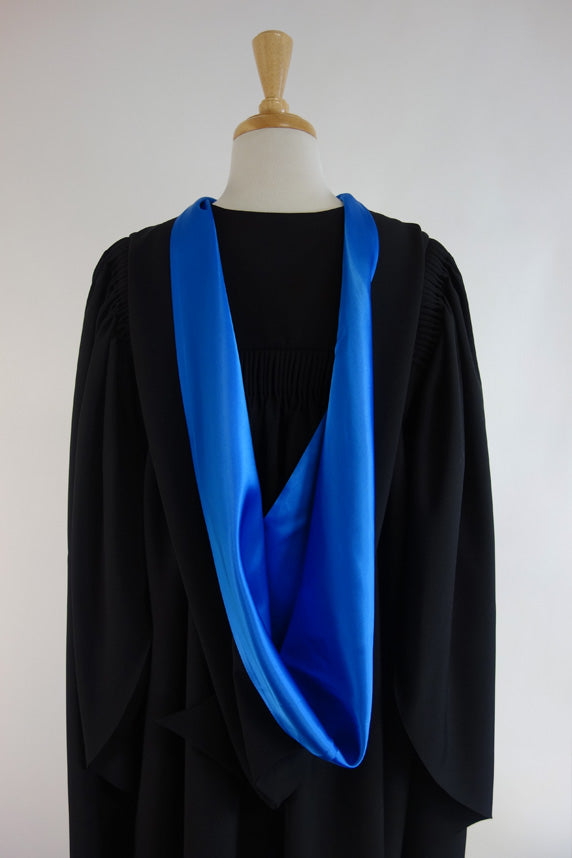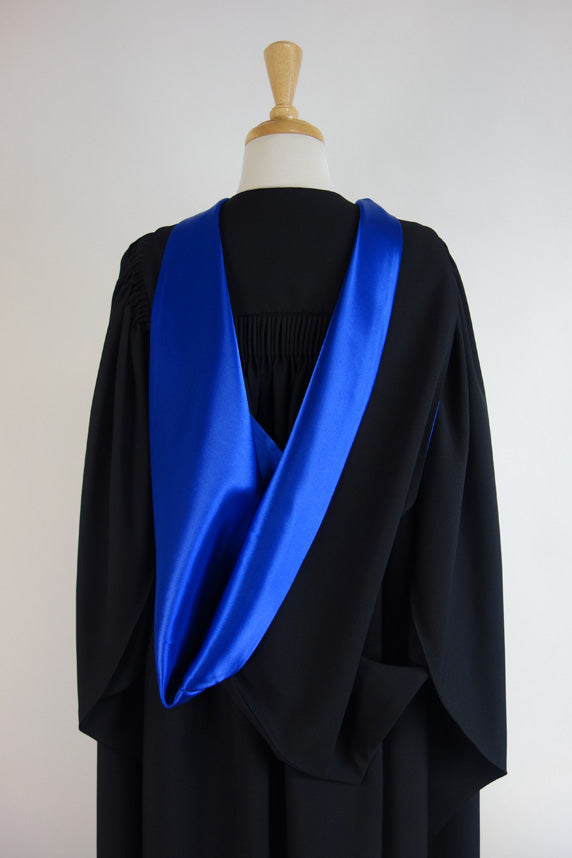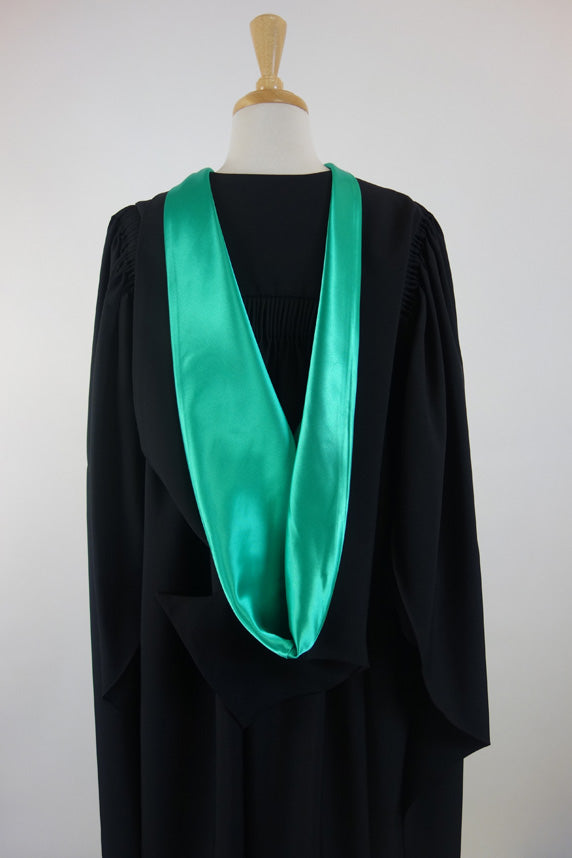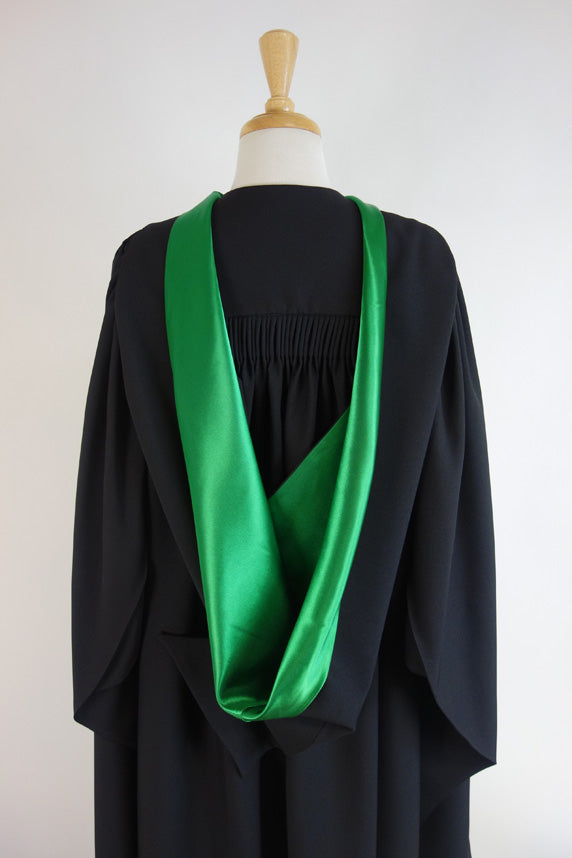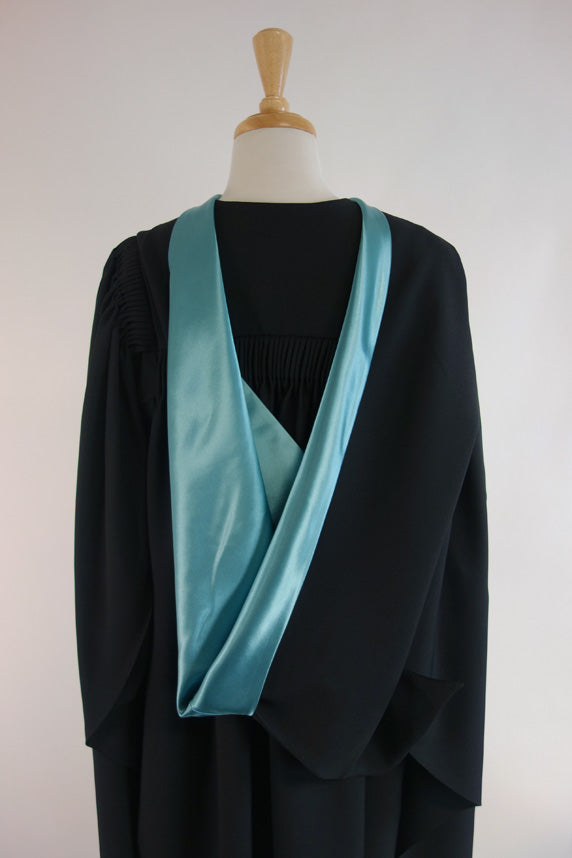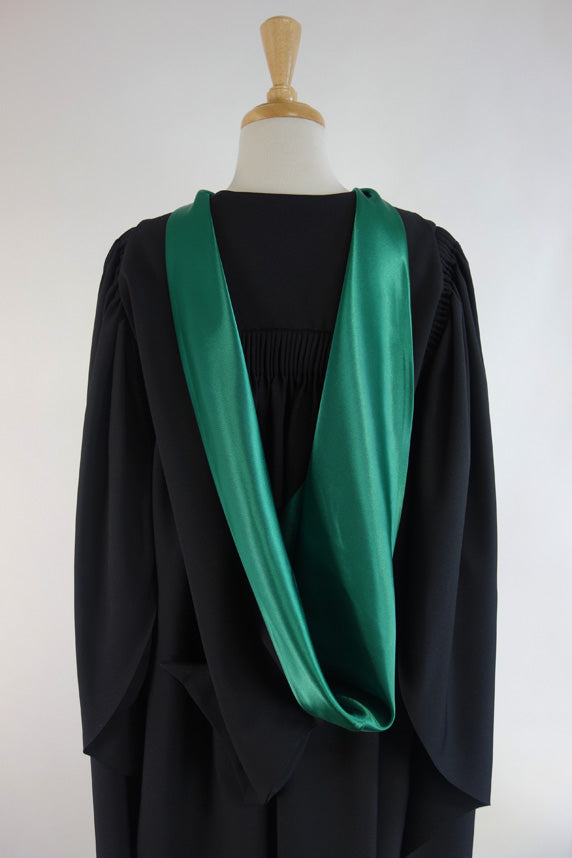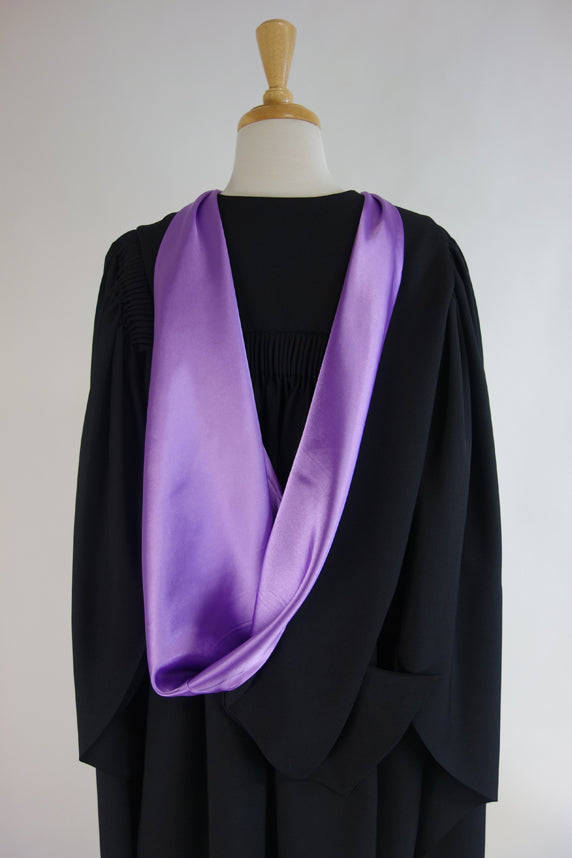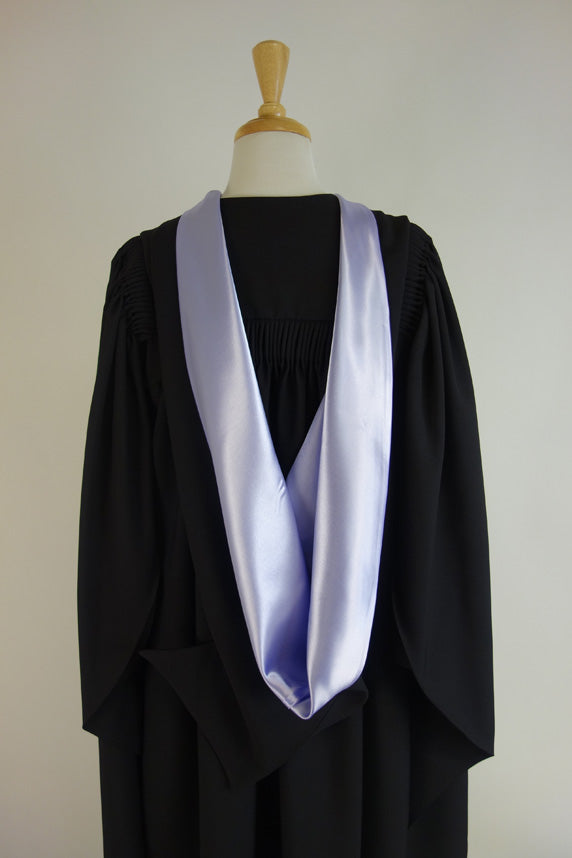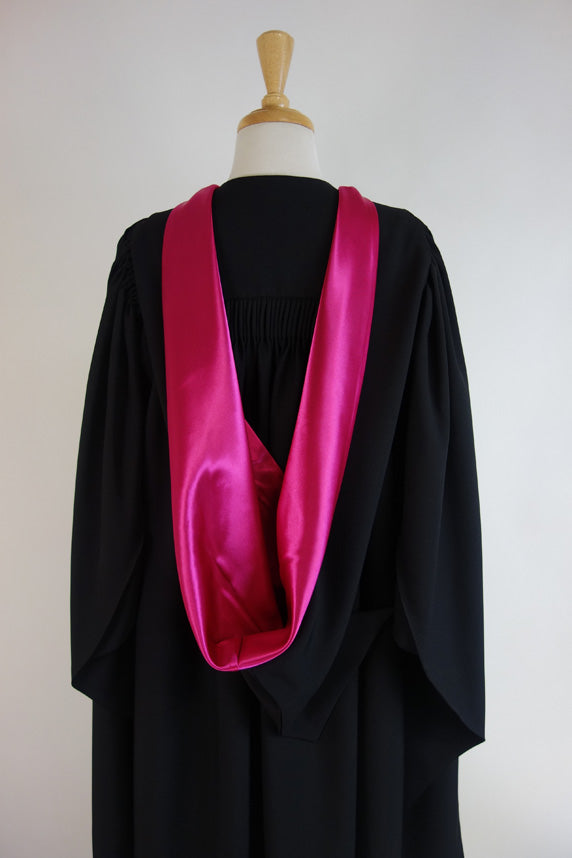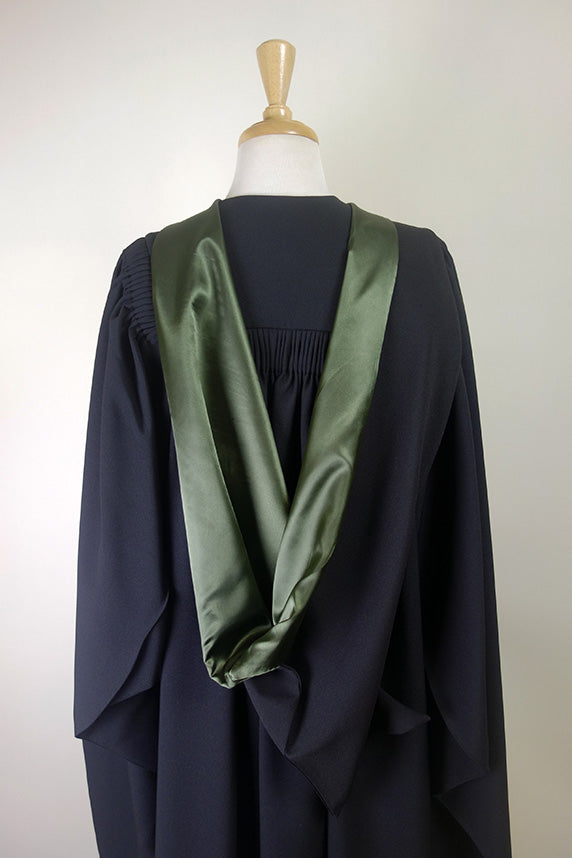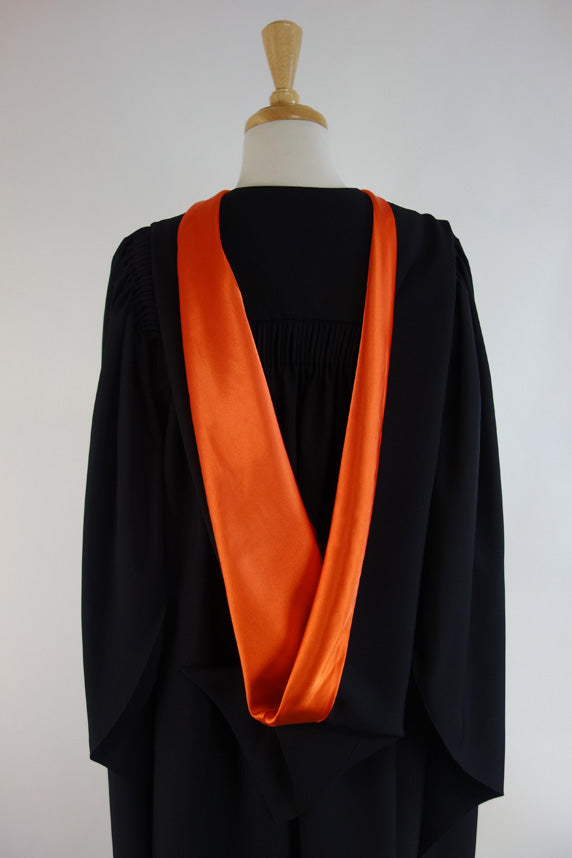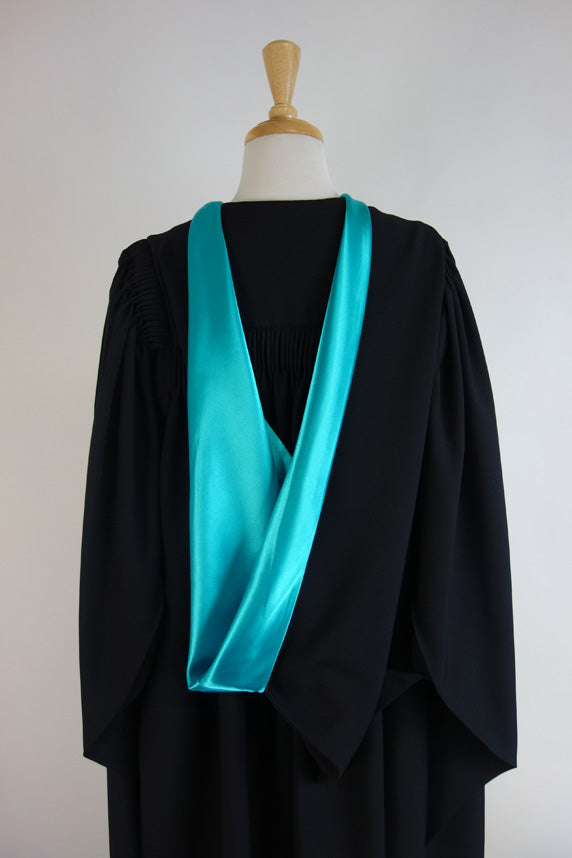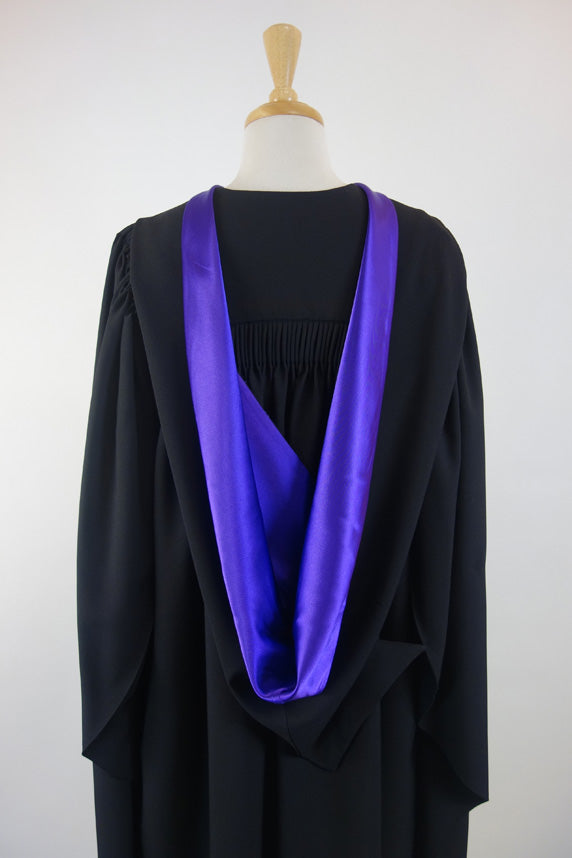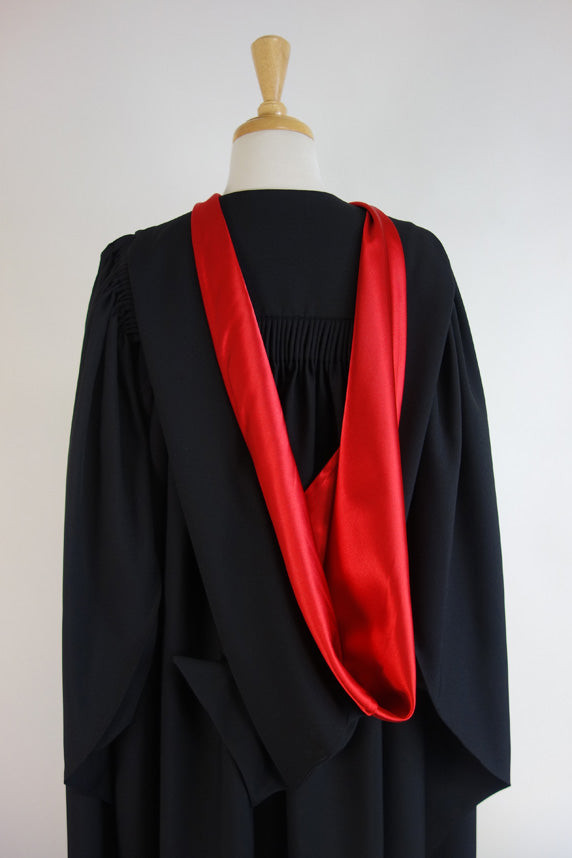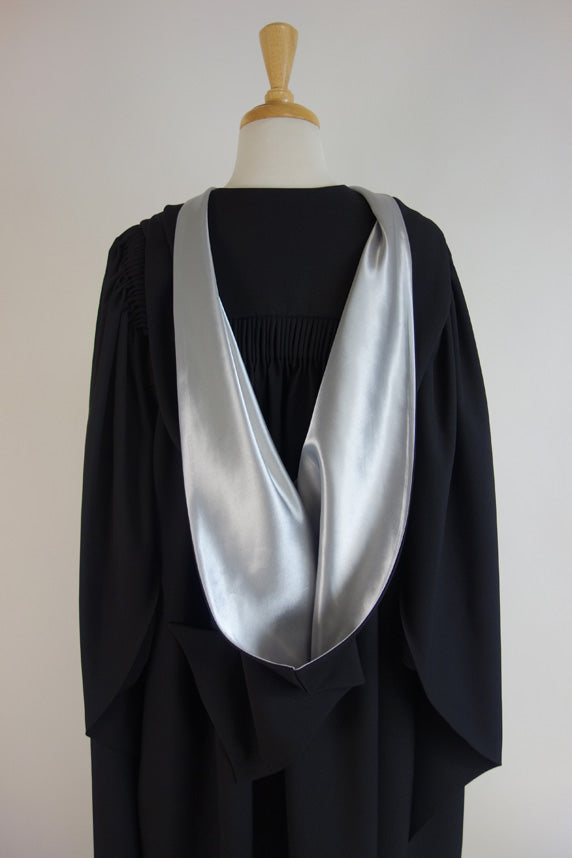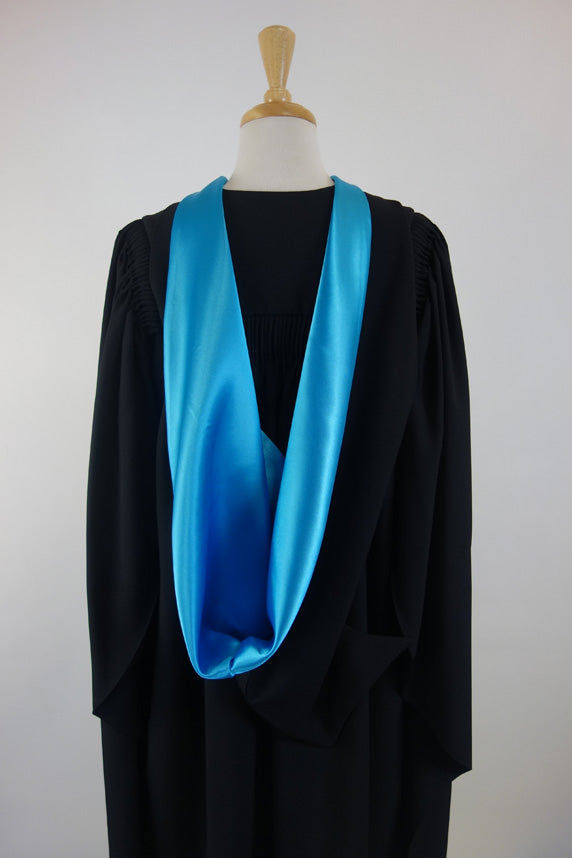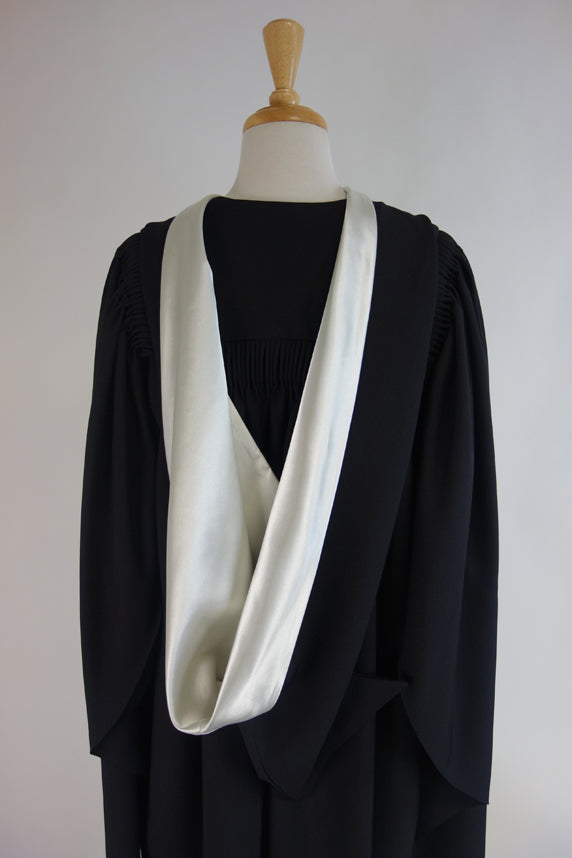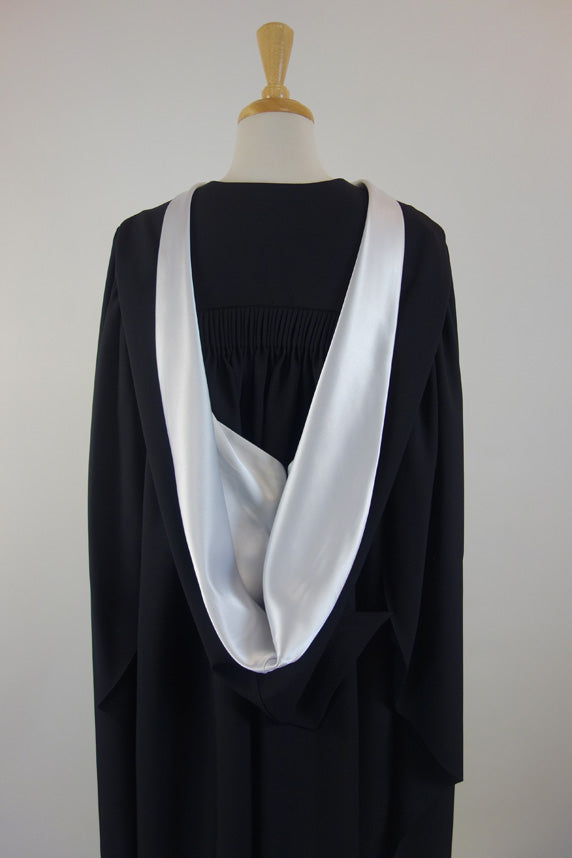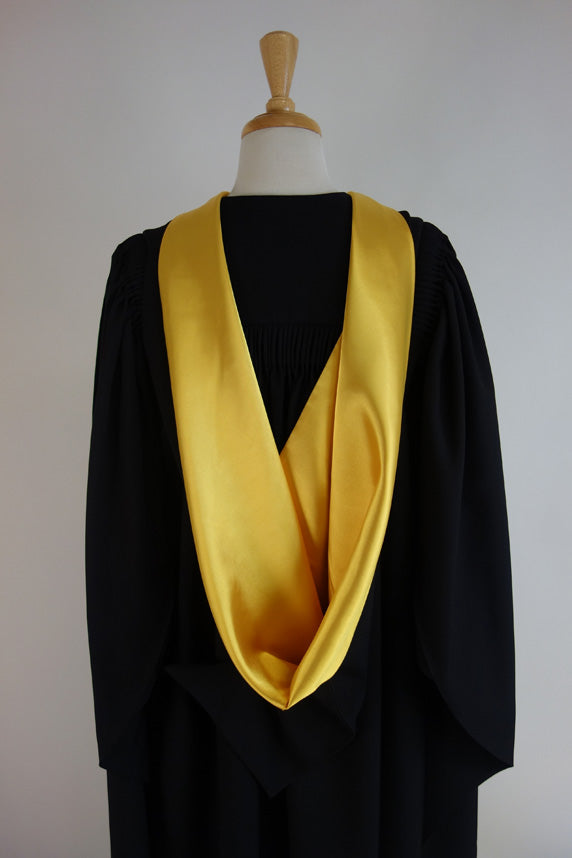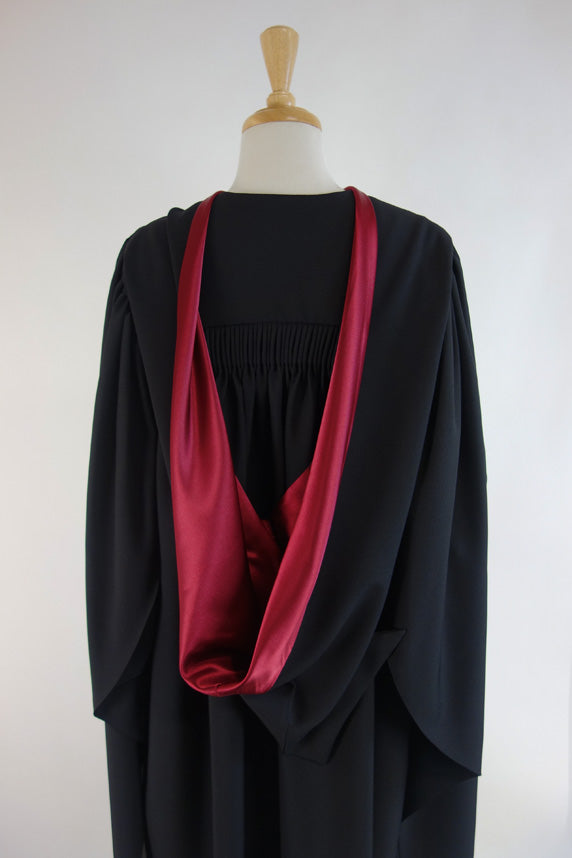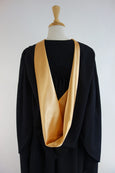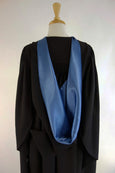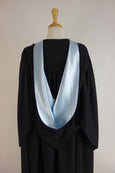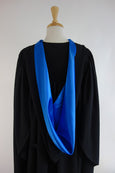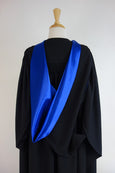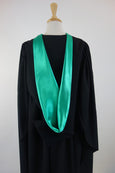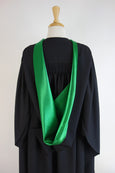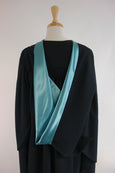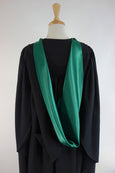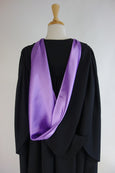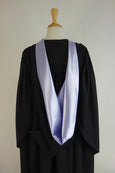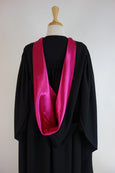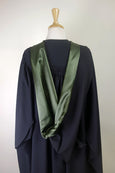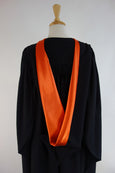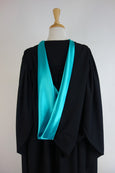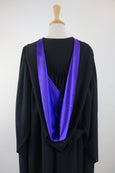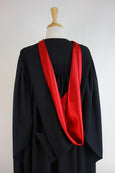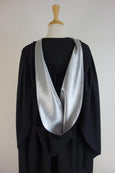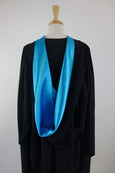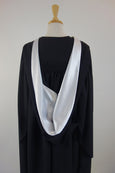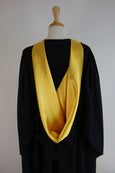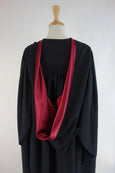 Individual Hire of Master Graduation Gown Set
$120.00
Individual hires are Melbourne only $120 + $80 deposit
Please read all of the information below carefully before requesting a booking.
Includes black gown, coloured hood & mortar board

**
Individuals must hire the full set

Pick up and return is at our Melbourne showroom

Individual hires are strictly

3 business days

Bookings are essential.

The below needs to be completed to request a booking. You should receive a response within 1-2 business days. (If your hire is not available, then we will refund your payment in full)
Your $80 deposit is refunded after timely return 
Academic dress hire is subject to our full set of terms and conditions
**Our hire stock of hoods is Oxford style only, suitable for most ACU, RMIT, Swinburne, University of Melbourne and VU degrees.
We do not hire Monash University hoods, University of Queensland hoods, or others which are not Oxford style. However, these hoods are available to purchase.
We do not hire navy base fabric gowns, navy base fabric hoods or mortar boards as worn by La Trobe or Deakin universities.
**If you are participating in a university ceremony you must contact your graduation department to confirm your requirements. You may be required to wear what is provided by your university.
To wear your gown:


Wear your master gown like a coat - there are openings mid-way down the length of the sleeves for your arms.
(This is an Oxford style bachelor gown. A Cambridge style bachelor gown has openings mid-way down the sleeves for your arms).
To wear your hood: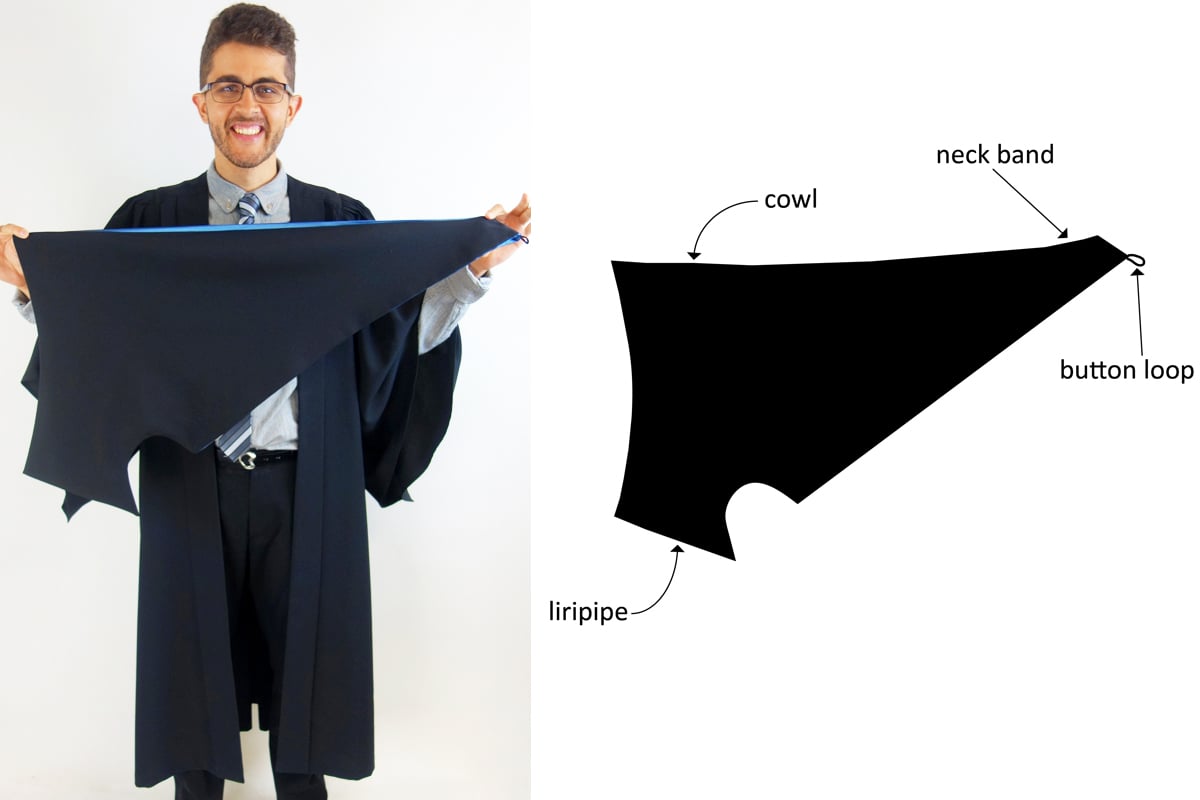 Hold the hood out in front of you, as above, noting the neck band and button loop.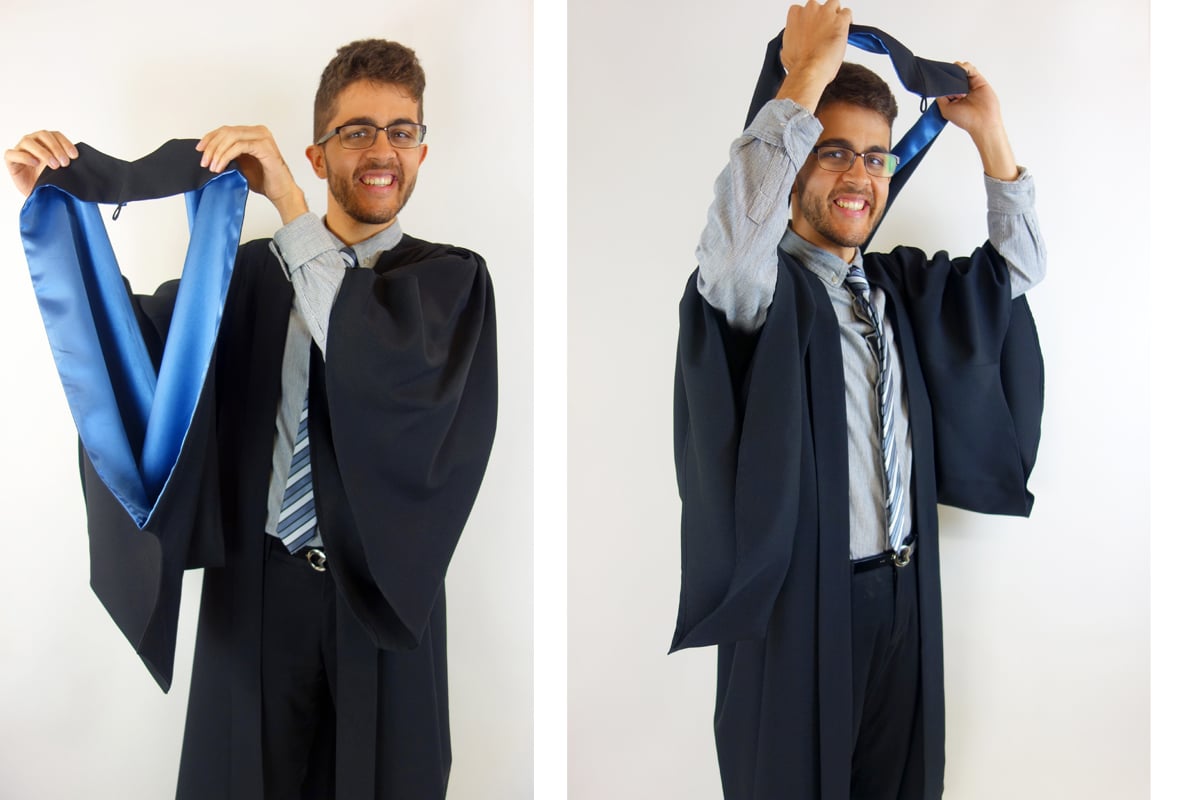 Open the hood and lift the neck band over your head.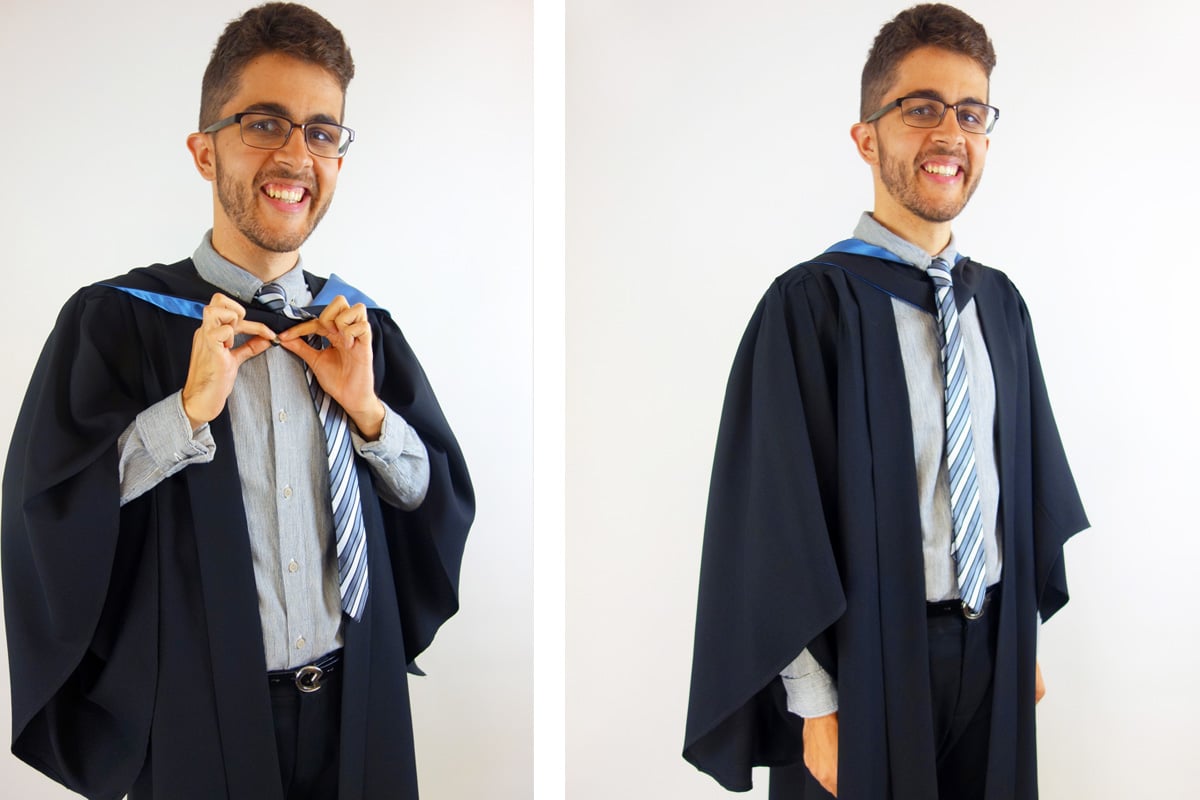 Now the neck band is in place, you can fix the button loop to your clothing.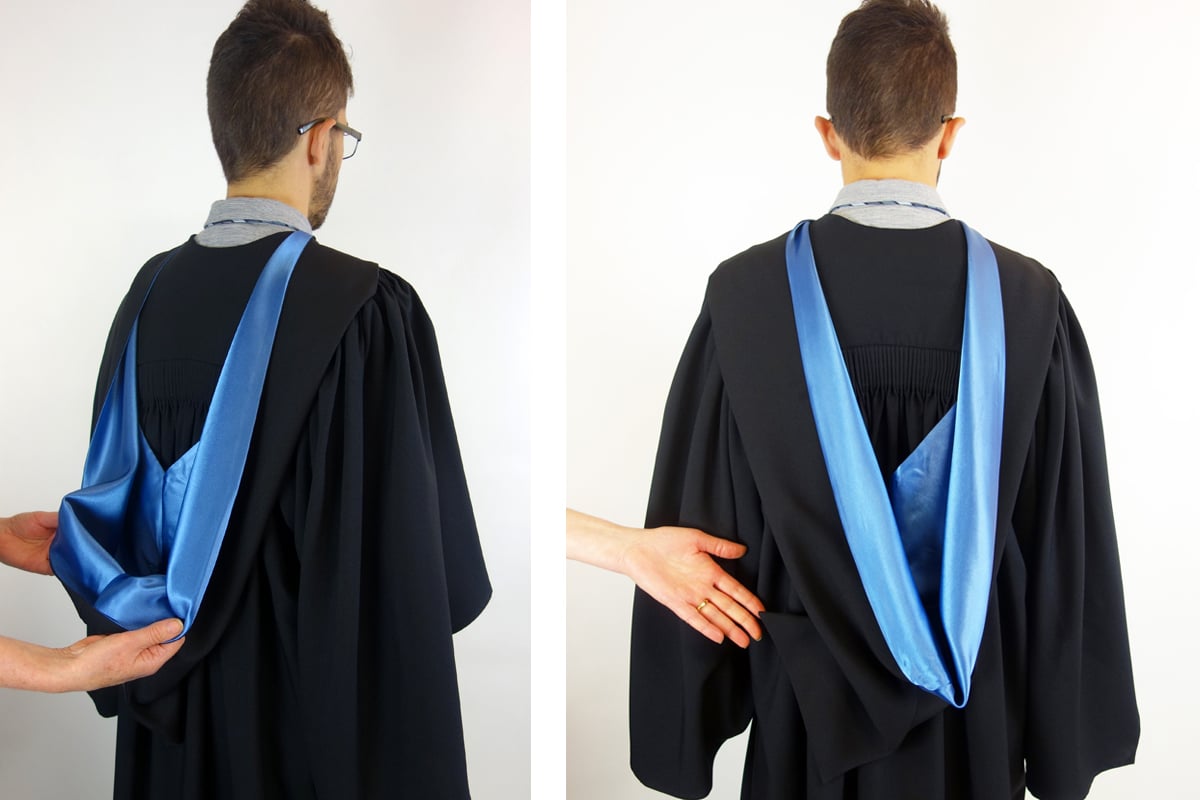 The hood drapes down your back. Some of the colour is exposed.
To wear your mortar board: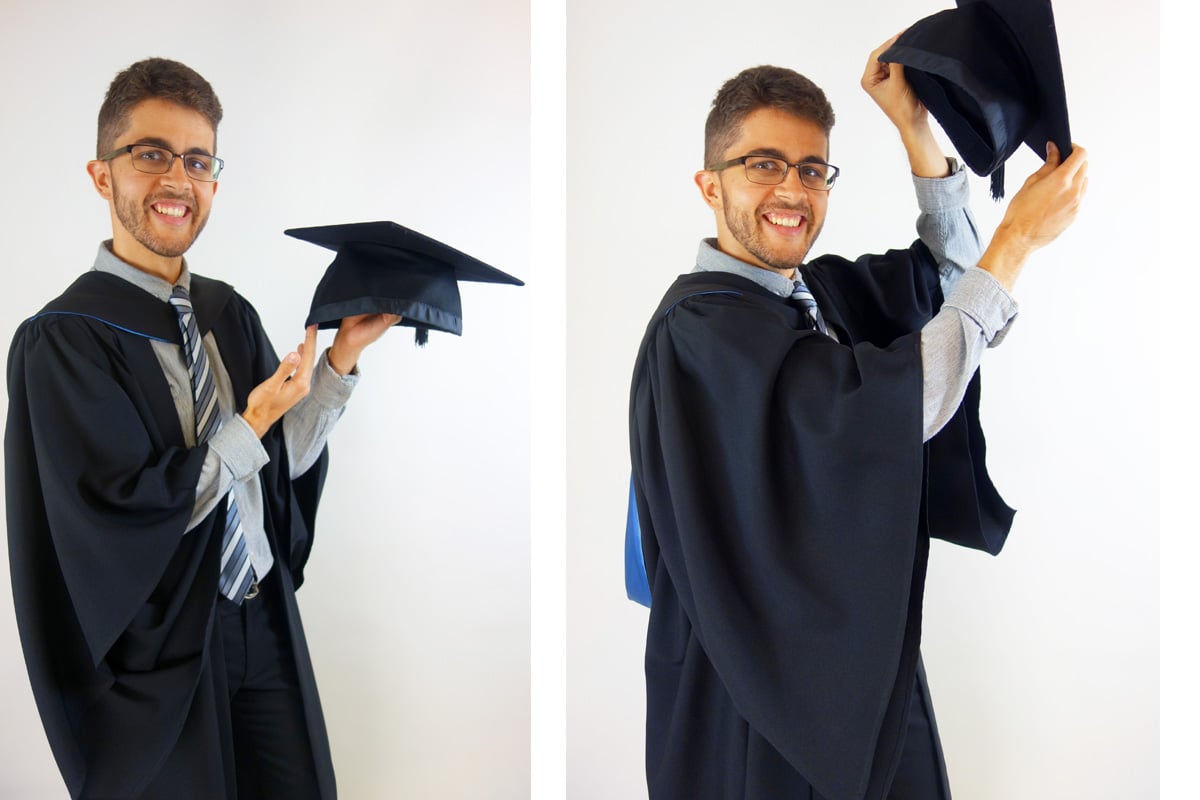 Find the deeper end of the cap. This deep end goes to the centre back of your head.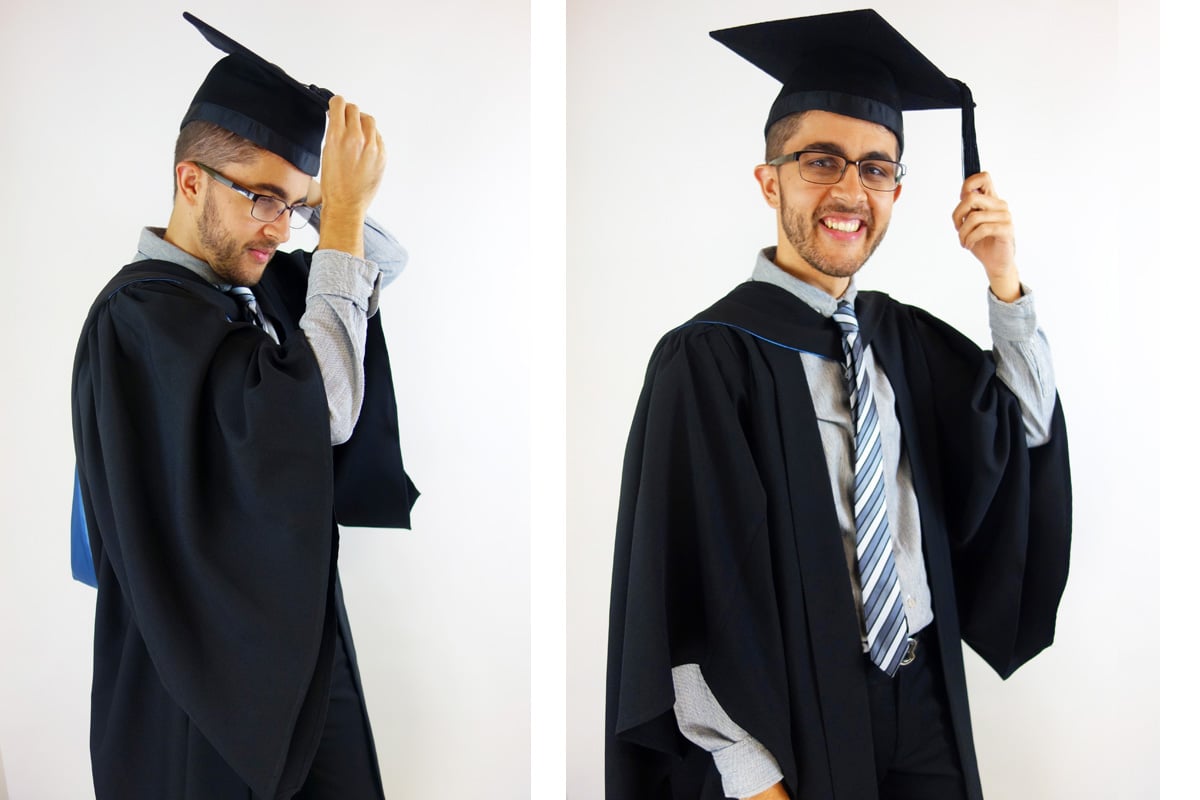 Place the cap over your head and pull the cap down so that it feels secure.
The square part of the cap should sit parallel to the floor. The tassel will hang to one side of your head. Your university will determine to which side the tassel should drape.
Sizing of graduation gowns is generally determined by a person's height. This is a universal method of sizing for most ceremonial gowns as worn within Australia.
| Gown | Size | Height cm / ft |
| --- | --- | --- |
| XS - Extra Small | Size 38 | 147cm / 4'8 |
| S - Small | Size 40 | 152 cm / 5' |
| | Size 42 | 157cm / 5'2 |
| | Size 44 | 162 cm / 5'4 |
| M - Medium | Size 46 | 168 cm / 5'6 |
| | Size 48 | 173 cm / 5'8 |
| | Size 50 | 178 cm / 6'0 |
| L - Large | Size 52 | 183 cm / 6' |
| | Size 54 | 187 cm / 6'2 |
| | Size 56 | 193 cm / 6'4 |
| XL - Extra Large | Size 58 | 198 cm / 6'6 |
Gowns are intended to be loose-fitting. In Australia, gowns are typically worn open at the front over existing clothing and should be mid-to-lower-calf length. The length and drape of a robe make a difference to the overall look, and we recommend that a longer gown will look more elegant and better fitting. For example, if you are 170 cm tall, which falls between a size 46 and size 48, go for the size 48.
Do not wear bulky clothing under an academic gown.
Sizing for headwear is head circumference about 2cm above your ears. If you don't have a tape measure, use a length of string and measure the string.
*Our soft cap mortars are slightly elasticised so there is some allowance between sizes. If you are in-between sizes, always go for the larger size.
By hiring regalia from George H. Lilley you agree to the following;
General:
All items hired out with your order are carefully documented and recorded.
All hired academic gowns, caps, sashes and hoods are property of George H. Lilley Regalia.
All items must be returned in good condition or deposit is forfeited. The gown bag is also property of George H. Lilley Regalia and must also be returned.
Returns:
Strictly 3 days only including day of pick up and day of return. Return of items is your responsibility; if you require further time from the original 3 day hire period you will be charged an extra hire cost. You are not permitted to keep our stock for any longer than this under any circumstances.
Damaged regalia:
All regalia must be returned in its original condition; if any item is marked, stained, or damaged in any way, or if fabric is ripped, torn or frayed, you will be charged the full replacement cost of the item. We reserve the right to retain your deposit for any regalia damaged by;
• Food, drink or wine stains on satin fabrics; these cannot be cleaned from satin hoods or sashes
• Wearing glitter or any other skin or hair product that cannot be removed with dry cleaning
• Cigarette smoking and cigarette burns
• Incorrect or careless pinning of fabric or pinning of satin hoods and sashes to the gowns
Cancellations:
Should you cancel your booking you will be refunded your payment less a $25 administration fee.
Change of Date:
Just call or email us to change date requirements. 3 day hire period still applies.
Need Help?
Your enquiry is most welcome - our pleasure to be of service!