Satin and Gold Mayoral Robe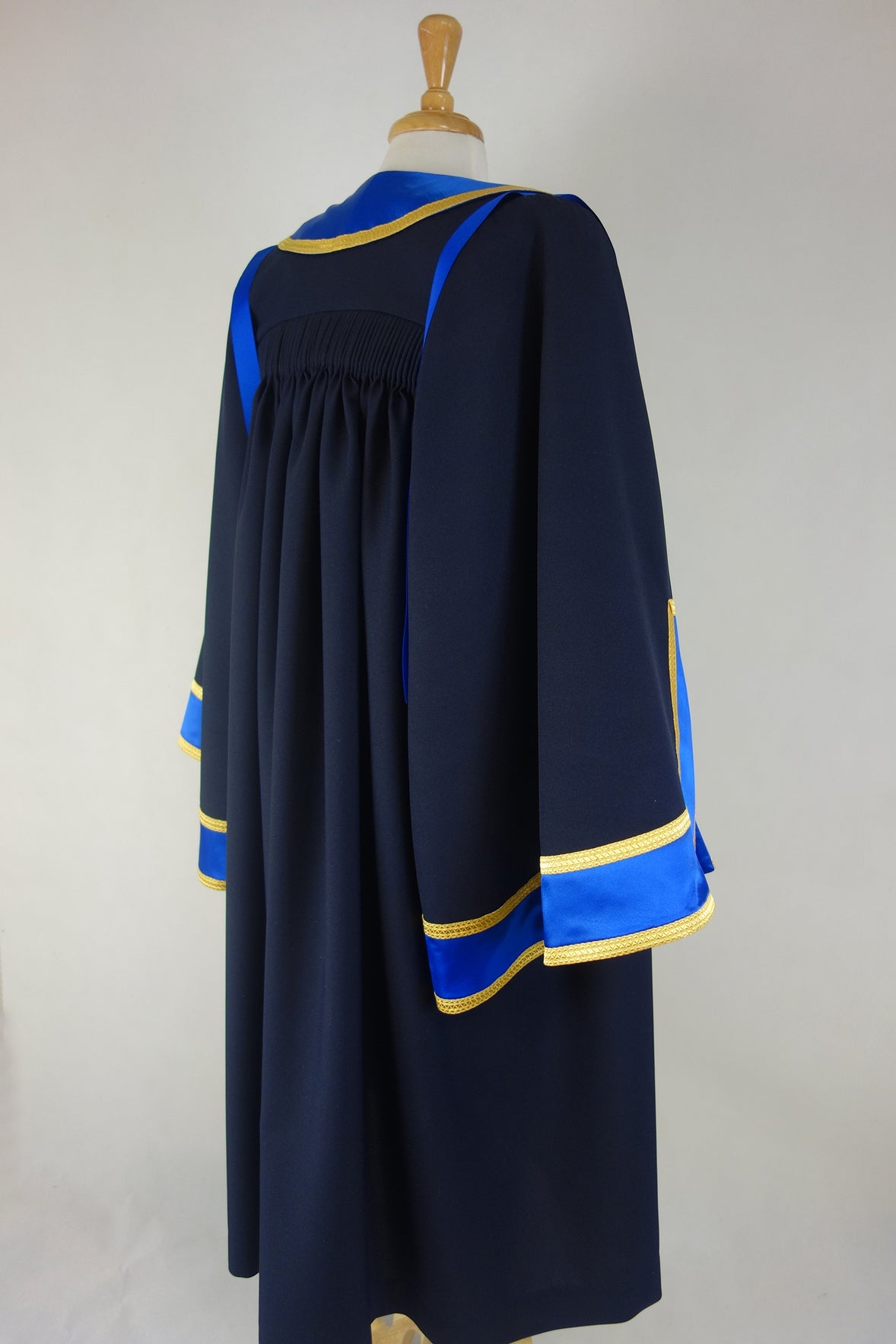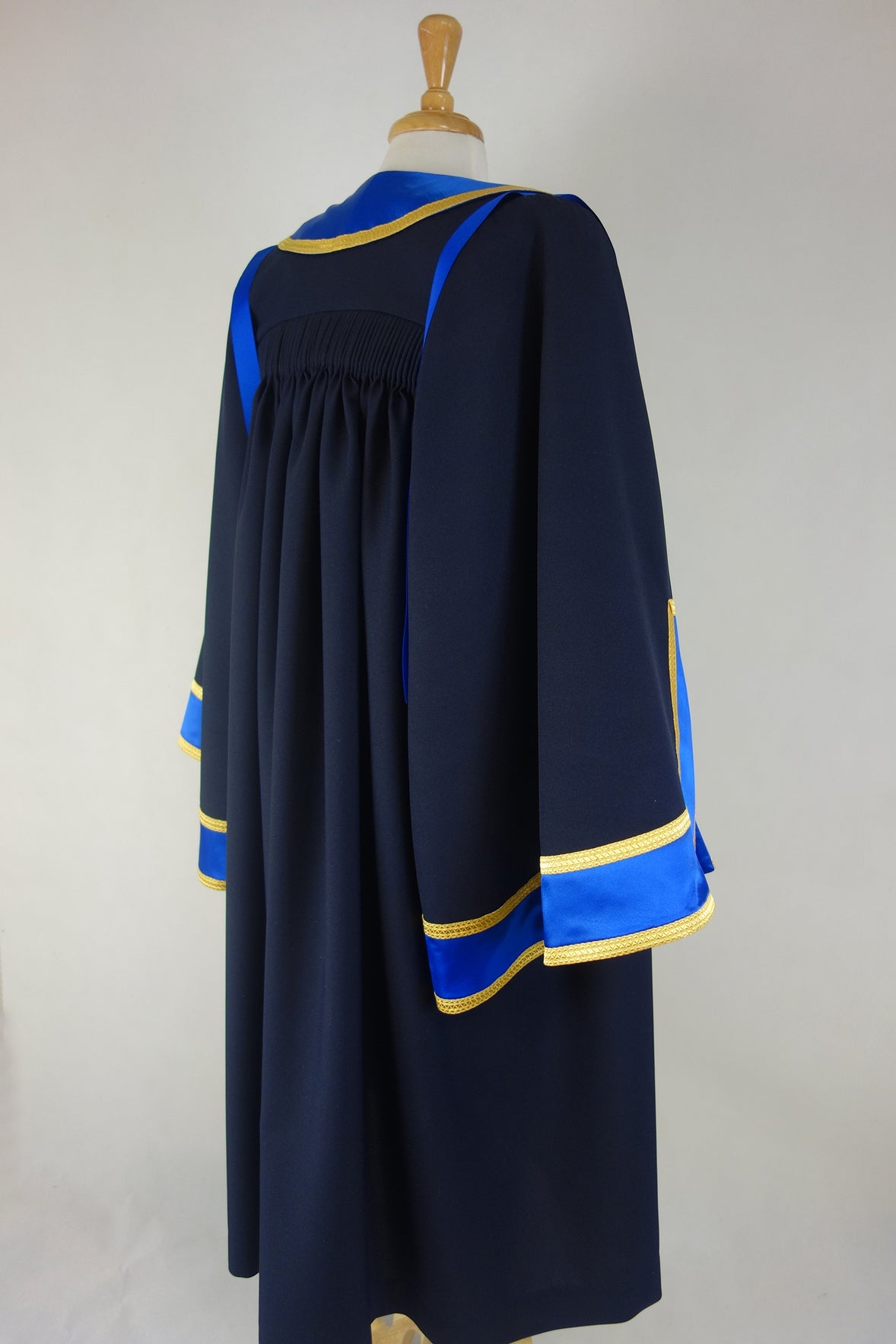 Satin and Gold Mayoral Robe
Price on Application
This variation of our traditional style mayoral robe features satin cuff and gown facings with European gold edge detail. 
Fabrics are available in a variety of colours and may be selected to suit corporate branding.
Our fabrics are specially sourced and selected for the perfect weight and drape of mayoral regalia. 
Our 70 years of experience in garment manufacture, tailoring and knowledge of textiles means our regalia is of premium quality, made using expert garment construction techniques. 
Please contact us with your enquiry.
We guarantee our garments and after sales service. 
Certified Australian made, tailored in Melbourne by us. 
Thank you for supporting Australian made. 
Australian made, tailored in Melbourne by us.
Particular care is required for mayoral gowns. Do not attempt to clean any velvet facing, embroidery, satin, gold or silver edging or faux fur.
We recommend hanging your garment when not in use.
Every George H Lilley Regalia gown comes with a complimentry robe bag. We recommend using this bag for storeage and travel. Allowing your garment to air regularly will assist to keep your gown in best condition.
We recommend that mayoral regalia is worn in ceremonies only. Avoid eating or drinking while wearing. Take care when handling as pinning or your fingernails could damage the fabric.
If at any time you are not sure on the best of care for your garment then please contact us, the manufacturer, for advice.
Need Help?
Your enquiry is most welcome - our pleasure to be of service!