Torres Strait Island Academic Stole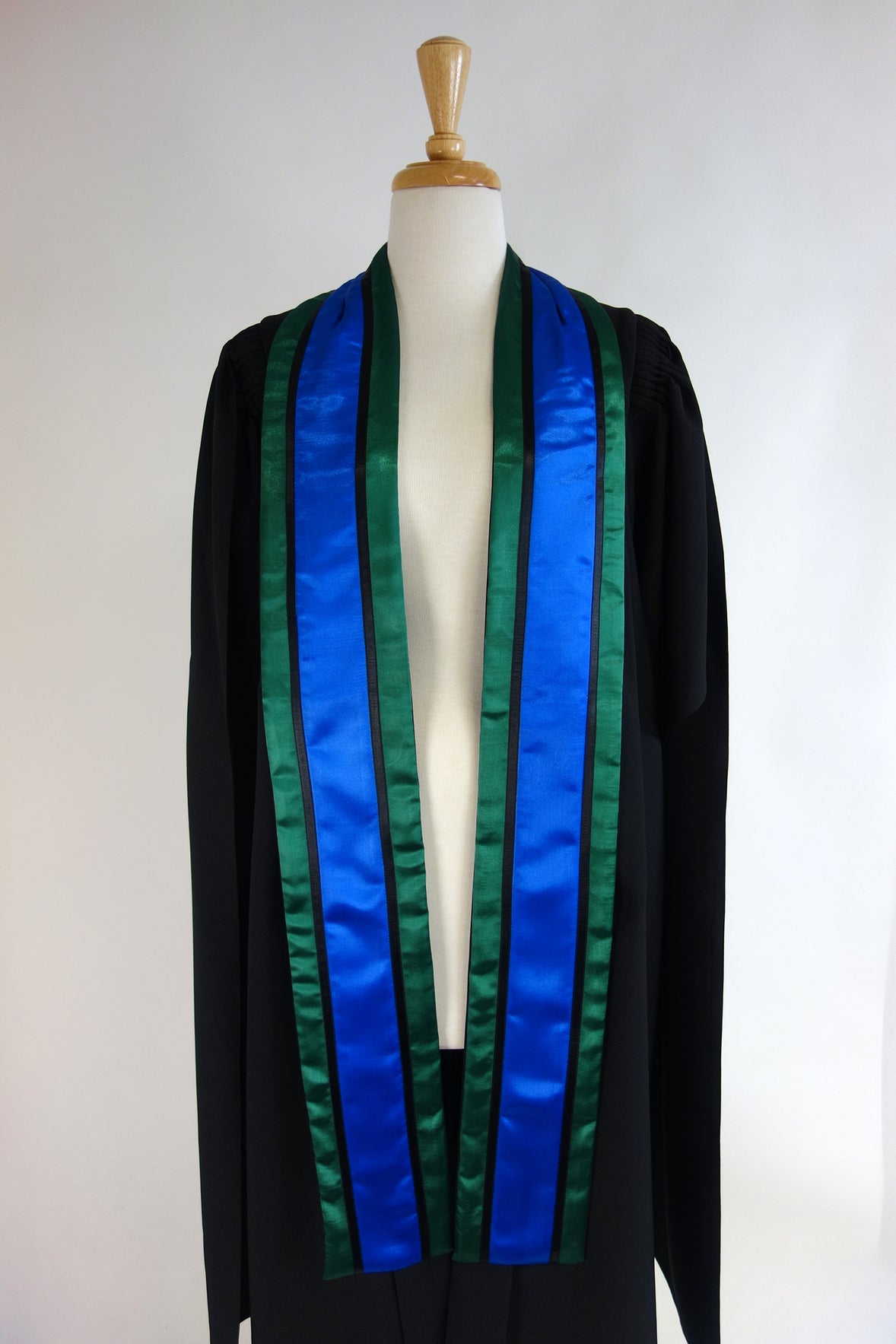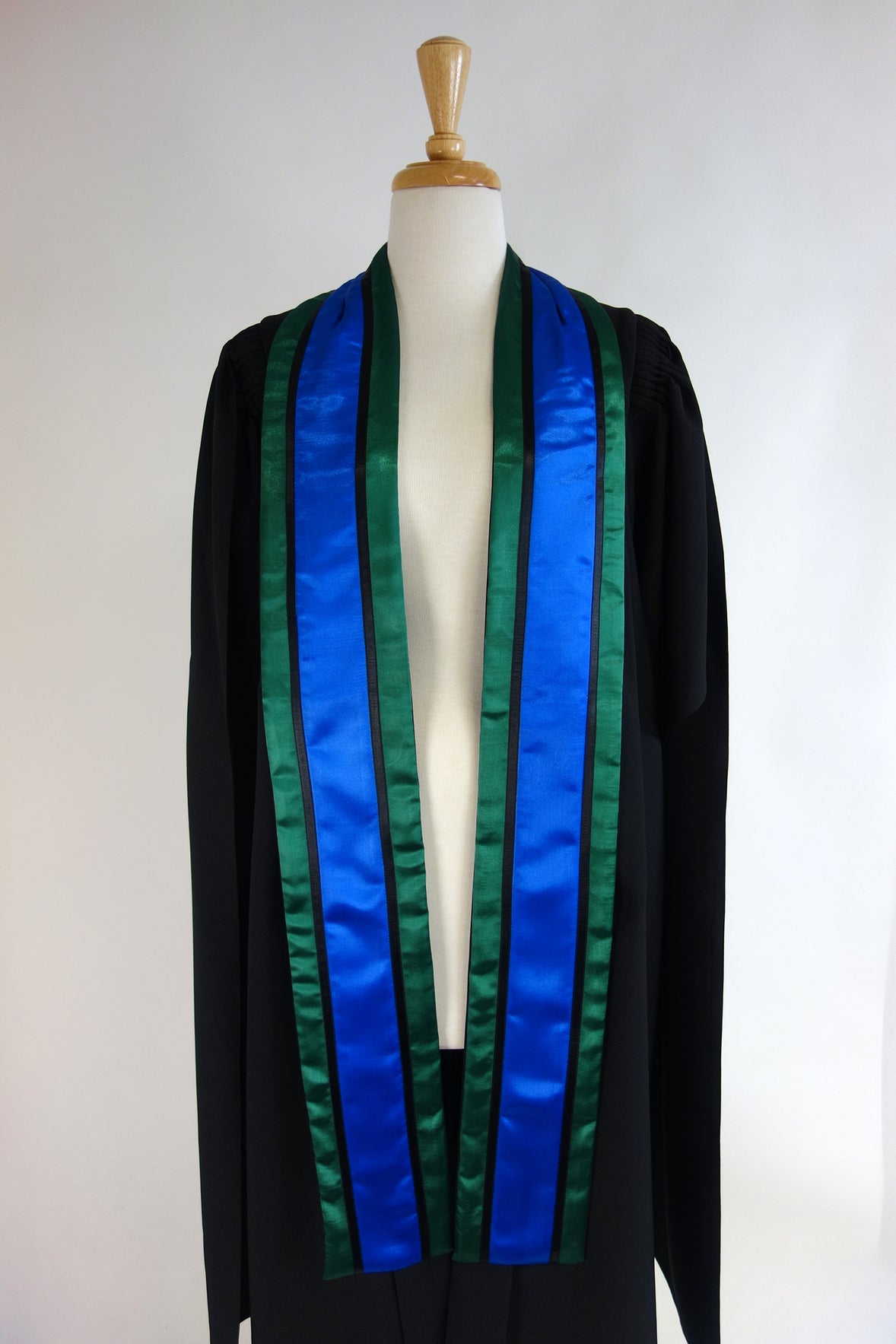 Torres Strait Island Academic Stole
$89.00
Academic stole in Torres Strait Island colours. 
Our fabrics are specially sourced and selected for the perfect weight and drape of academic dress. 
Our stoles are certified Australian made by us.
We also make custom stoles that may feature special designs with woven patterns, embroidery, fringe and edging. Contact us for enquiries about custom stoles. 
Your special day is important to us. That's why we guarantee our quality and after-sales service. 
Refer to our fabric type and garment care information below, and 'how to wear video' for assistance.
Thank you for supporting Australian made.


Polyester
Our most popular and affordable gown fabric. Lightweight, easily worn over clothing, comfortable in both humid and cool climates. Matt-finish for a smart, dignified look. 170gsm, selected by us for the perfect weight and drape of academic dress.
How to wear your graduation stole or hood
Watch our video on how to wear your graduation stole or academic hood
Wearing a stole is easy. Also see the difference between an 'Oxford' style hood and a 'Cambridge' style hood. We show you how to wear your regalia so you look your best on your special day.
Be sure to follow the laundering instructions on the care label of your garment.
Our garments come to you pressed and ready-to-wear with minimal creasing from freight. However, we do recommend hanging your garment when not in use and if required, gently iron or steam your robe. (Do not put an iron directly onto any satin lining or facing!)
Every George H Lilley Regalia gown comes with a complimentry robe bag. We recommend using this bag for storeage and travel. Allowing your garment to air regularly will assist to keep your gown in best condition.
Particular care is required if your garment has satin linings or facings. In this case, we recommend that your academic regalia is worn in ceremonies only. Avoid eating or drinking while wearing your regalia as the satin may stain. Take care when handling as pinning or your fingernails could damage the fabric.
If at any time you are not sure on the best of care for your garment then please contact us, the manufacturer, for advice.
Need Help?
Your enquiry is most welcome - our pleasure to be of service!