VU Chancellor & Vice Chancellor Robes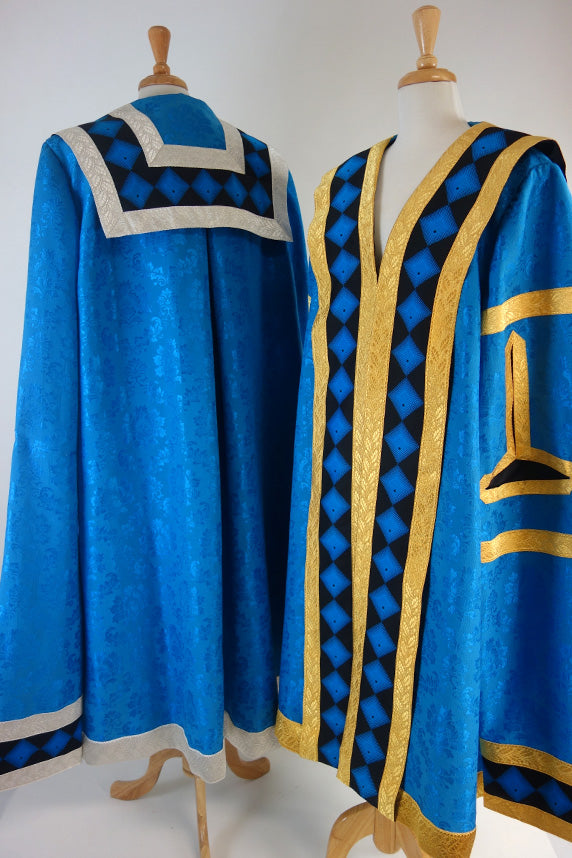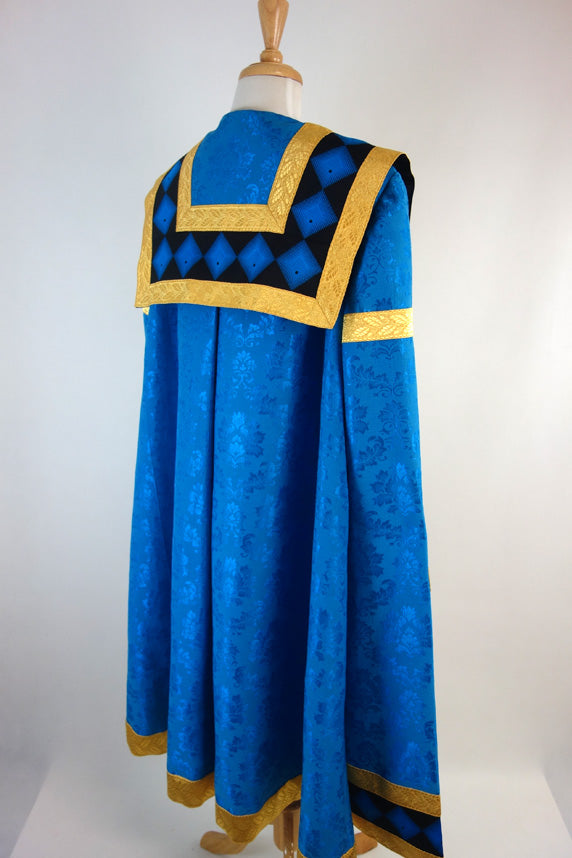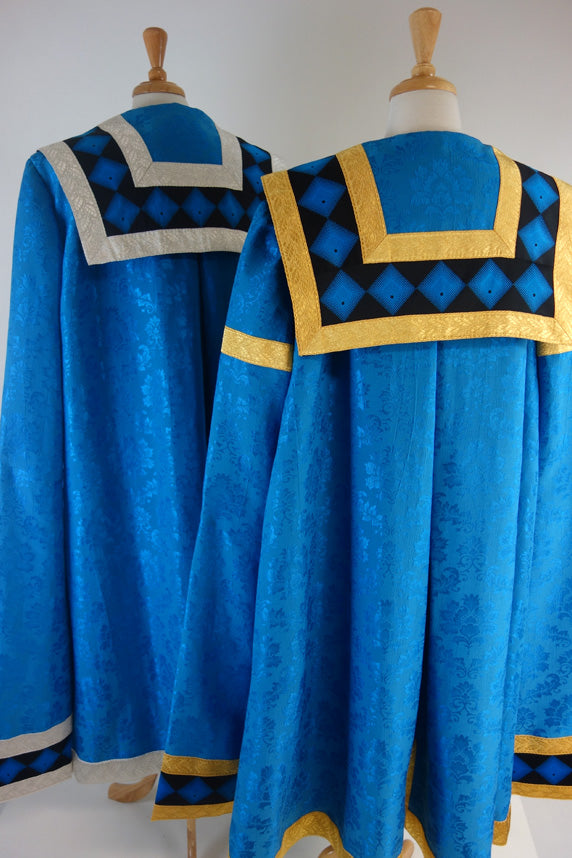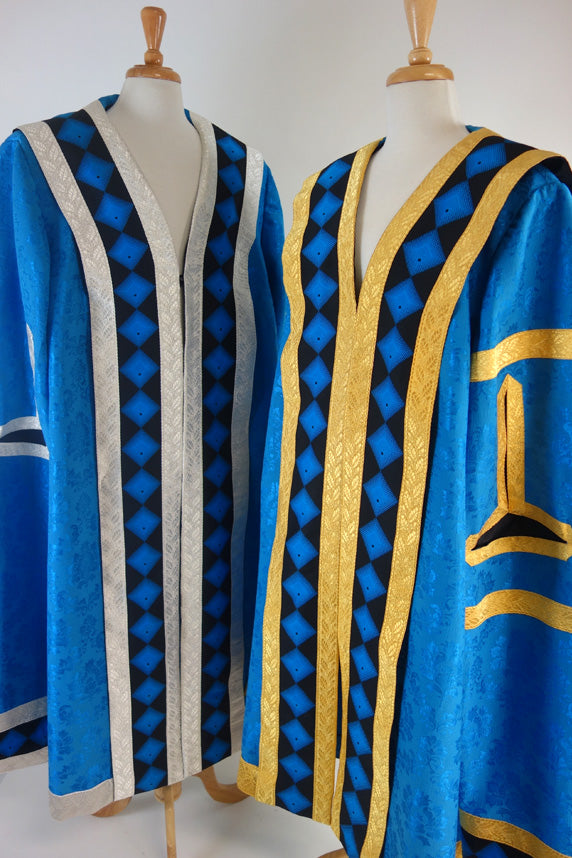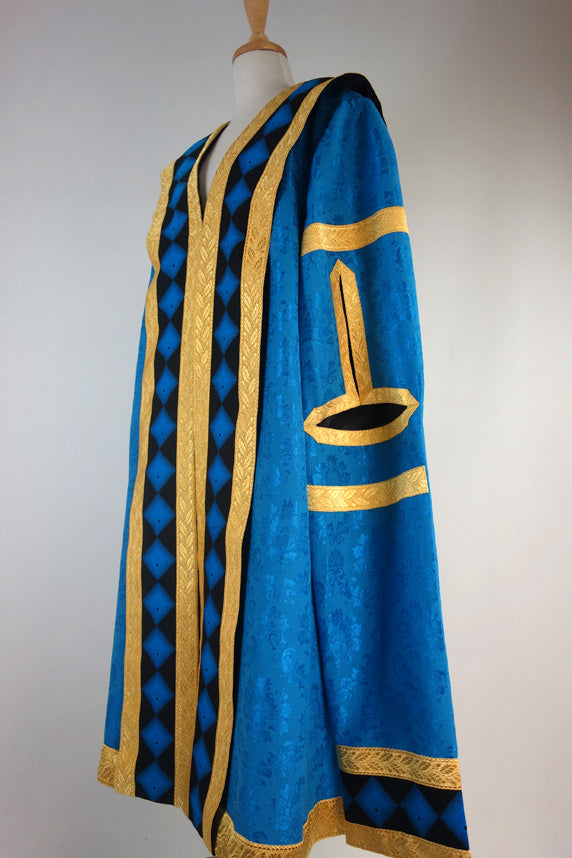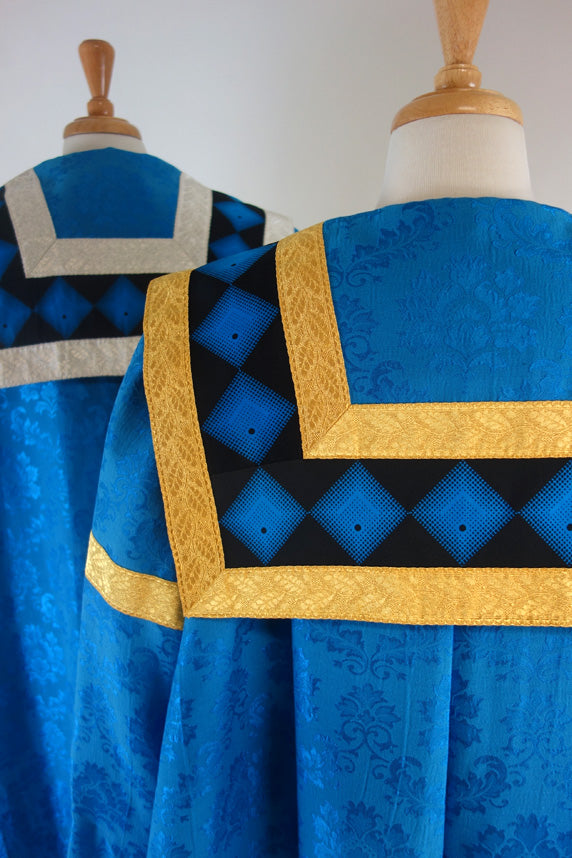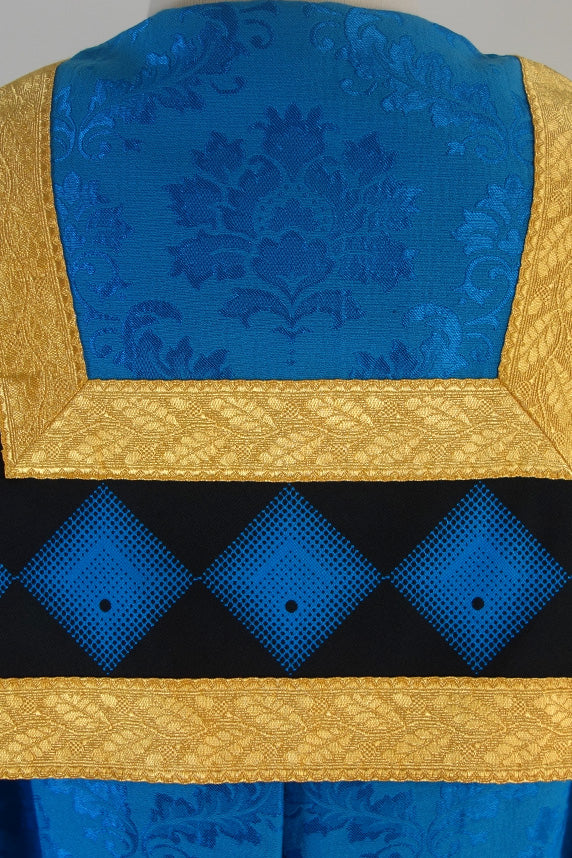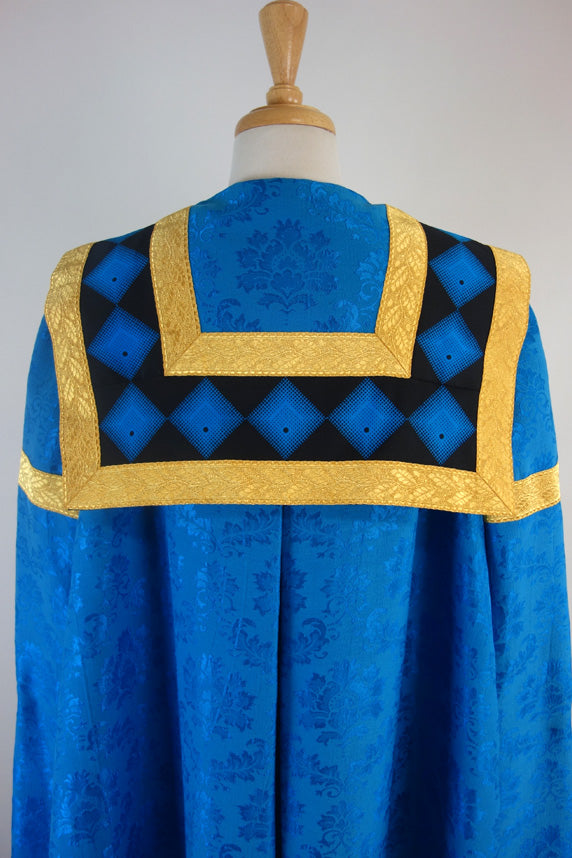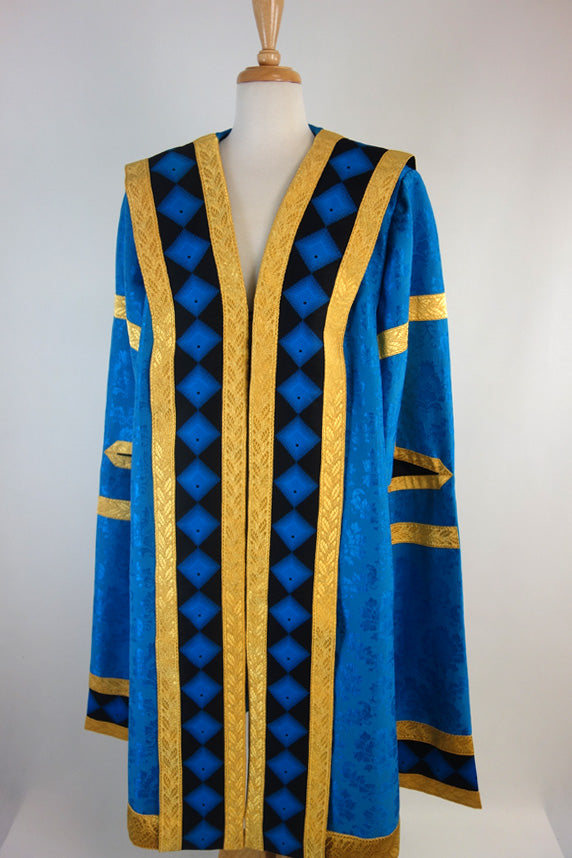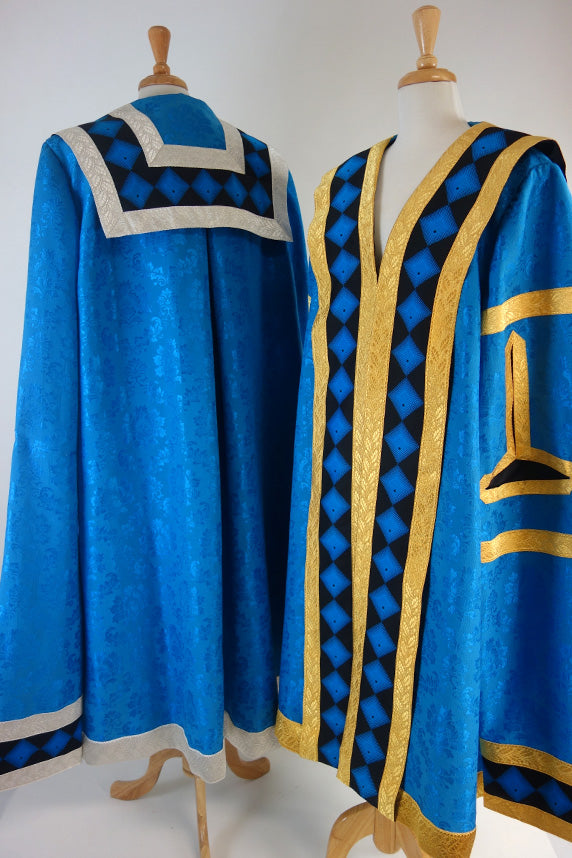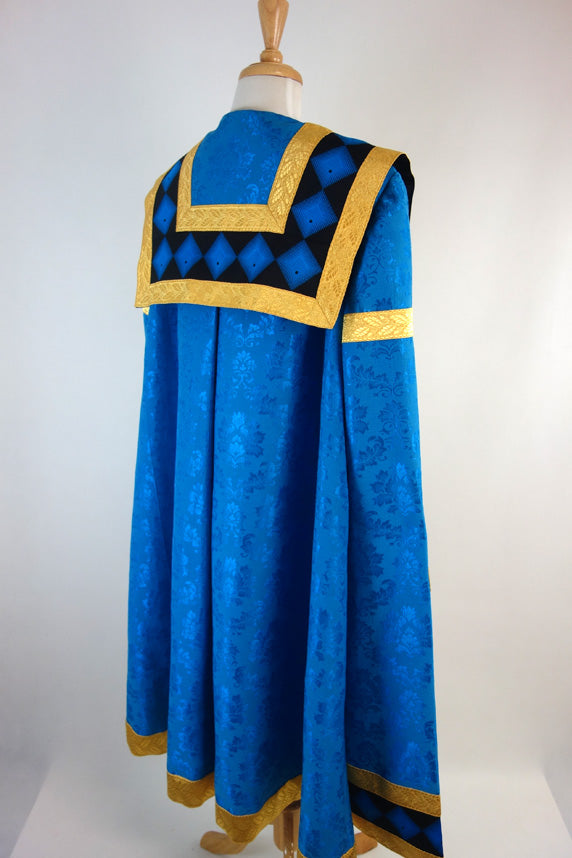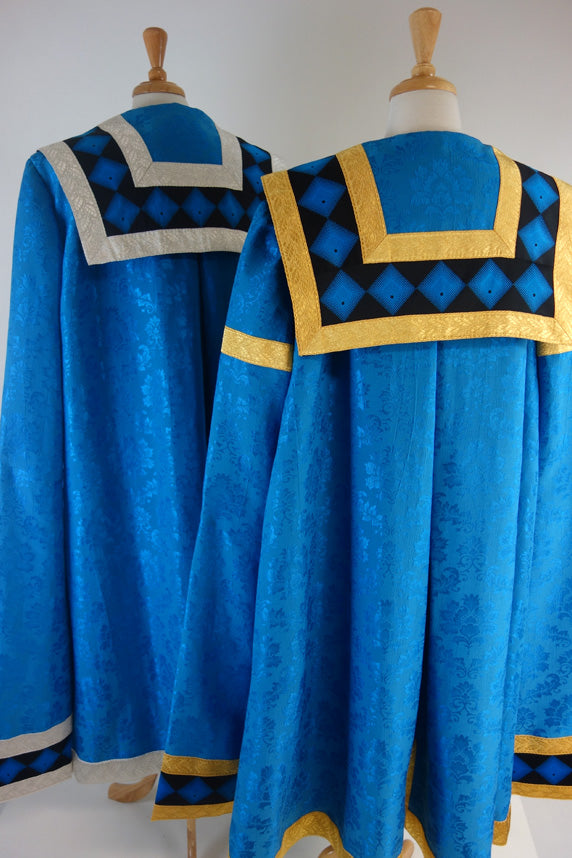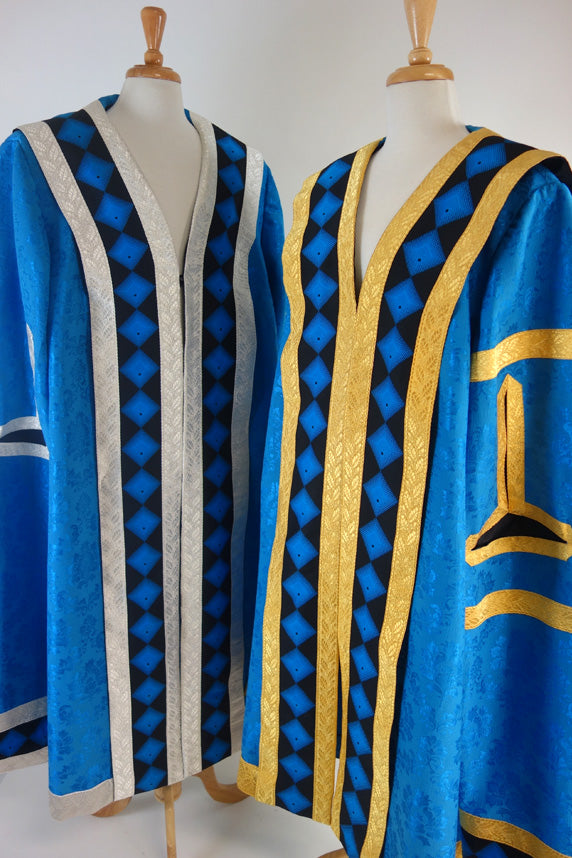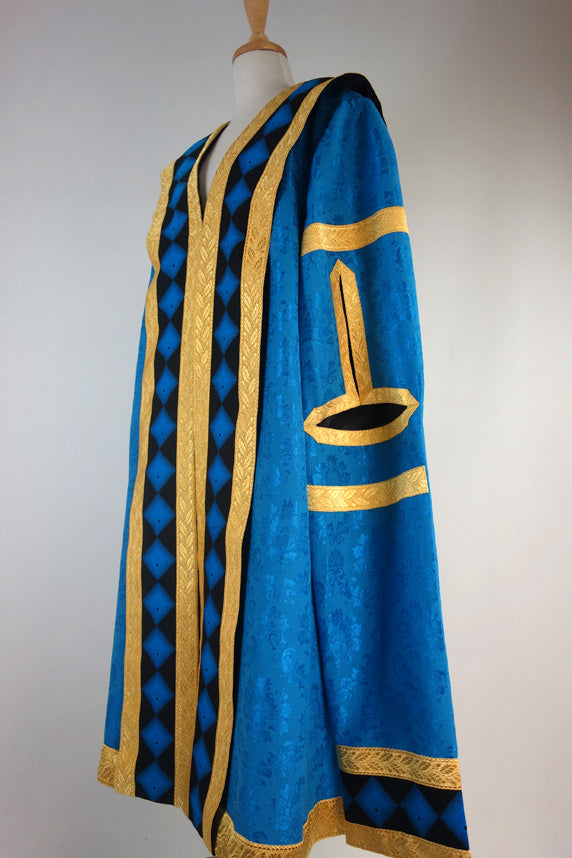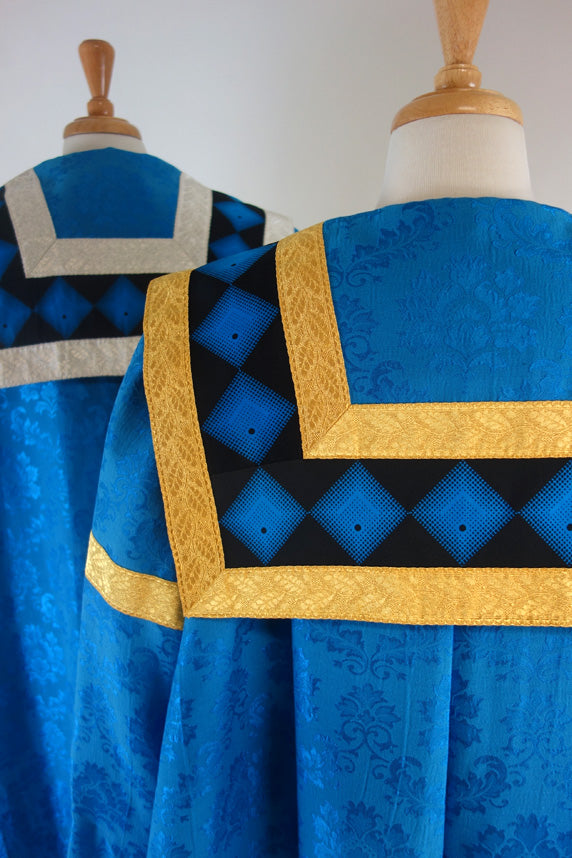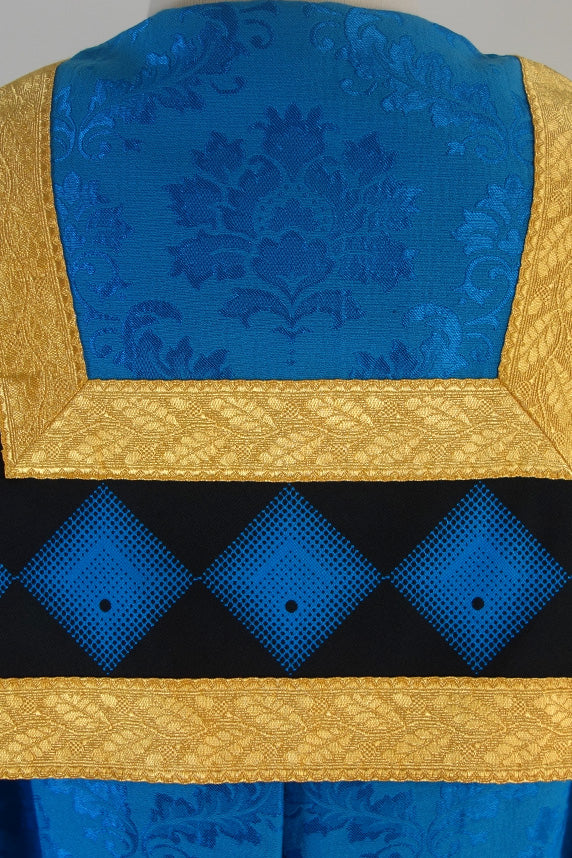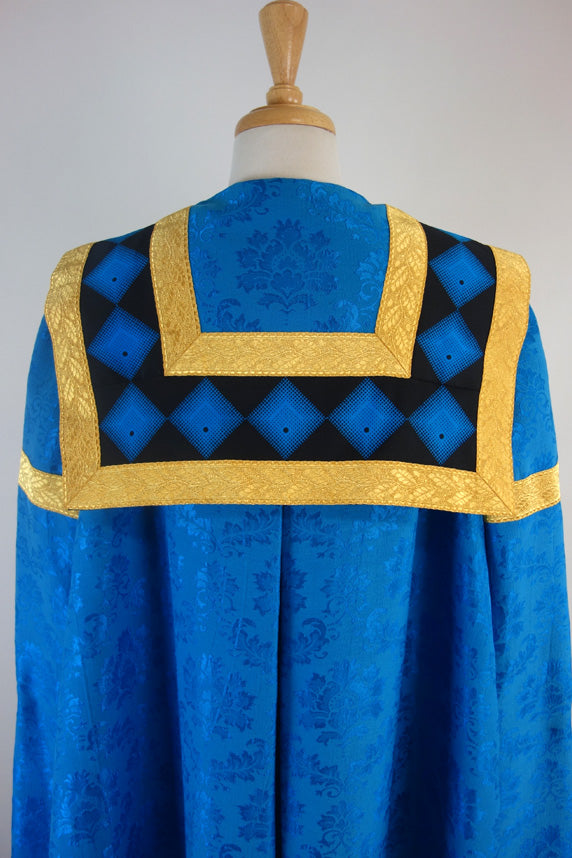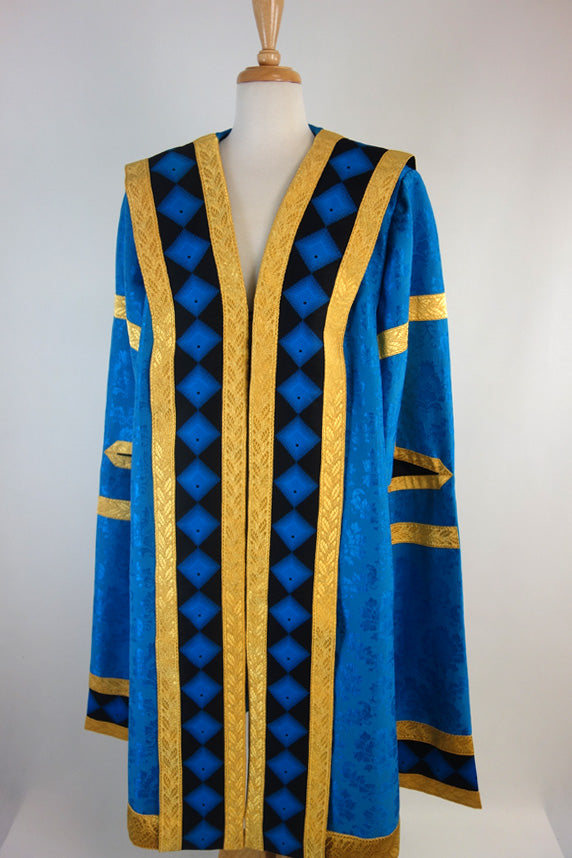 VU Chancellor & Vice Chancellor Robes
Price on Application
Victoria University Chancellor and Vice Chancellor robes, certified Australian made, tailored here in Melbourne by us.
Select colour & materials informed by client branding.
Specially milled and dyed Australian-made damask base fabric. Features silver and gold oak leaf detail and custom facings with VU logo. 

We source only the best quality European oak leaf braid for our regalia.
All our Chancellor robes come with complimentary standard garment bags.
Our 70 years of experience in garment manufacture, tailoring and knowledge of textiles means our regalia is of premium quality, made using expert garment construction techniques. 
We guarantee our garments and after sales service.

Proudly Australian made, tailored by us here in Melbourne. Thank you for supporting Australian made.
Need Help?
Your enquiry is most welcome - our pleasure to be of service!