University Chancellor Bonnet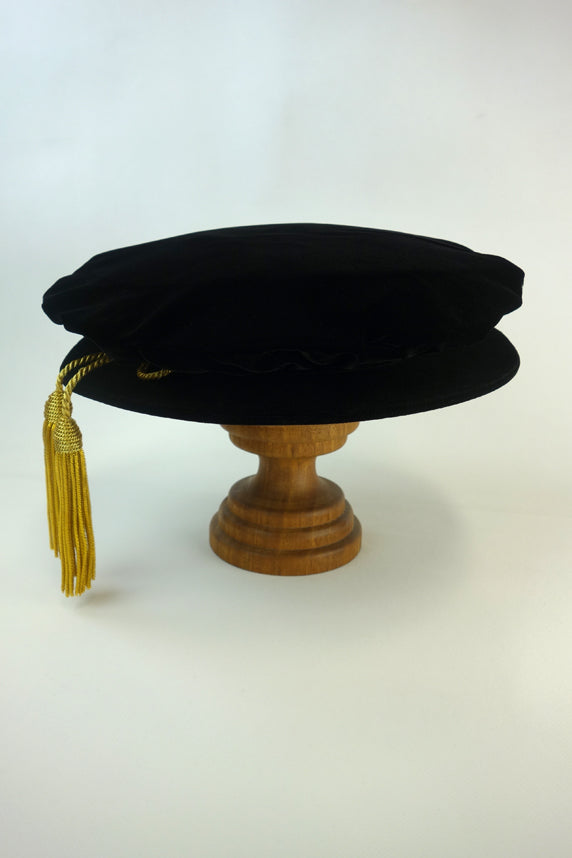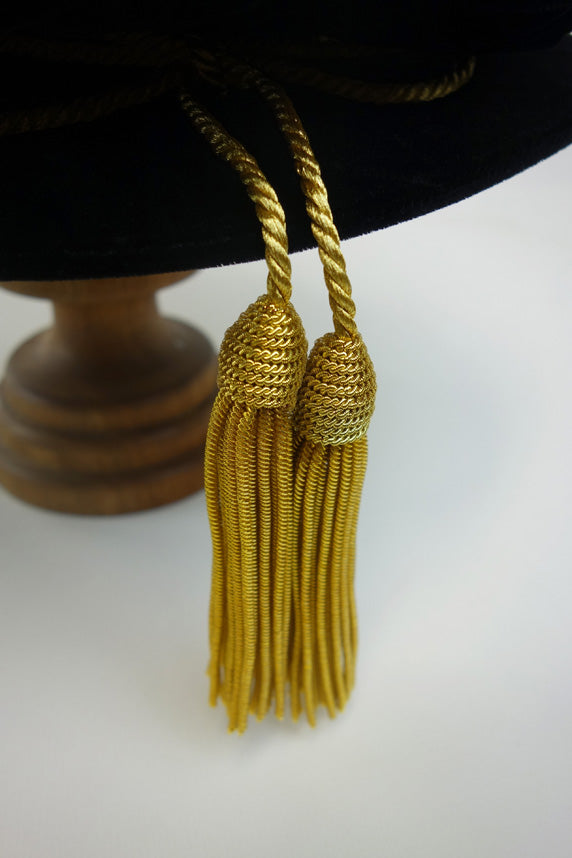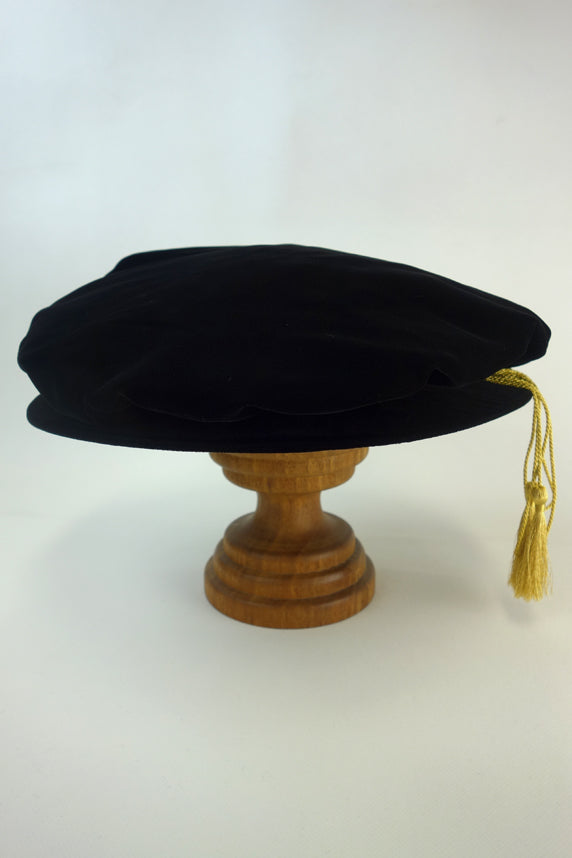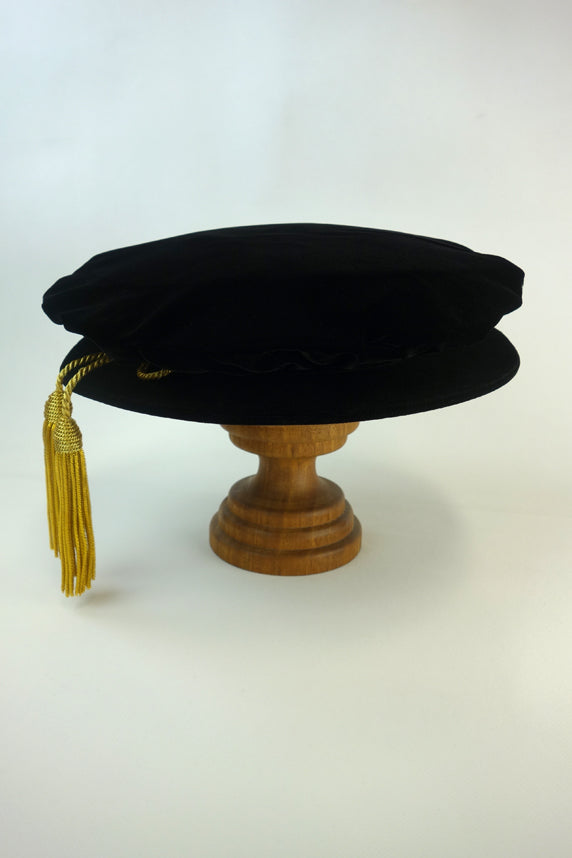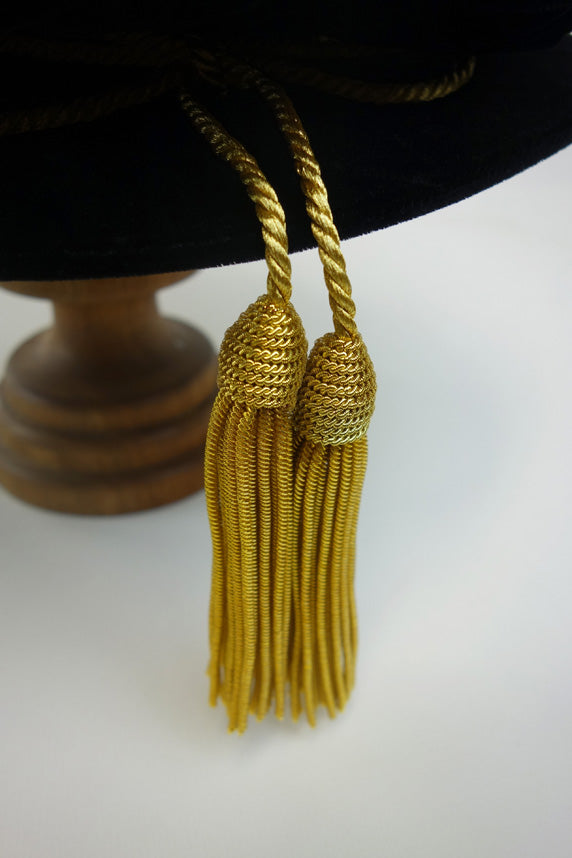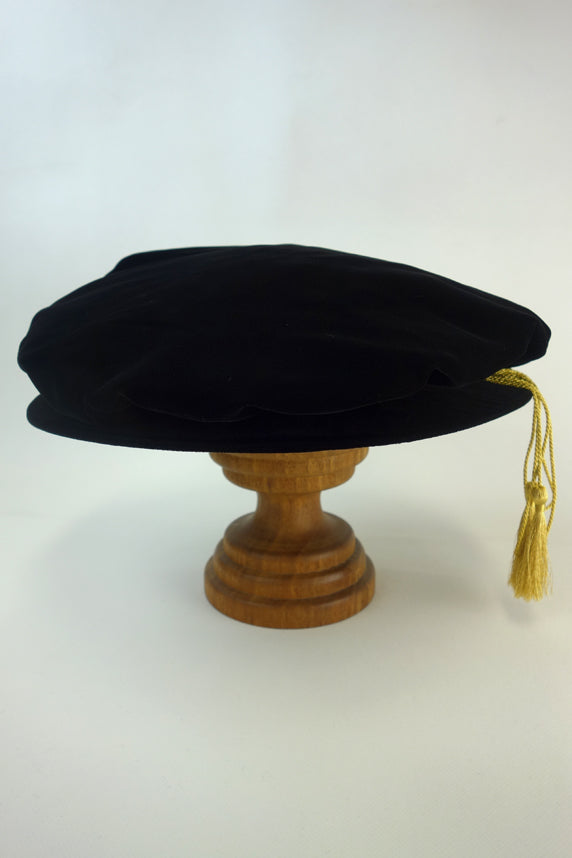 University Chancellor Bonnet
Price on Application
Tudor velvet bonnets are typically worn with PhD and Doctoral regalia, and they may also be worn with Chancellor robes. 
We tailor our bonnets using the finest soft velvet and source the best quality cord and tassels. They are fully lined in satin. 
Chancellor head wear may feature bullion tassels with thick cord in either gold or silver, gold or silver edge braid to brim and bullion beehive. 
Velvet colours other than black are available. We also tailor bonnets using other fabrics. 
Our bonnets are made using select fabrics for a brilliant quality finish and a smart, dignified look. 
Please contact us with your enquiry. We look forward to being of service. 

Our bonnets are certified Australian made by us. Thank you for supporting Australian made.
Need Help?
Your enquiry is most welcome - our pleasure to be of service!