Cord and Tassels for Bonnet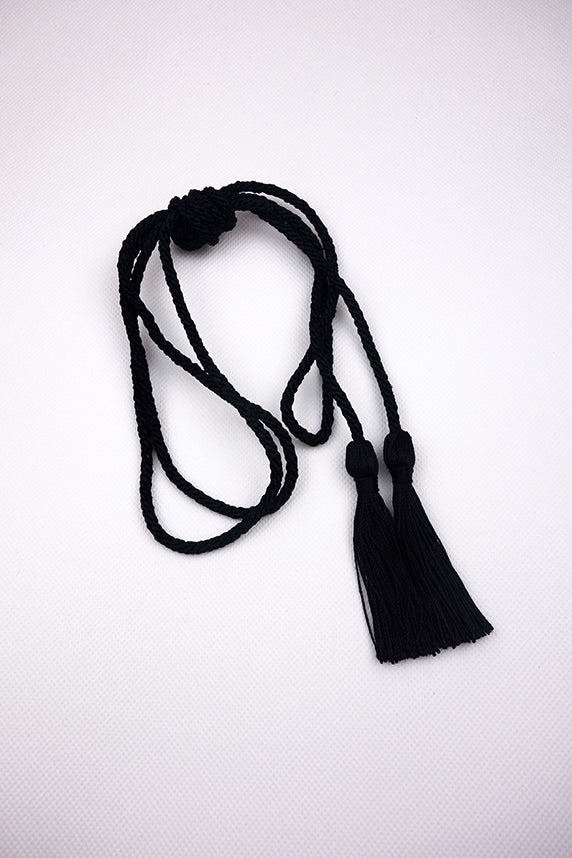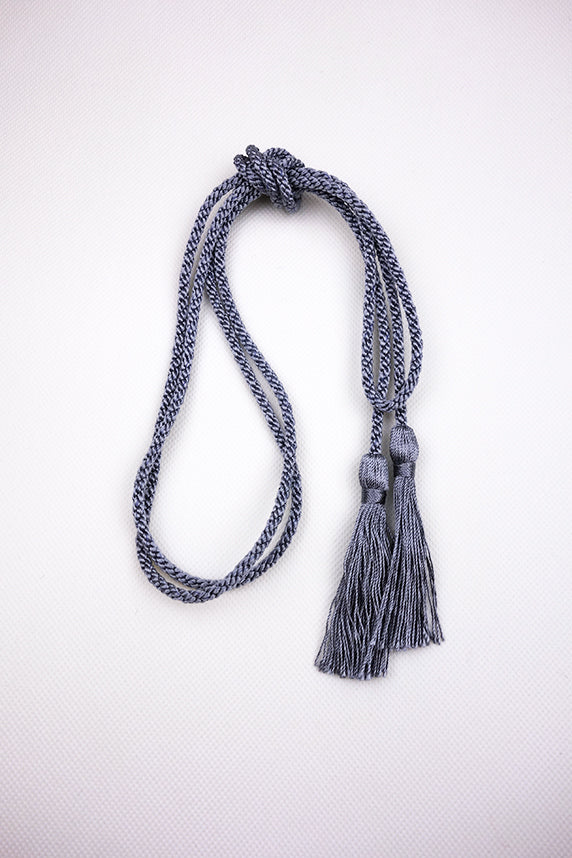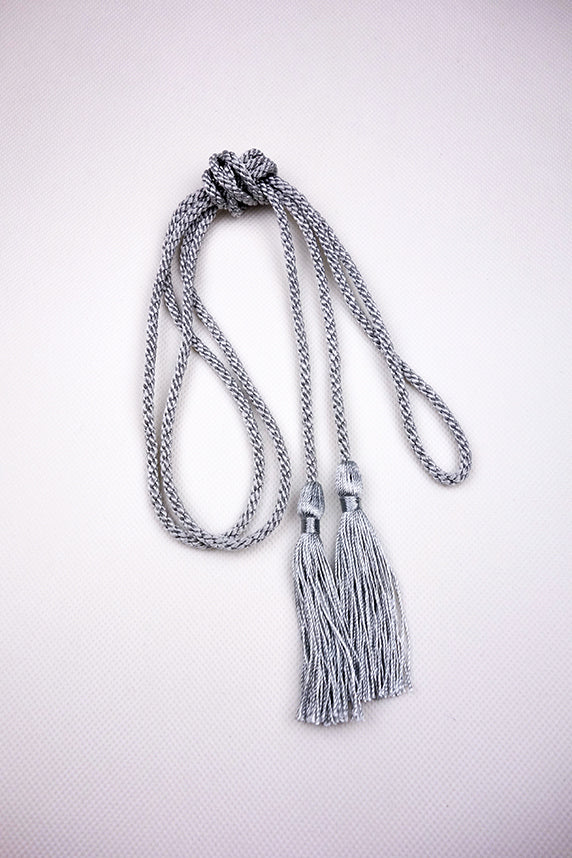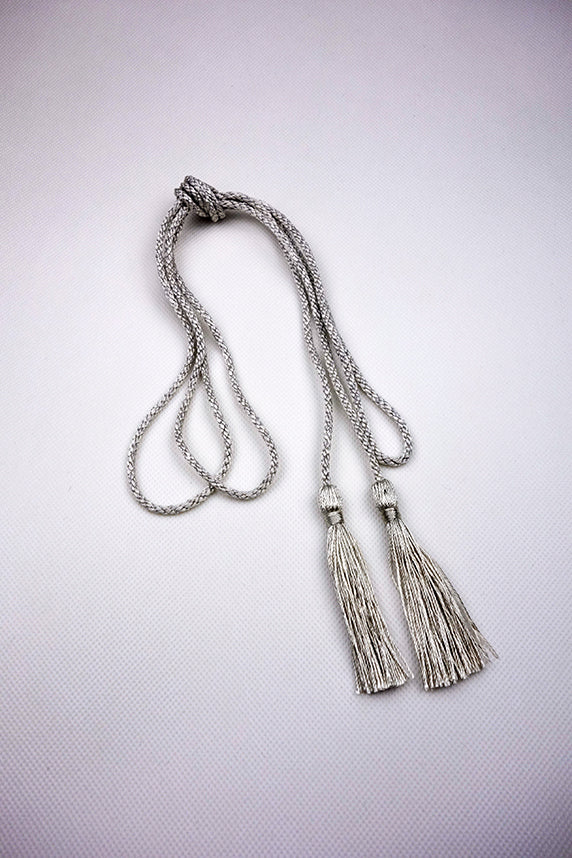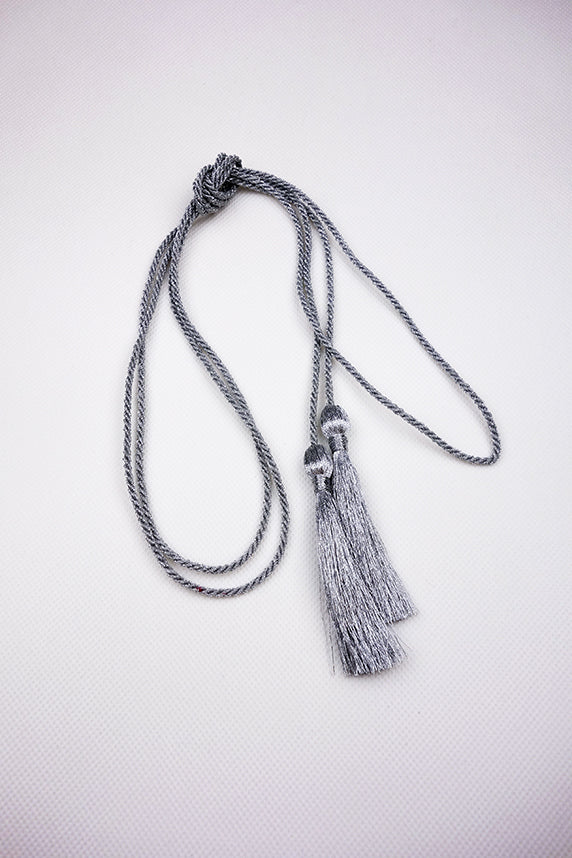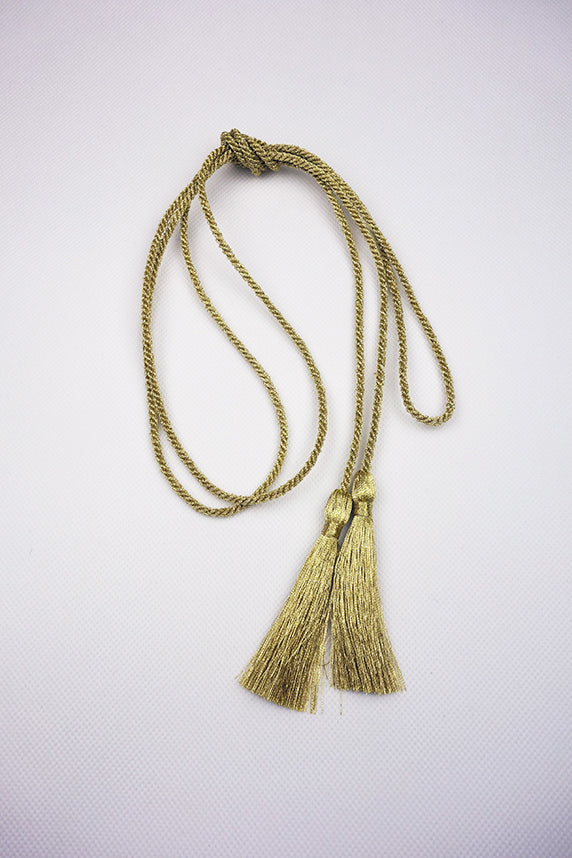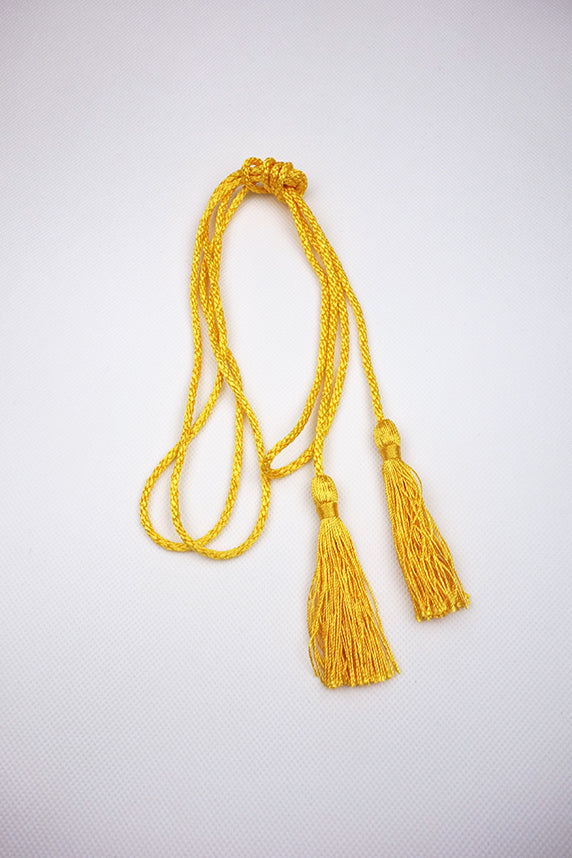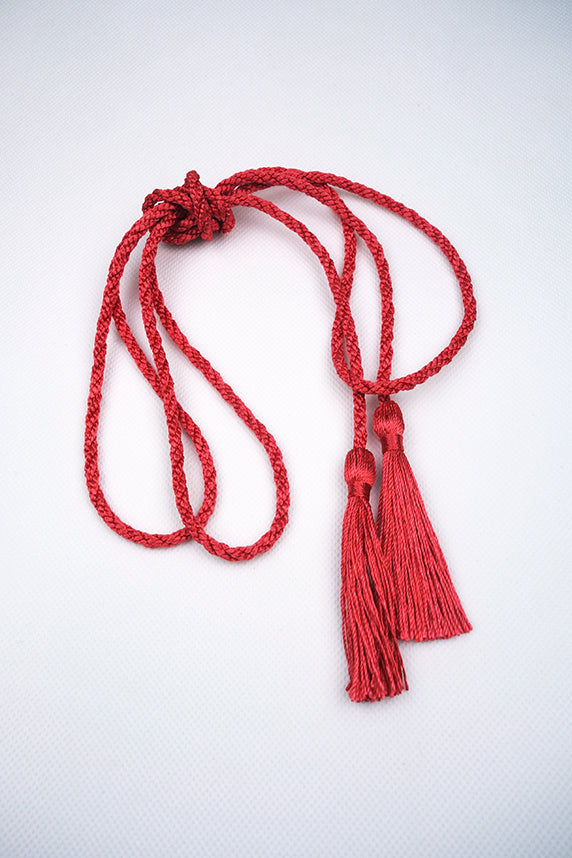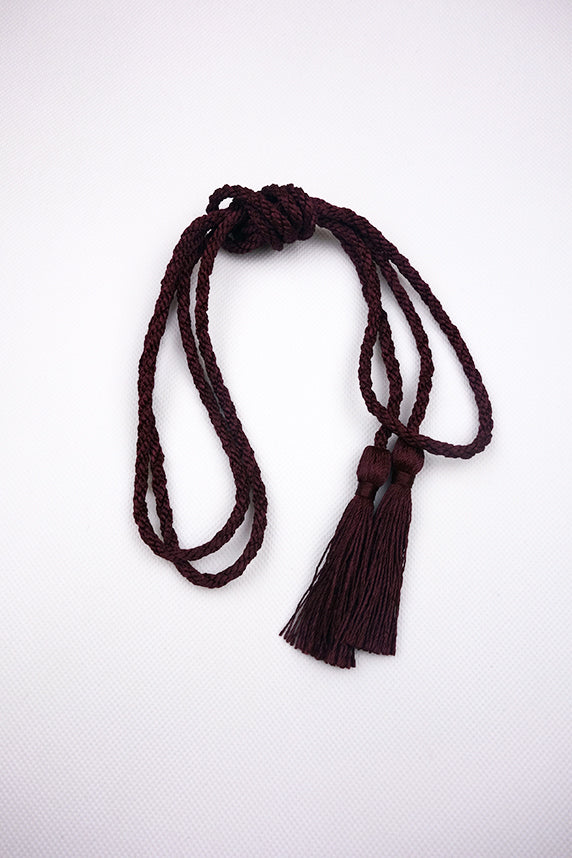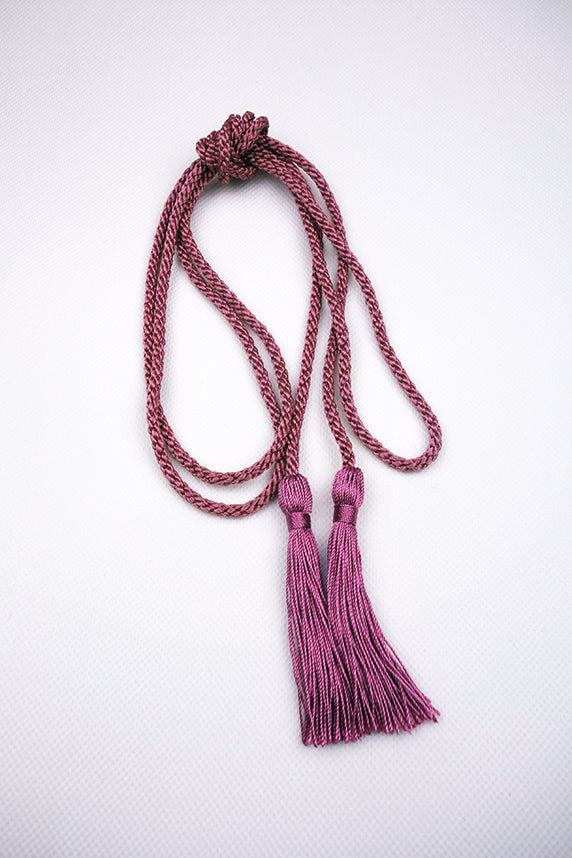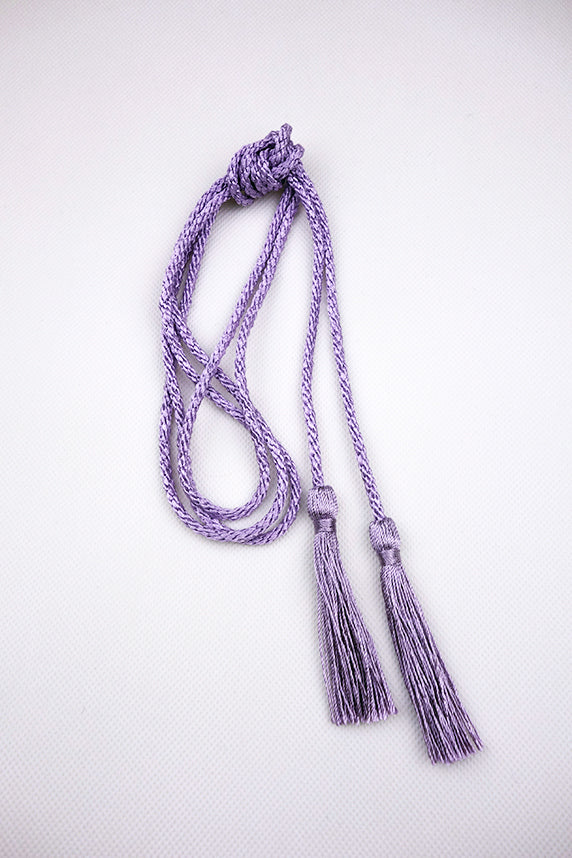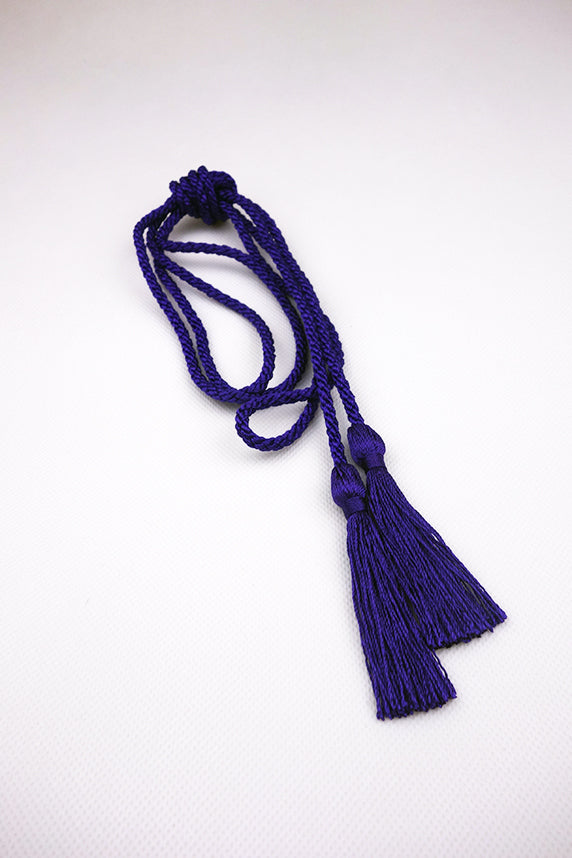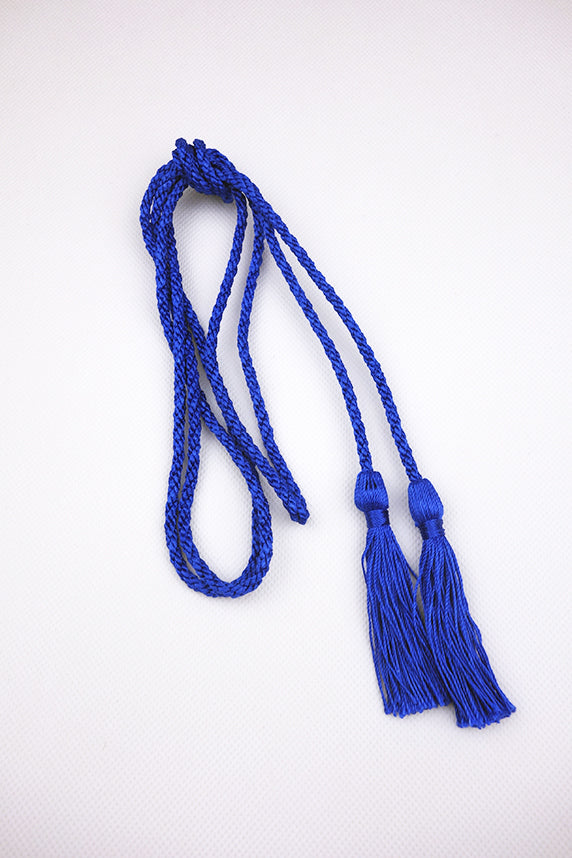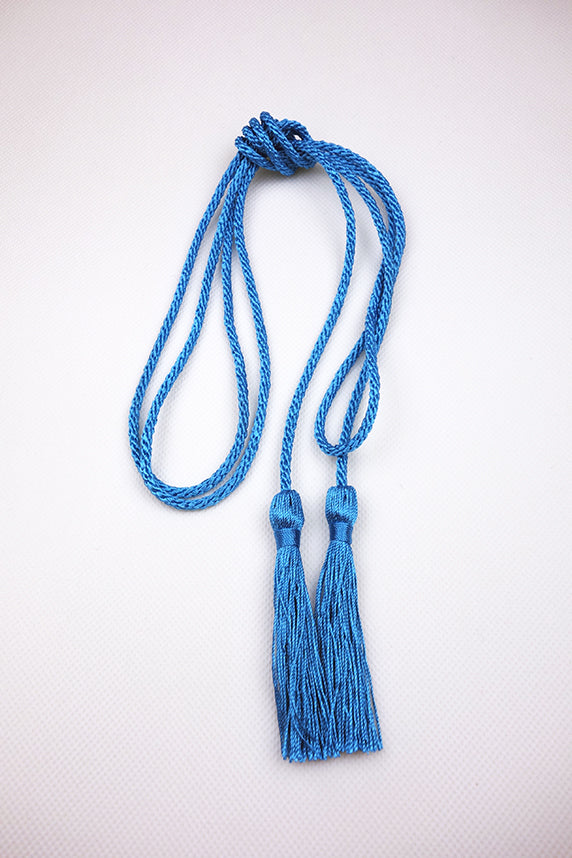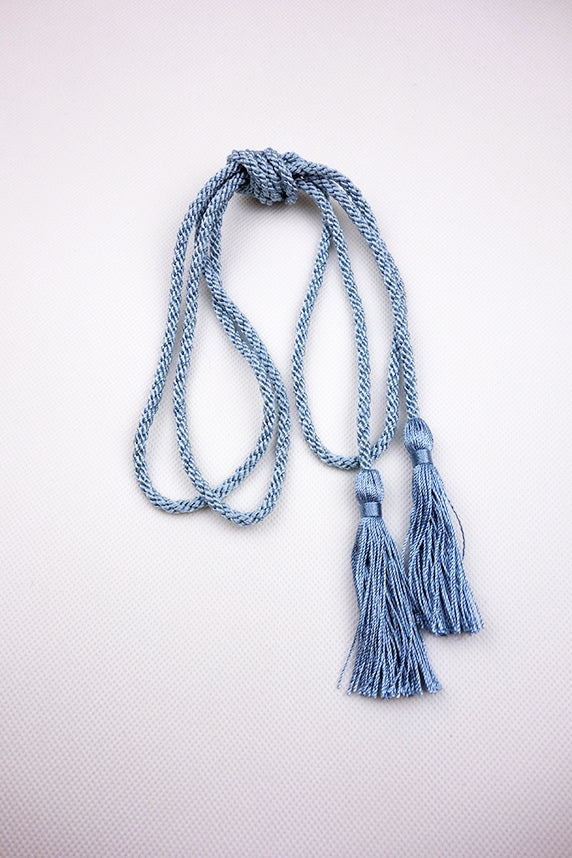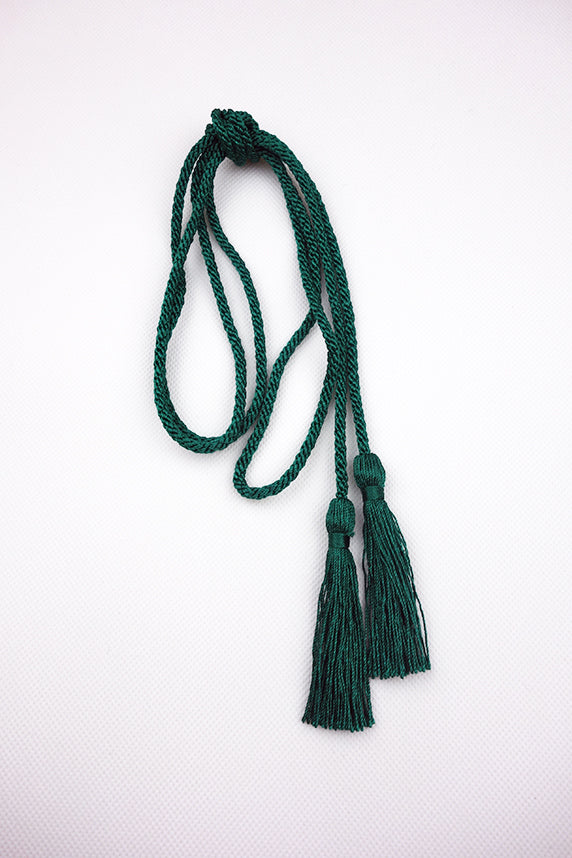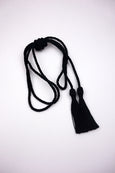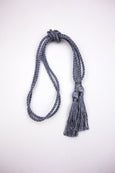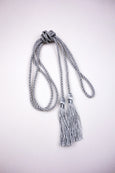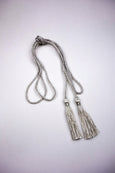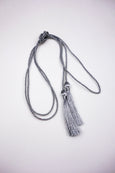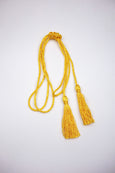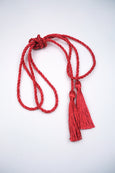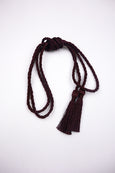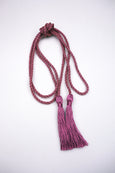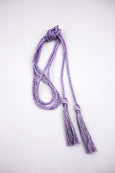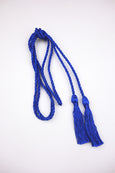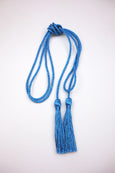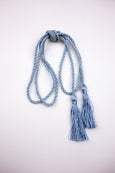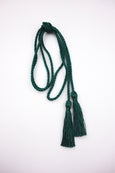 Cord and Tassels for Bonnet
$19.99
Cord with tassel ends as worn around a PhD or Doctoral bonnet. Best quality Australian made coloured cord and tassels. 
Overall length of cord with tassel ends is 176cm.
Gold and silver colours are made with metallic thread. Other colours are made with rayon thread.
Gold and silver bullion cords and tassels are also available. You can see these on our Chancellor regalia page.
We guarantee our regalia and after sales service.
Sizing for headwear is head circumference about 2cm above your ears. If you don't have a tape measure, use a length of string and measure the string.
*Soft Cap Mortar Board Size cm
Hard Cap Mortar Board Size cm
Bonnet Size cm
Small 51 - 55
51
51


52
52


53
53


54
54
M

edium 55 - 58

55
55


56
56


57
57
Large 58 - 61
58
58


59
59


60
60
Extra Large 61 - 62
61
61
Extra Extra Large 62 +
62
62


NA
63
*Our soft cap mortars are slightly elasticised so there is some allowance between sizes. If you are in-between sizes, always go for the larger size.
Keep in mind that all head shapes are different and this will affect sizing and fit. If you are unsure, just remember you can exchange your headwear according to the terms and conditions on our website.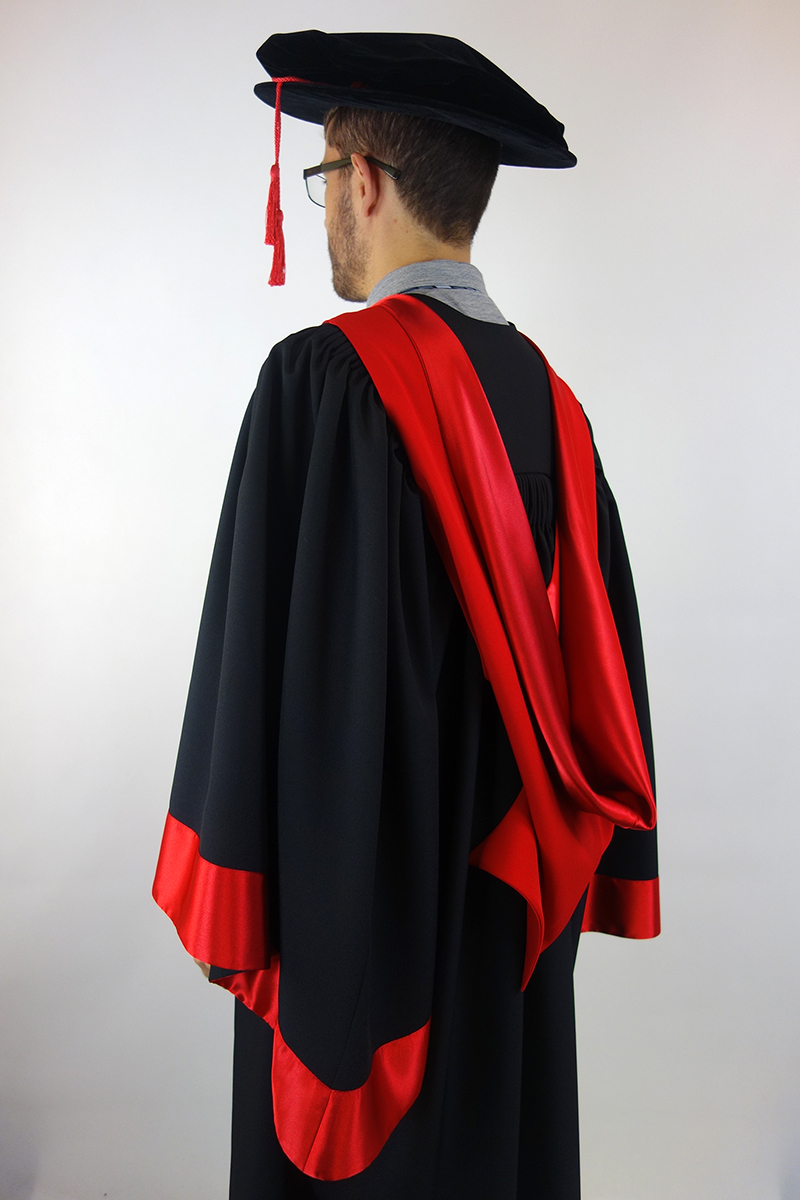 The bonnet should sit flat on your head (not fluffed up like a chef's hat). The tassels drape to one side as determined by your university.
Need Help?
Your enquiry is most welcome - our pleasure to be of service!