Ornate Historical Chancellery Robe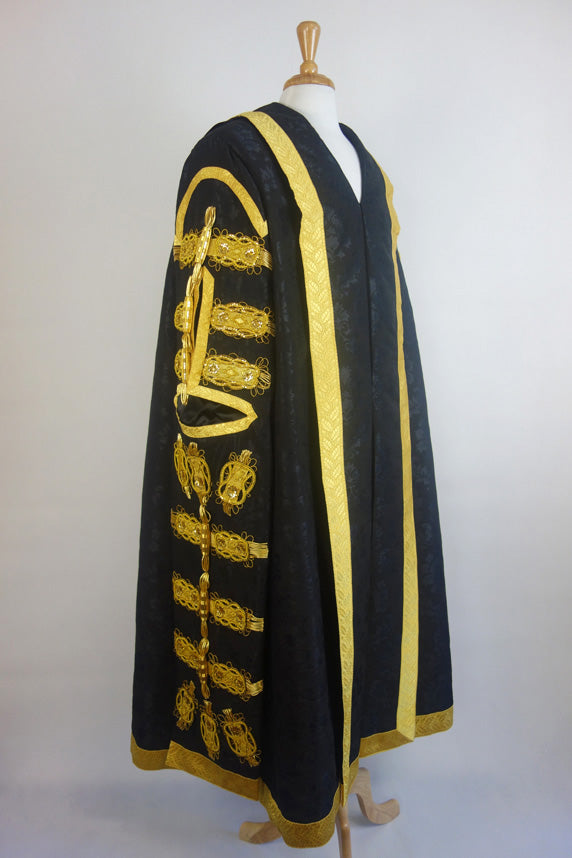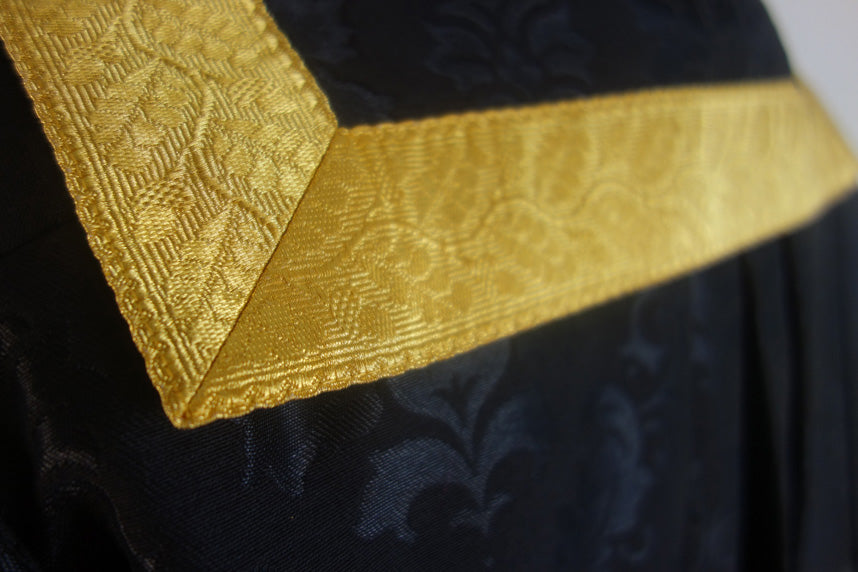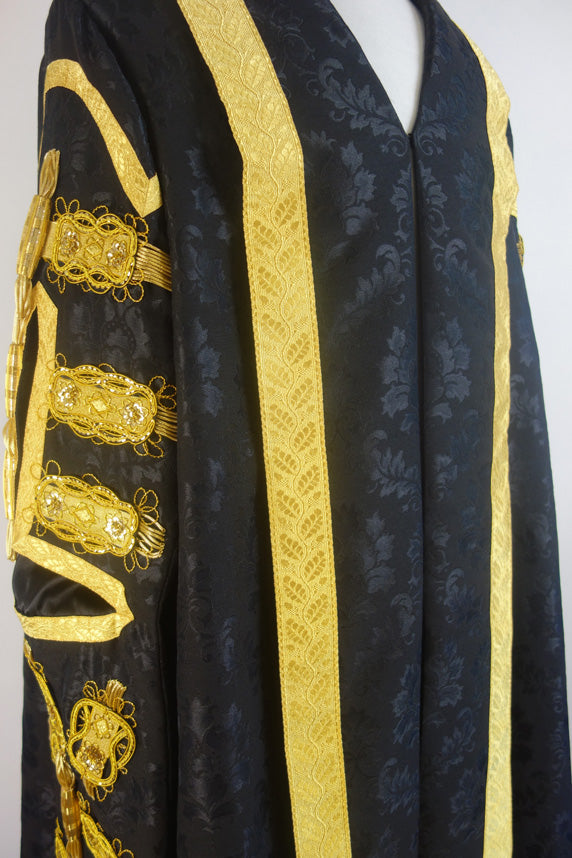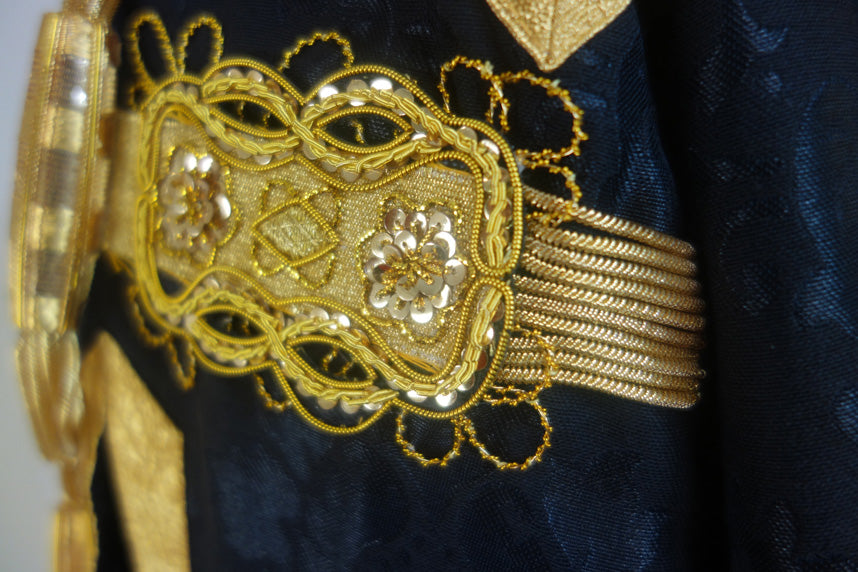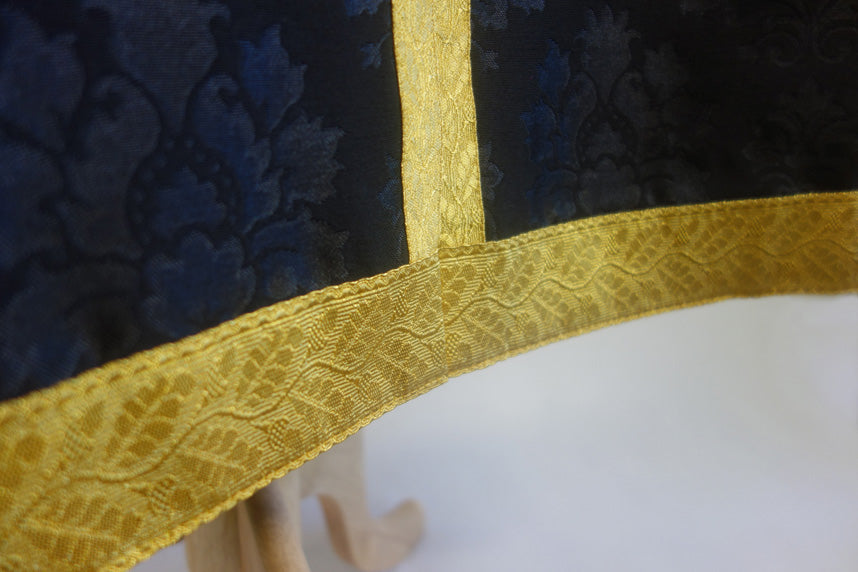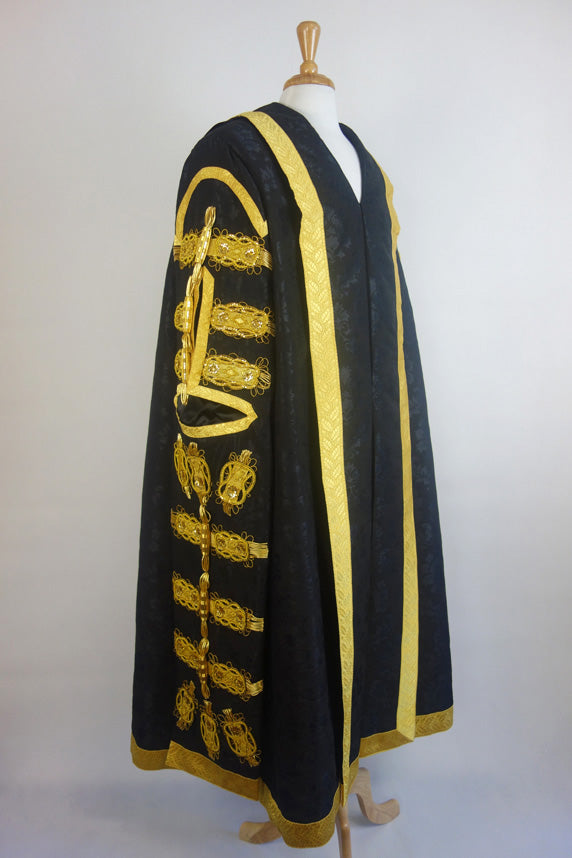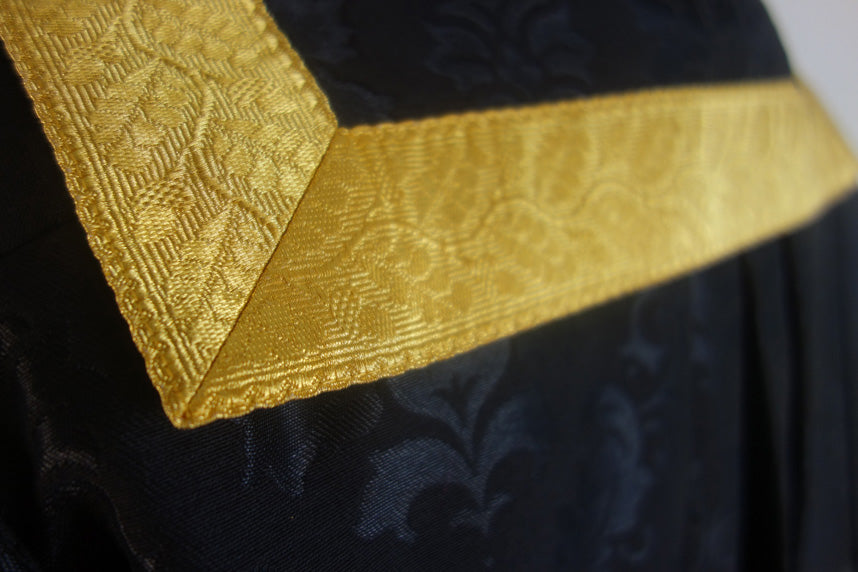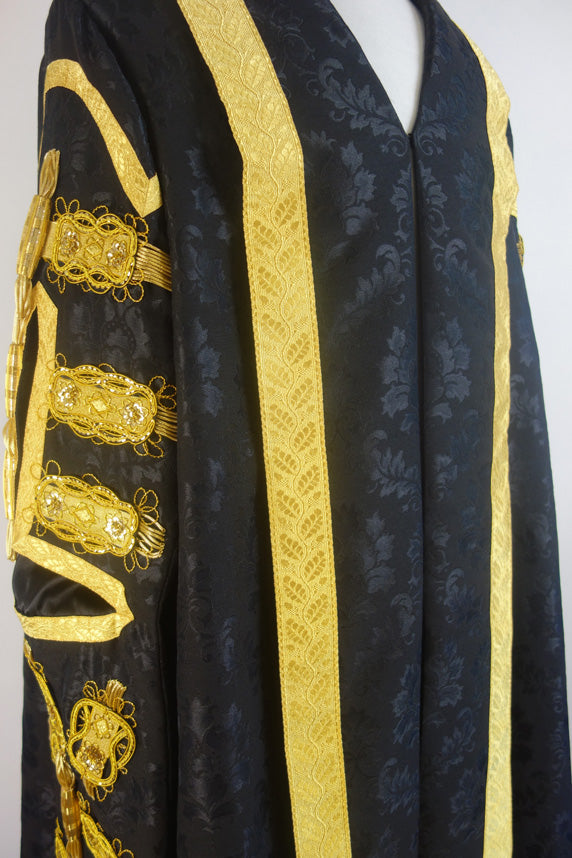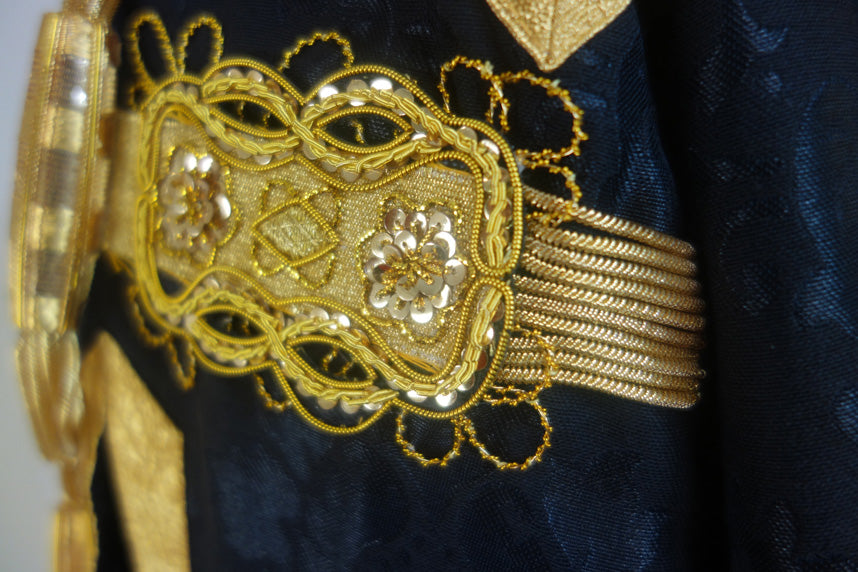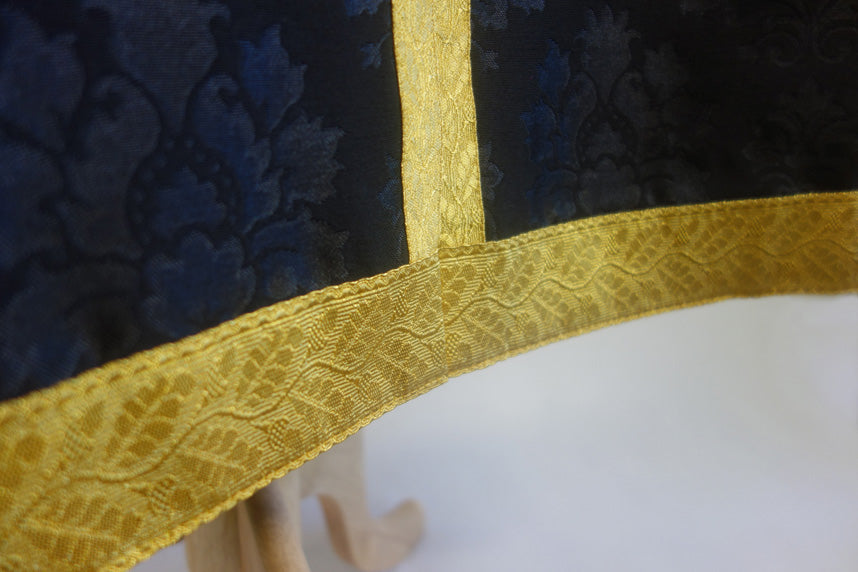 Ornate Historical Chancellery Robe
Price on Application
Chancellor robe tailored to historical design. The robe, ornaments and motif details are hand-made according to long established patterns. Base fabric may be damask or grosgrain.
This ornate historical robe features Australian-made black damask fabric, ornamental bullion detail and gold oak leaf braid. 
We source only the best quality European oak leaf braid for our regalia.
Our 70 years of experience in garment manufacture, tailoring and knowledge of textiles means our regalia is of premium quality, made using expert garment construction techniques. 
We guarantee our garments and after sales service.


Proudly Australian made, tailored by us here in Melbourne. Thank you for supporting Australian made.
Need Help?
Your enquiry is most welcome - our pleasure to be of service!