PhD and Doctoral Velvet Bonnet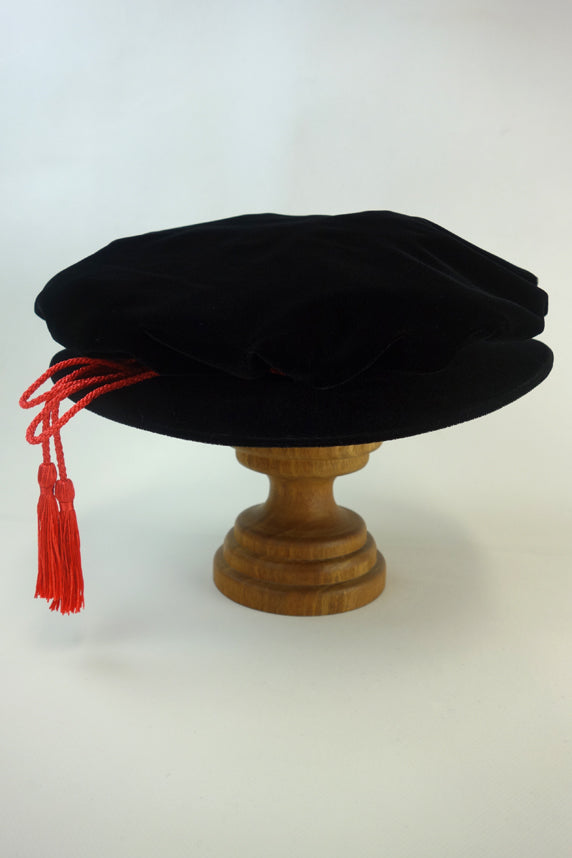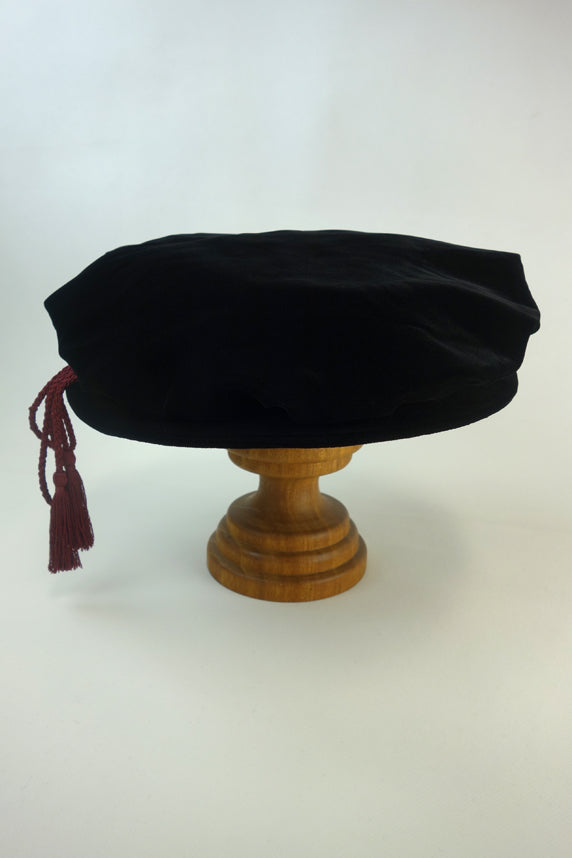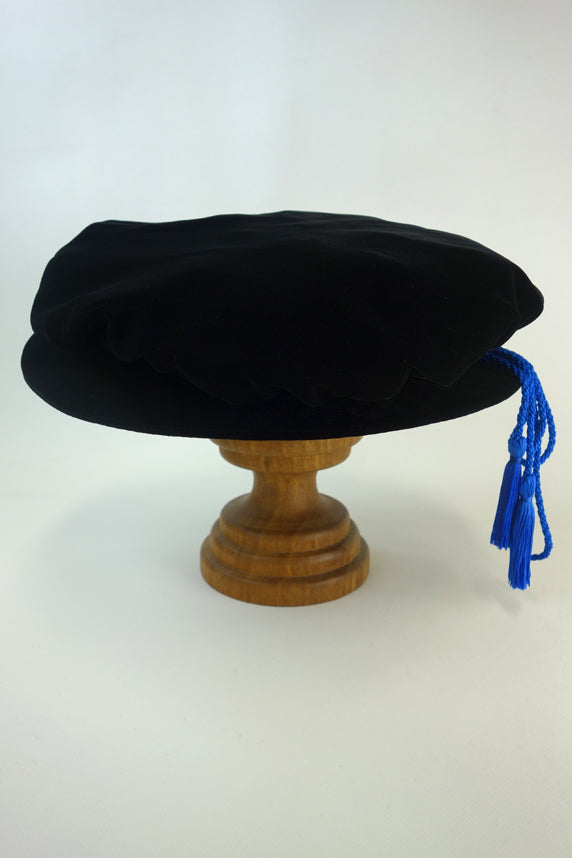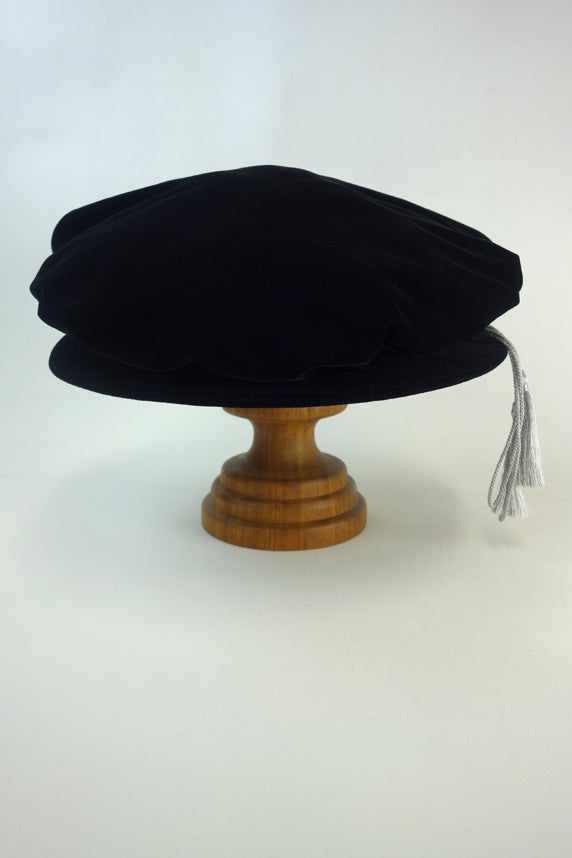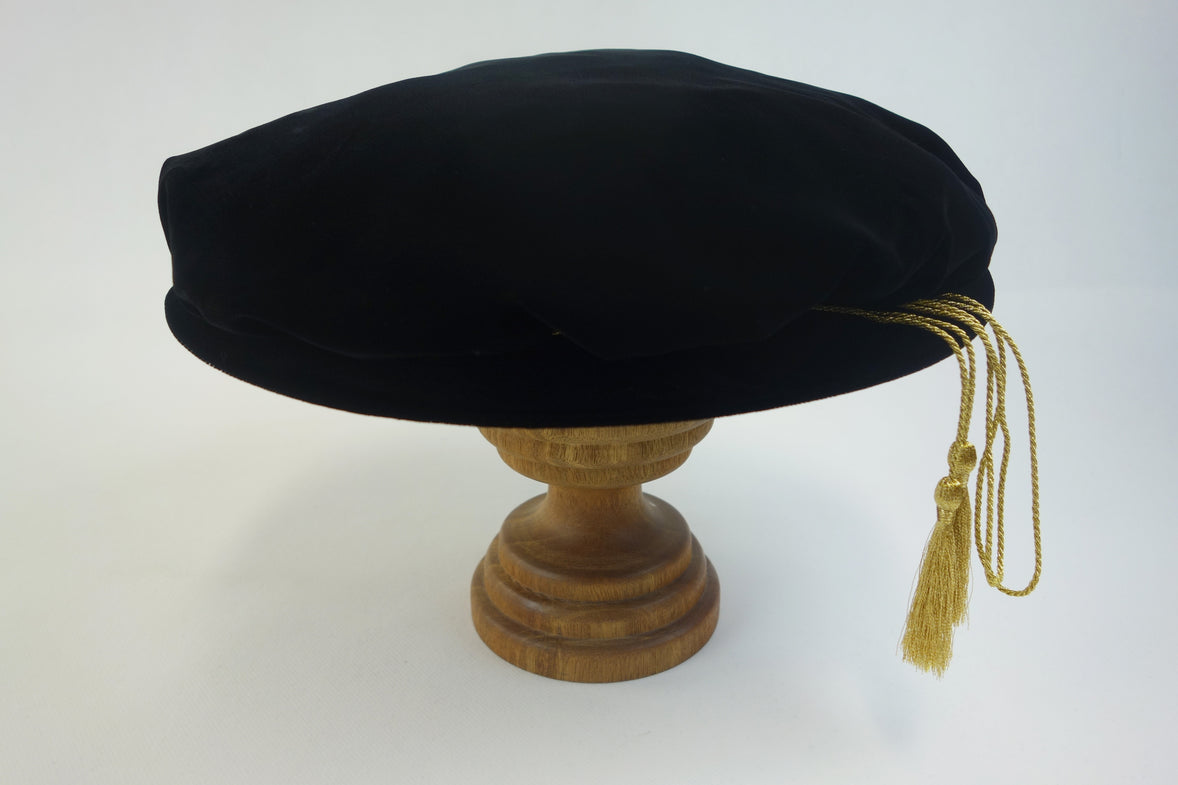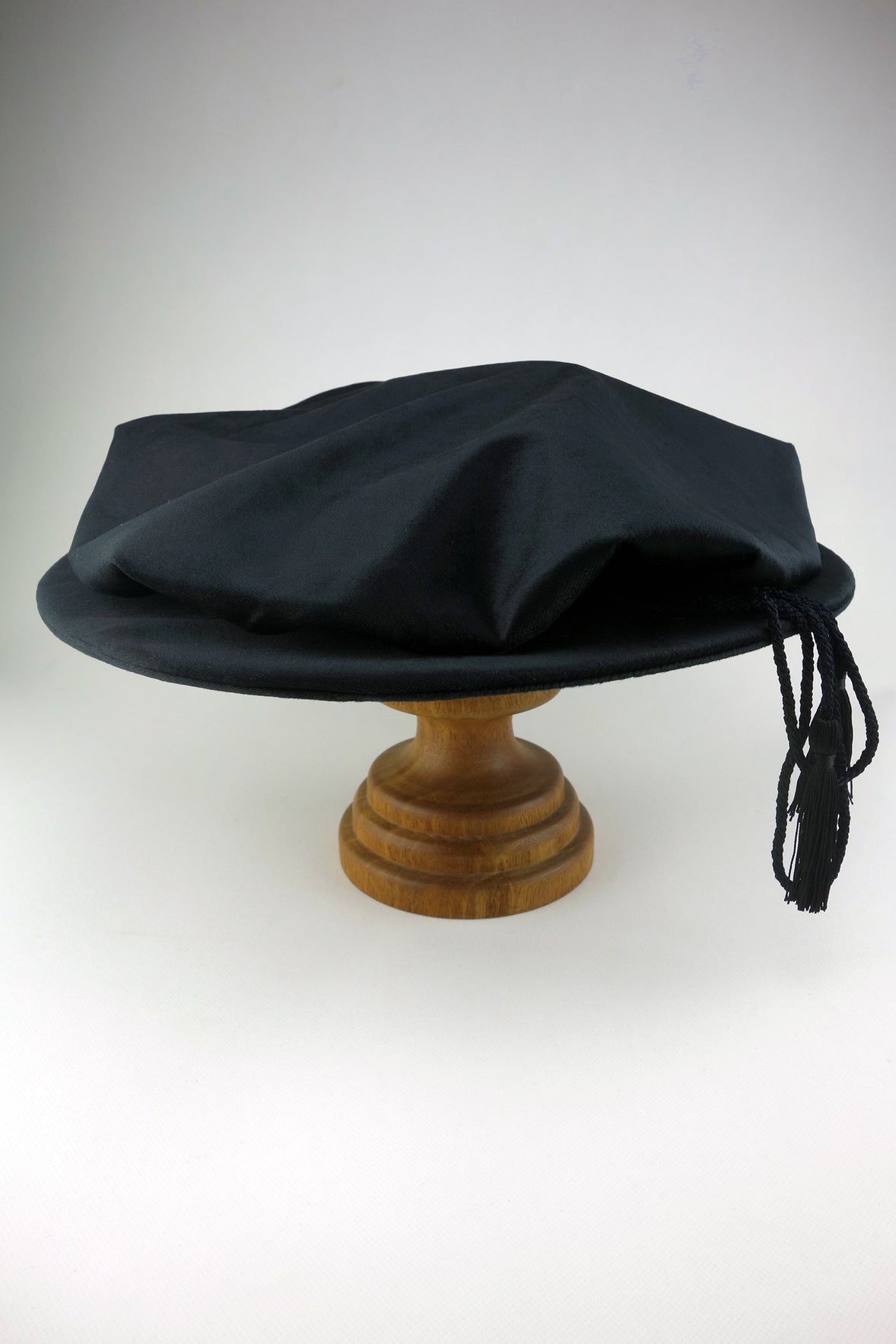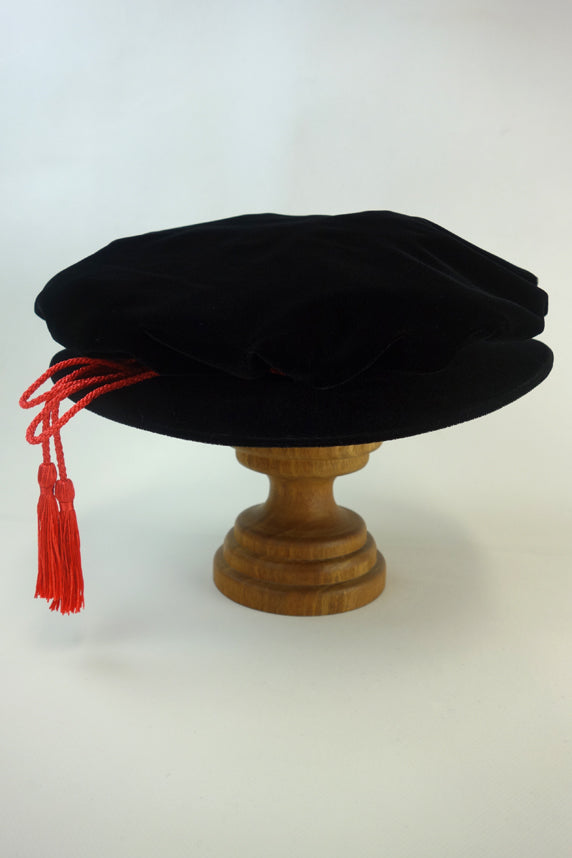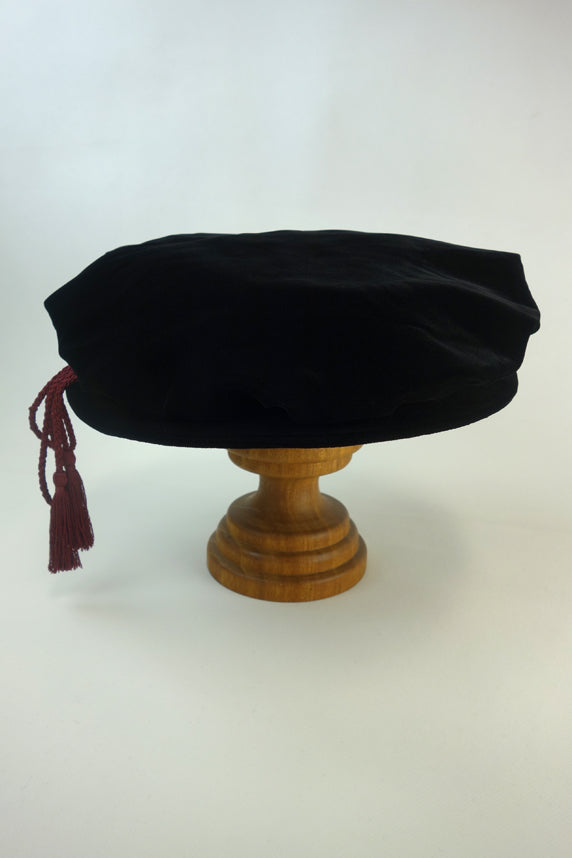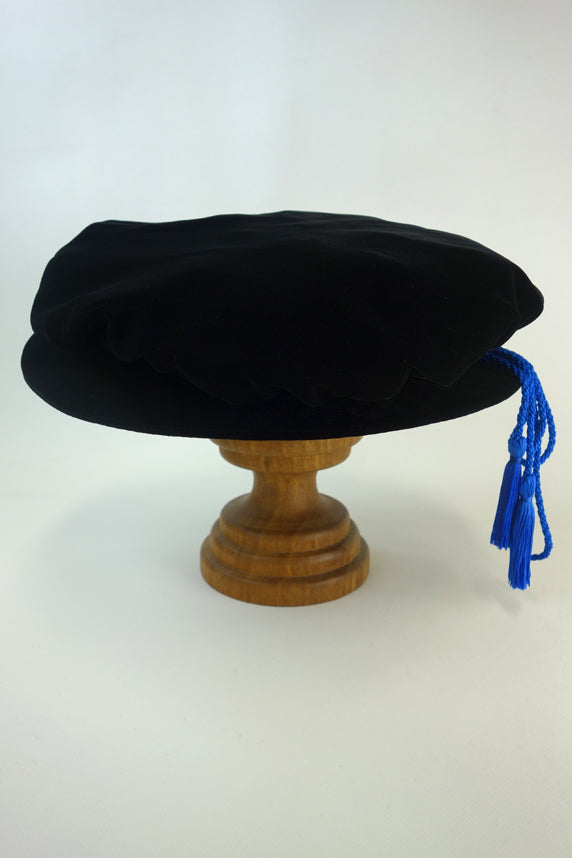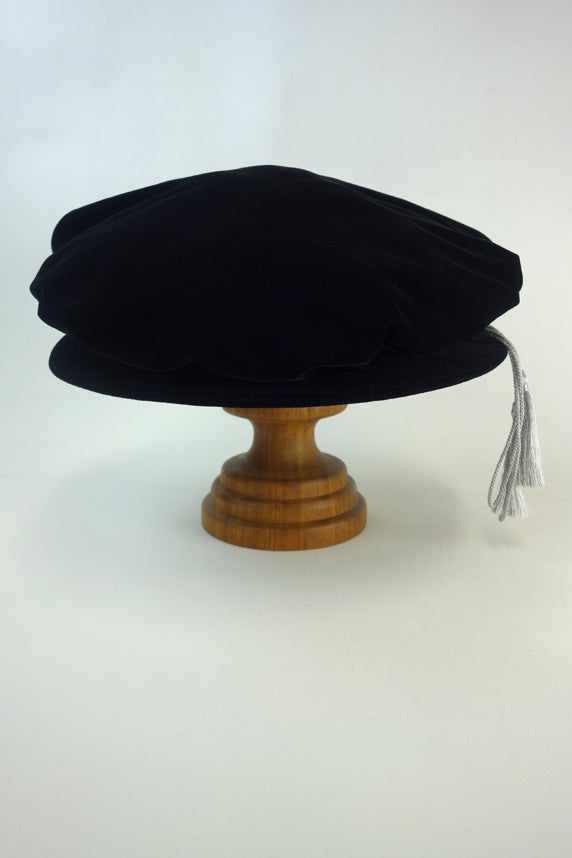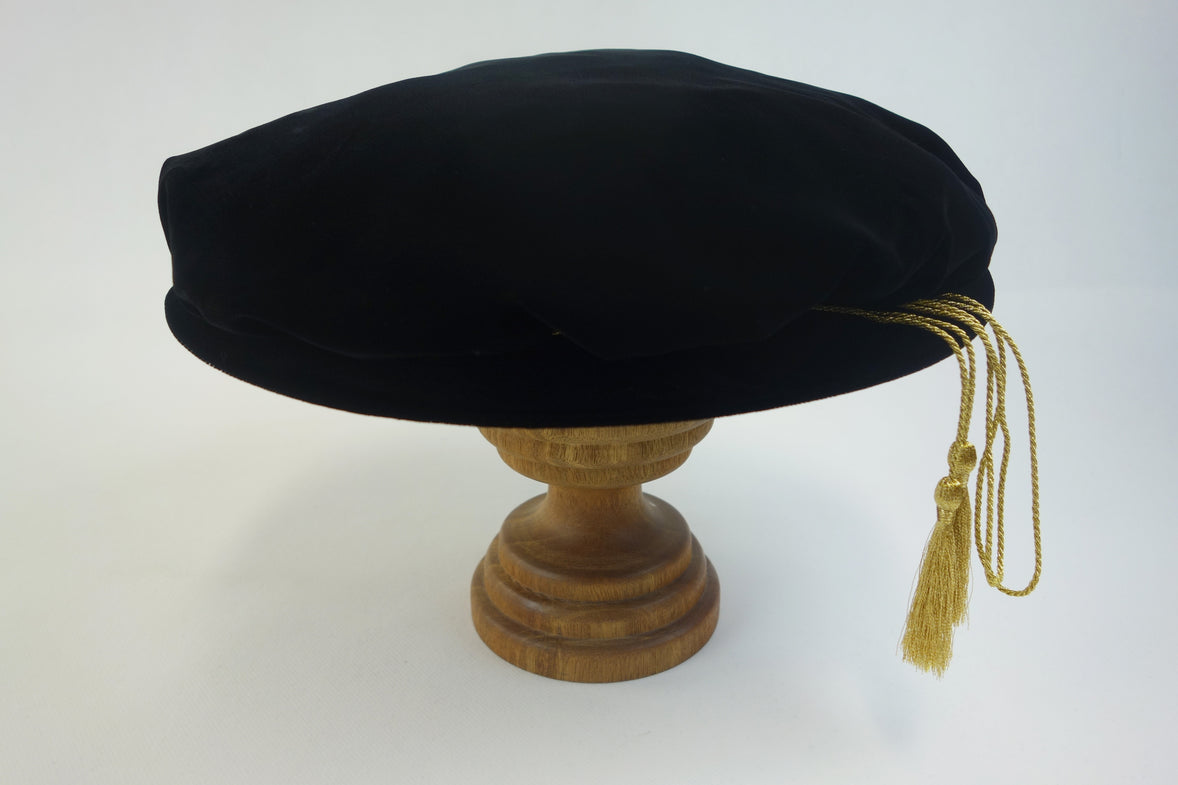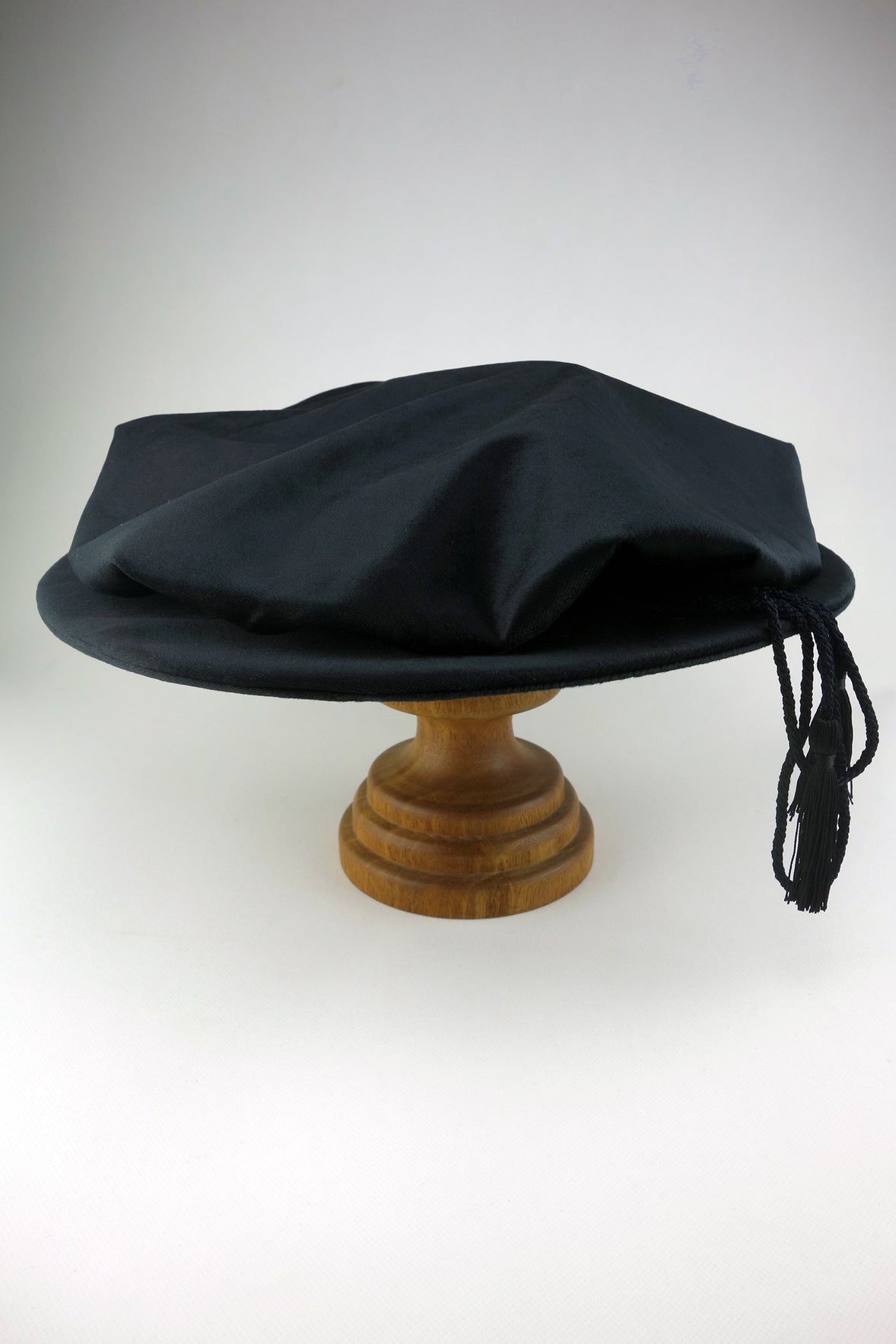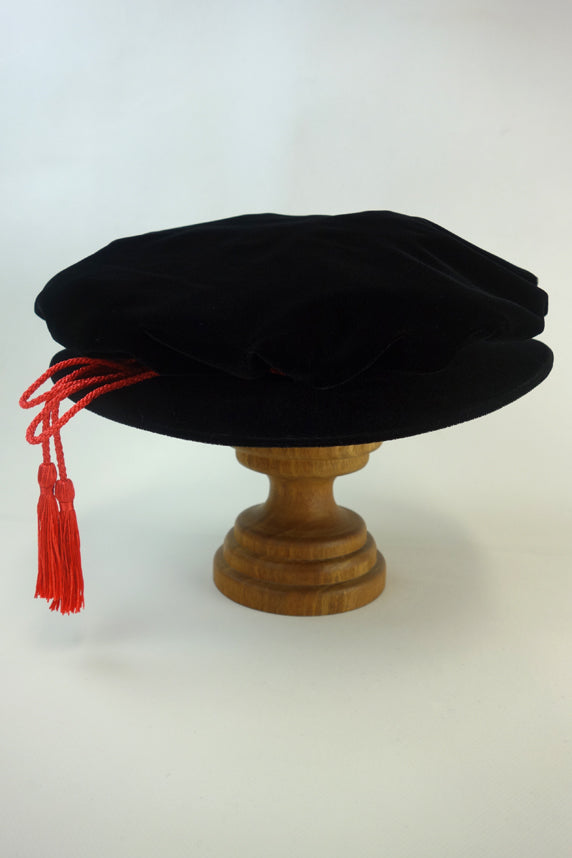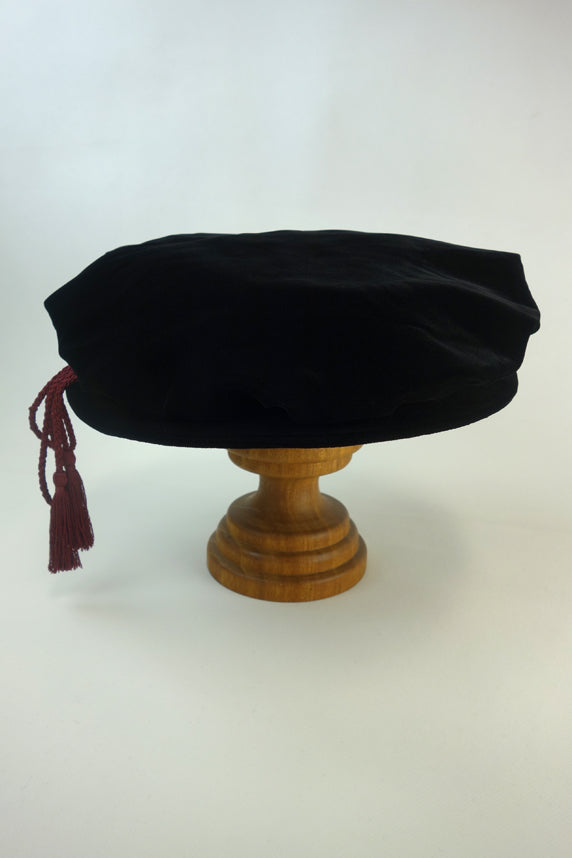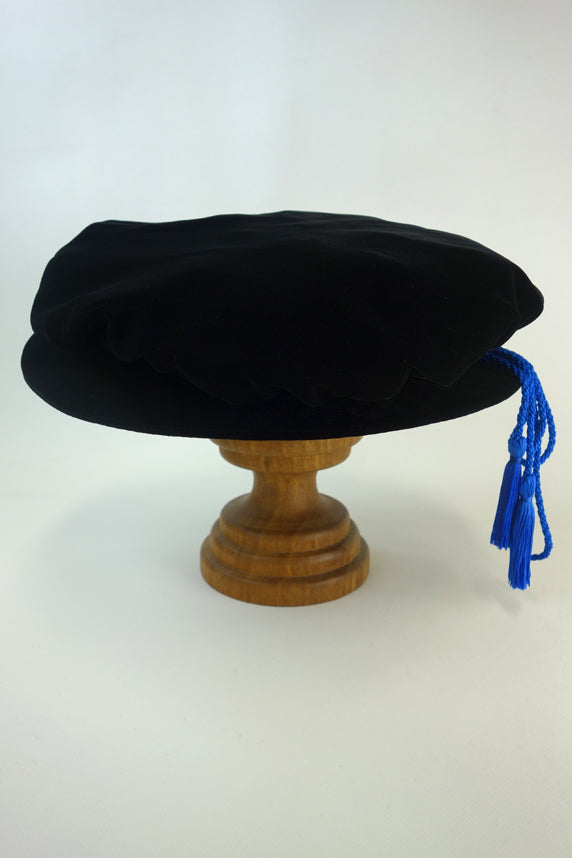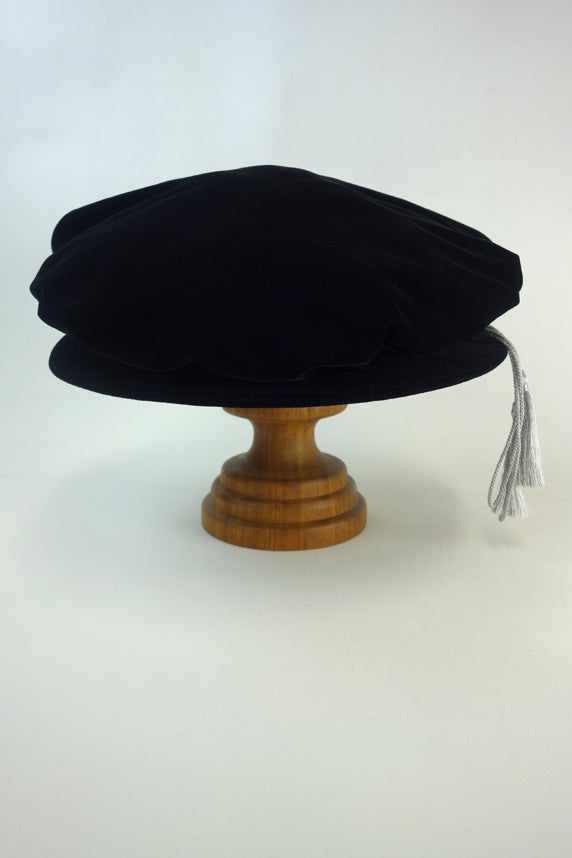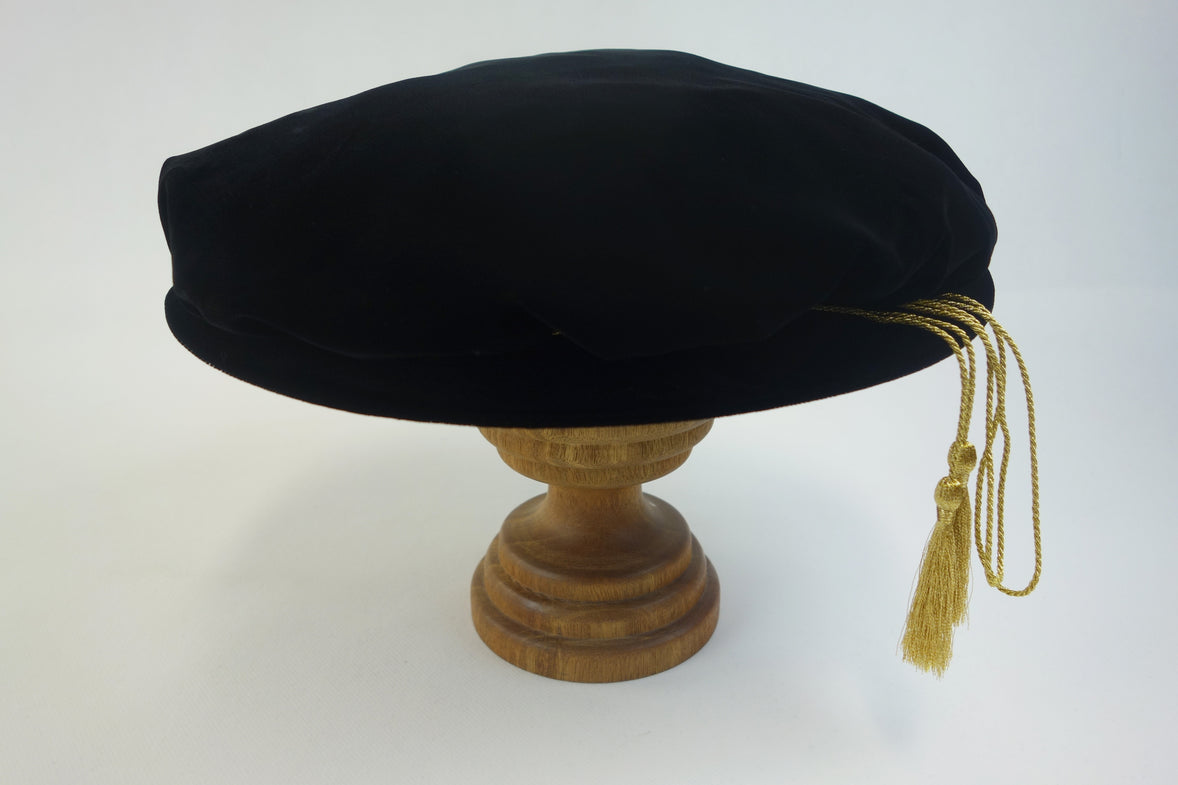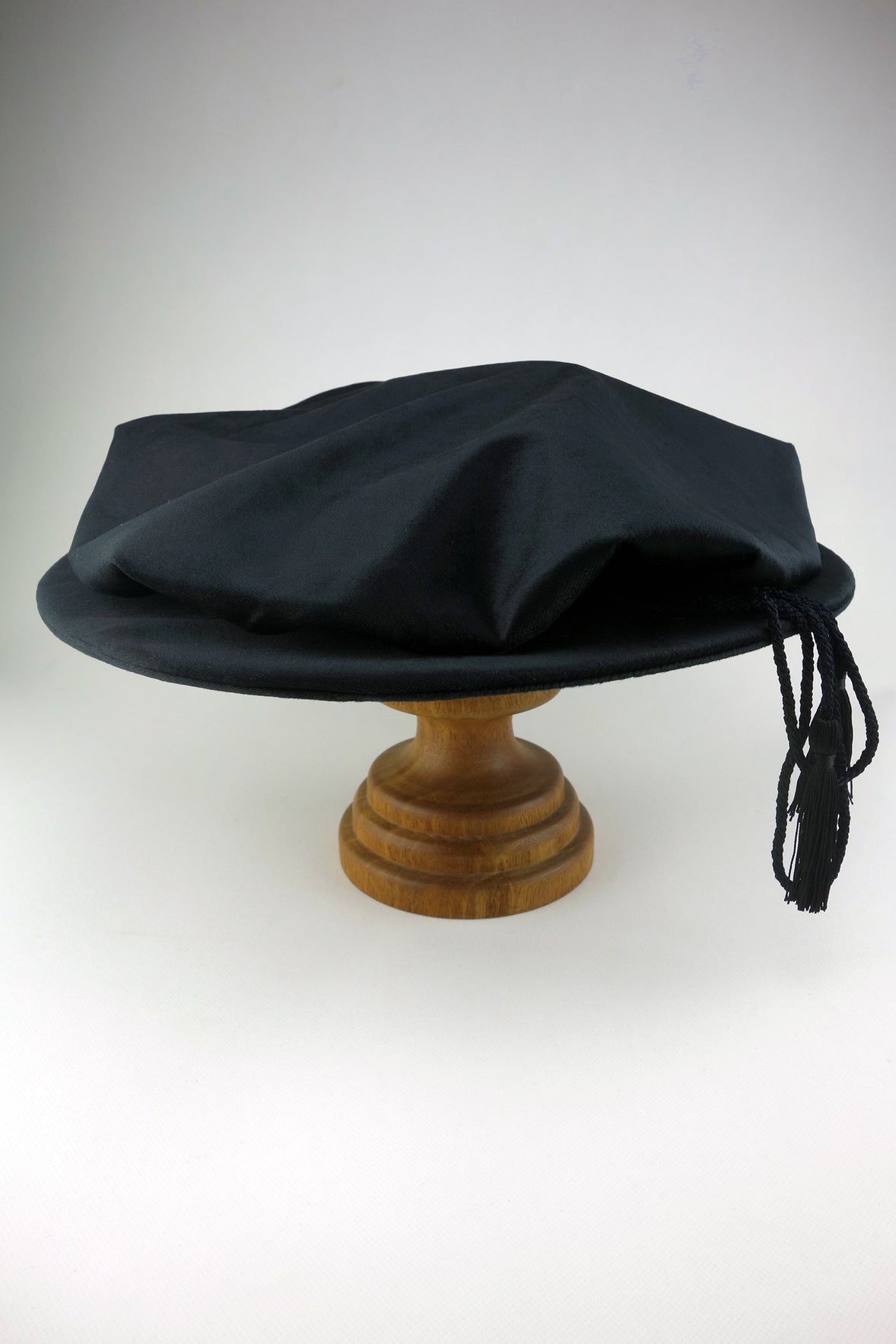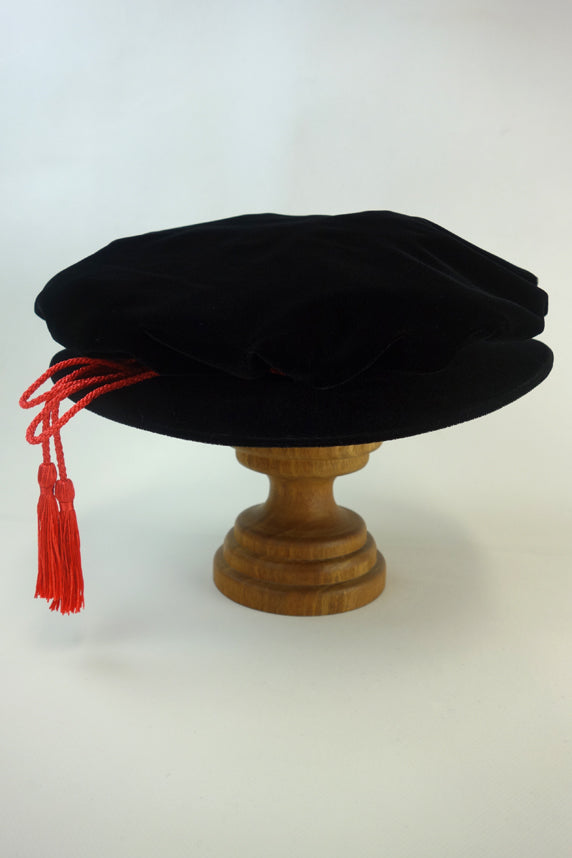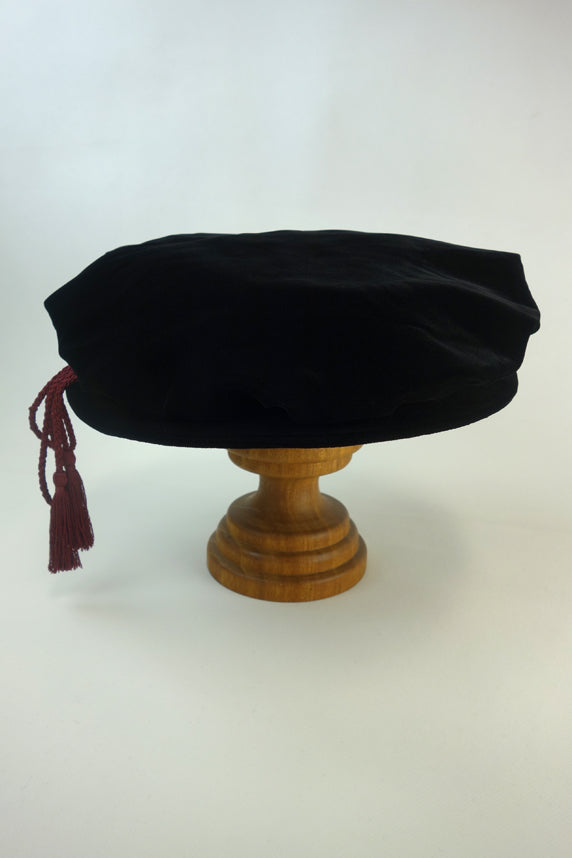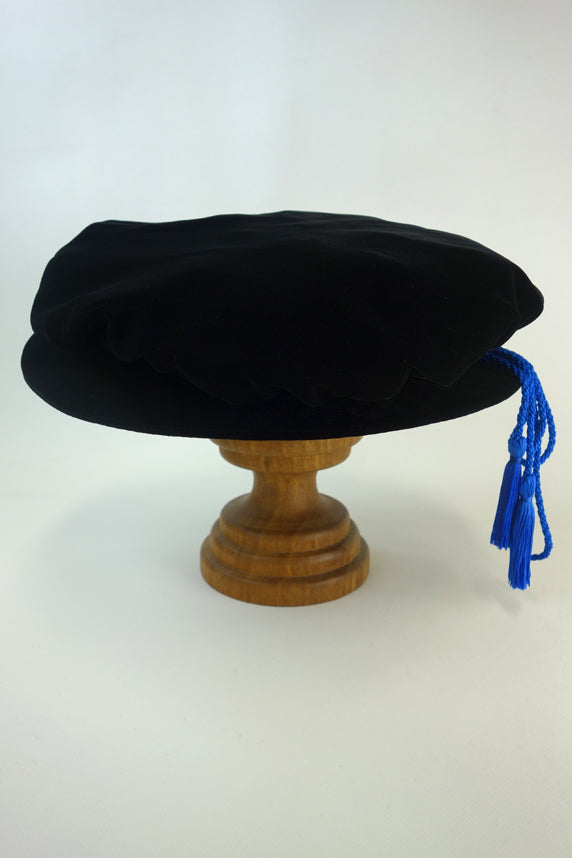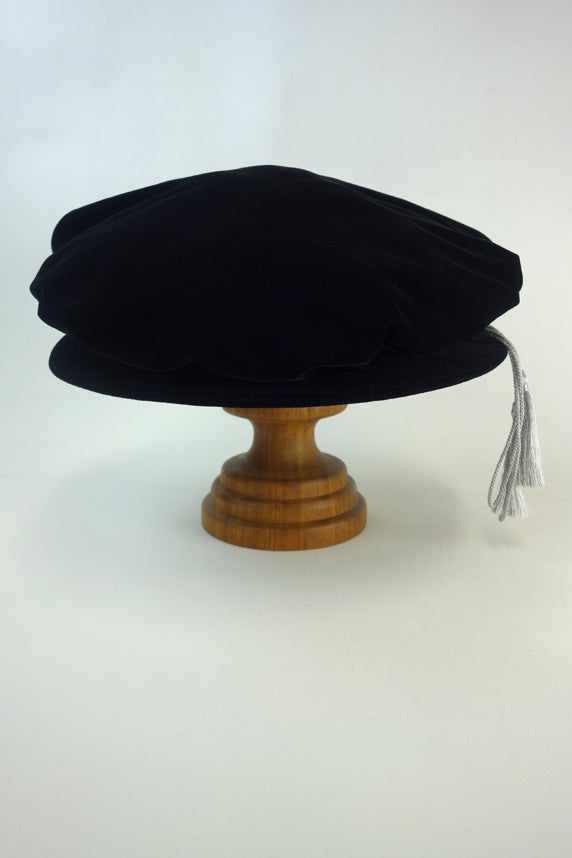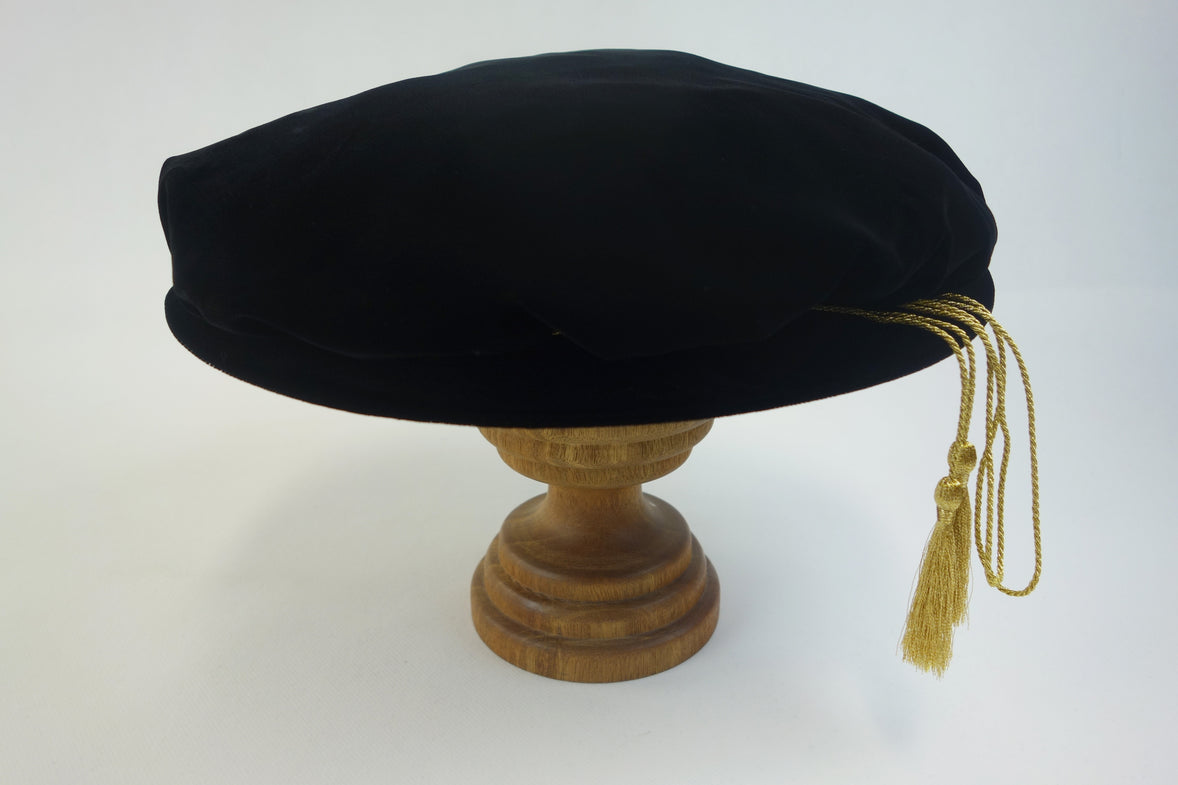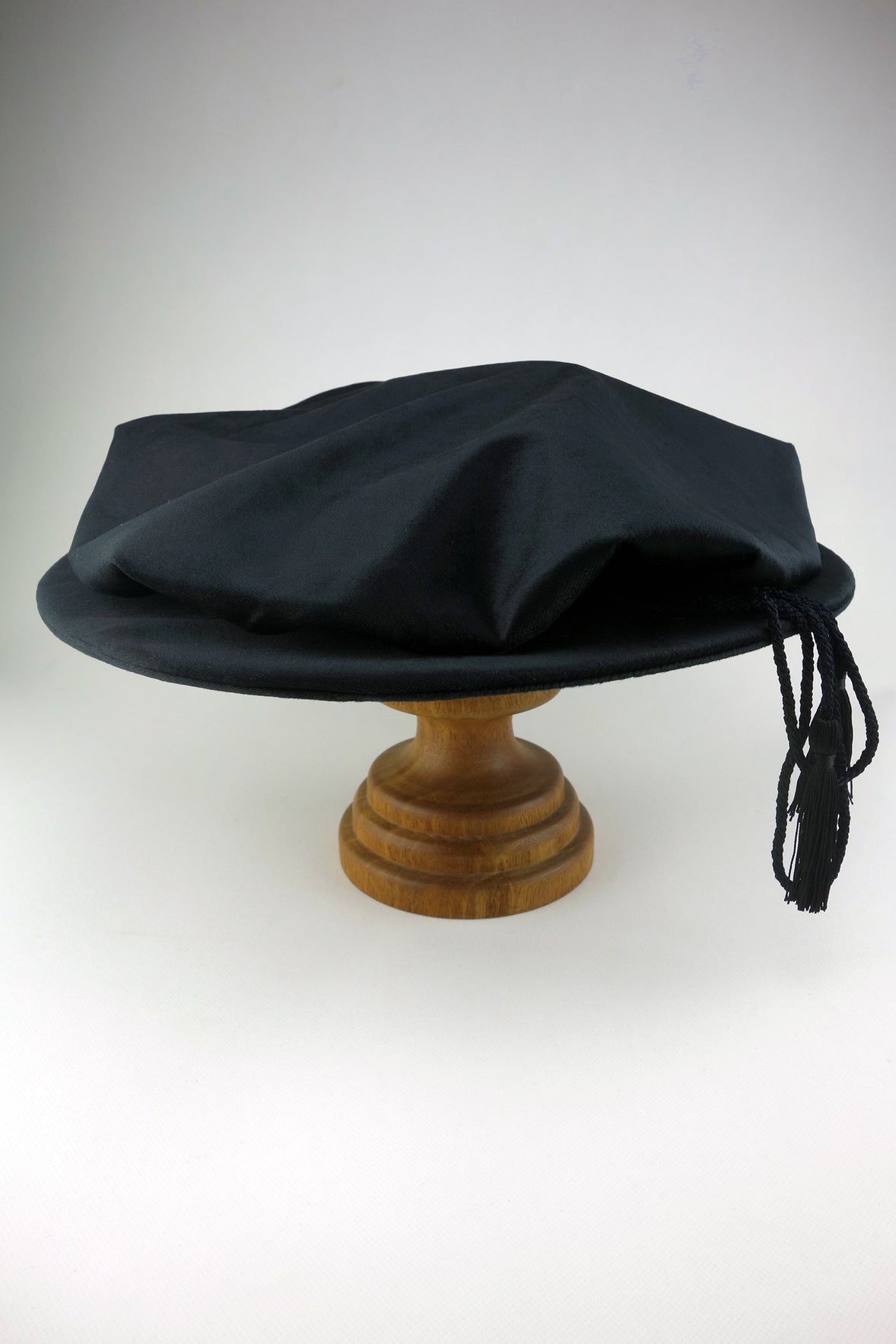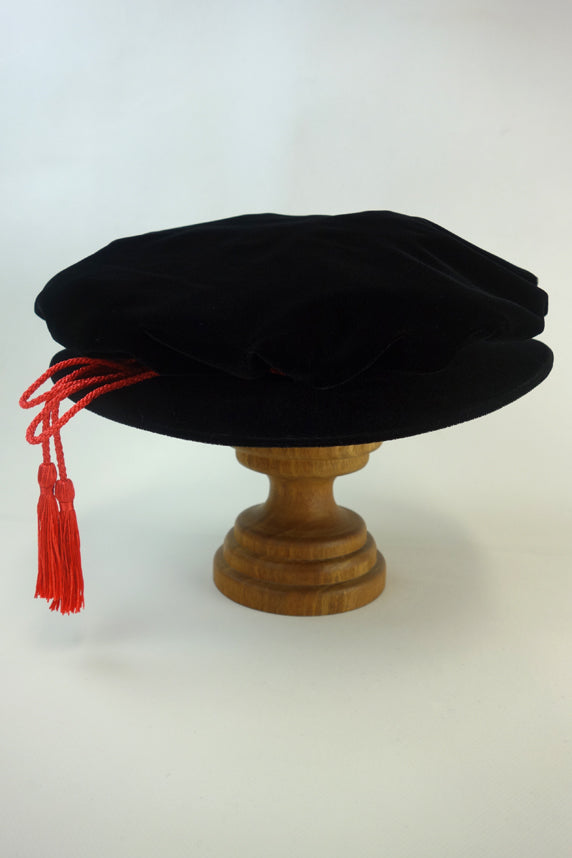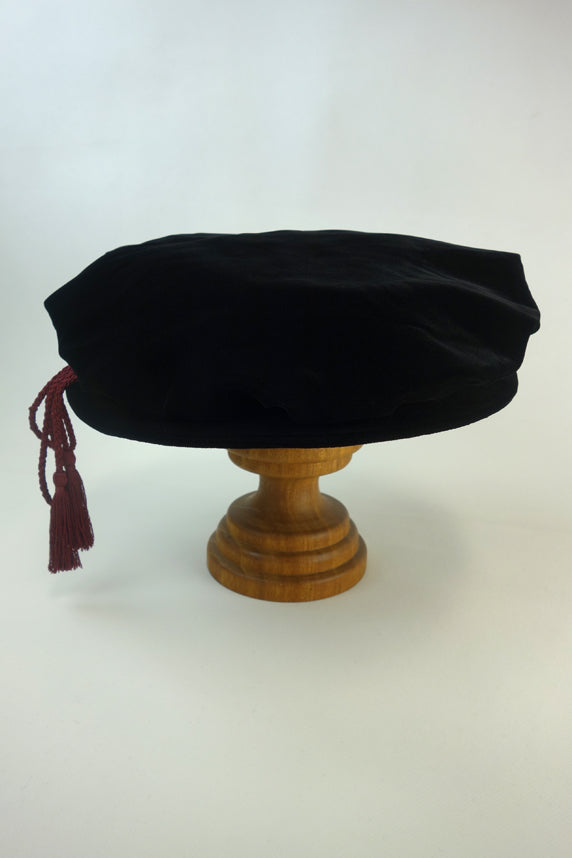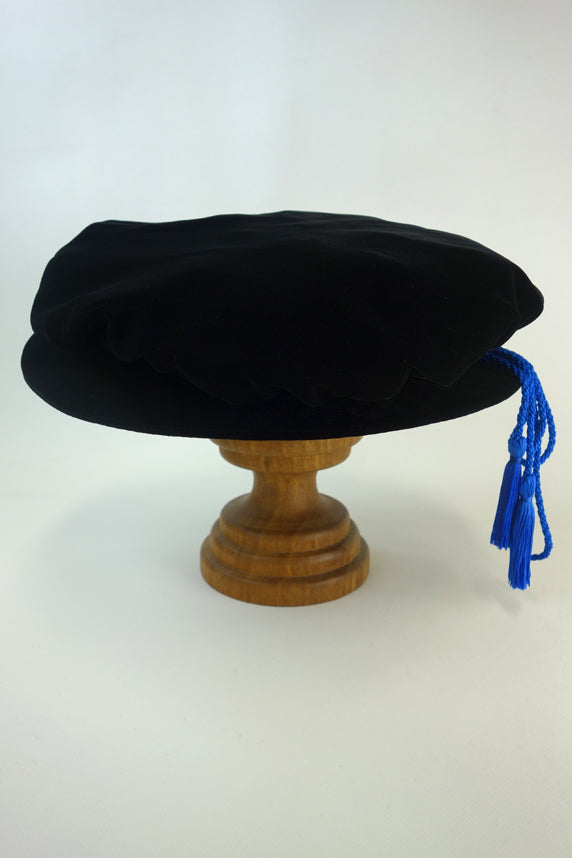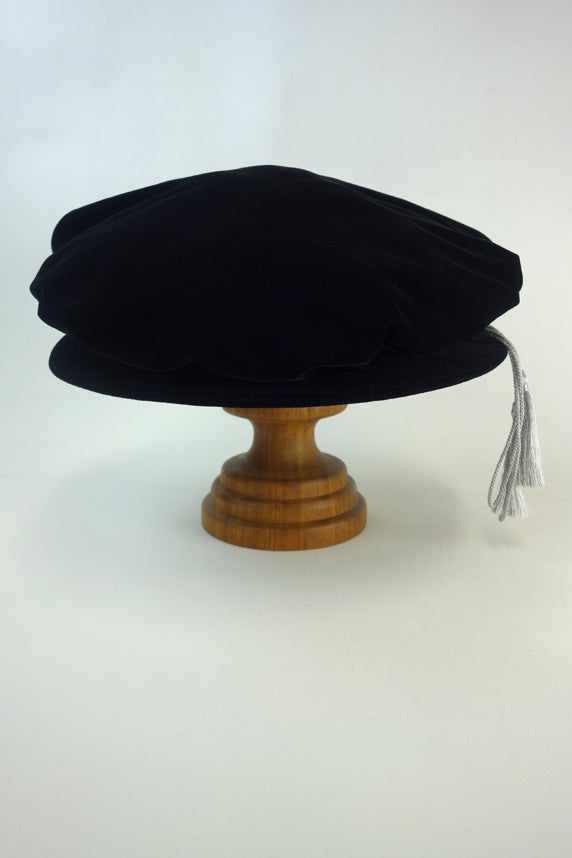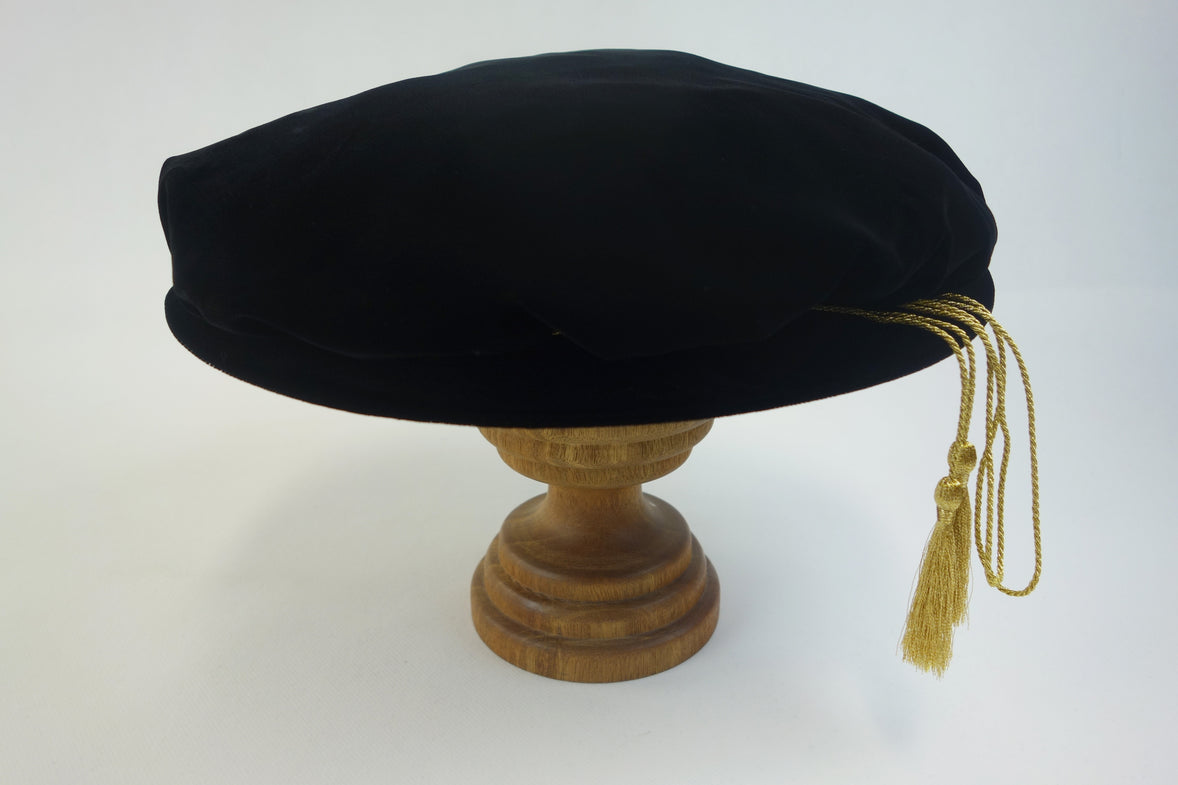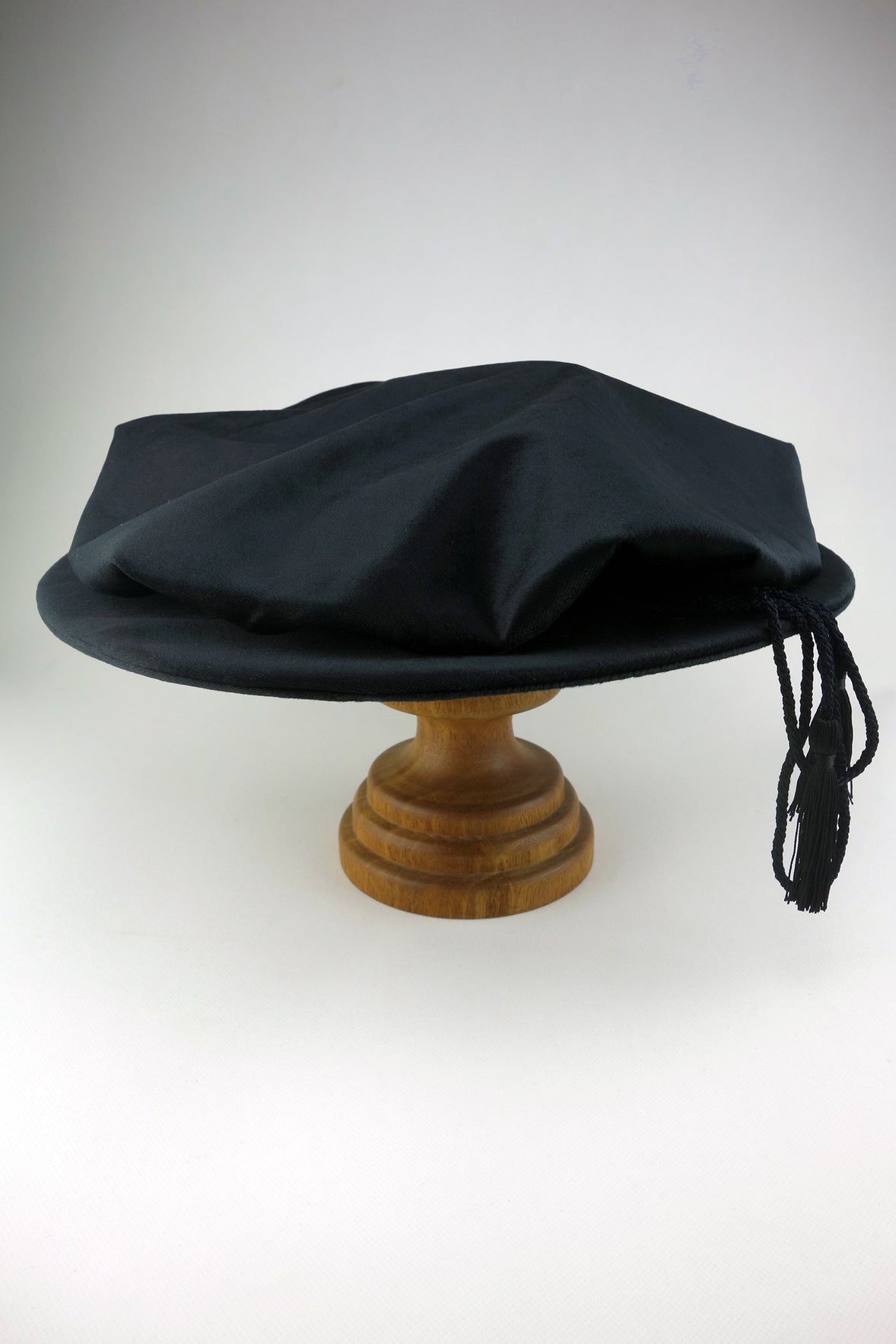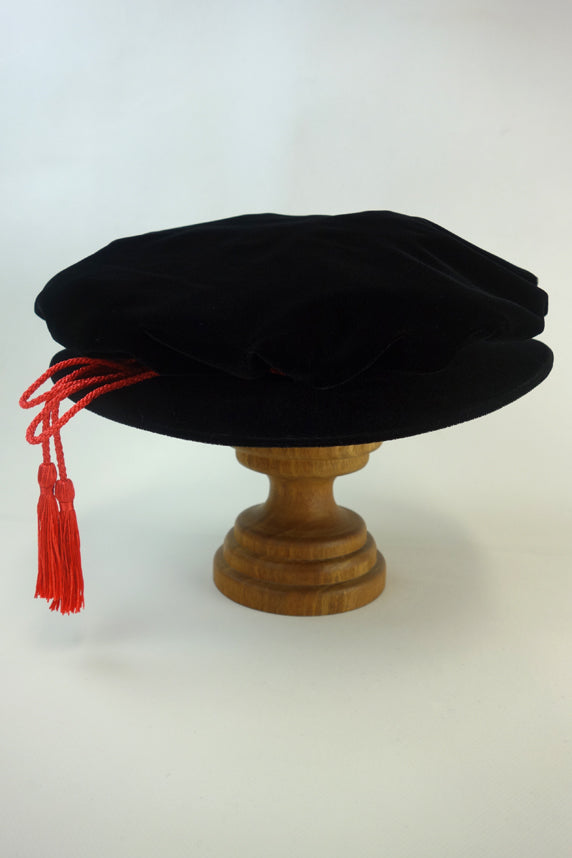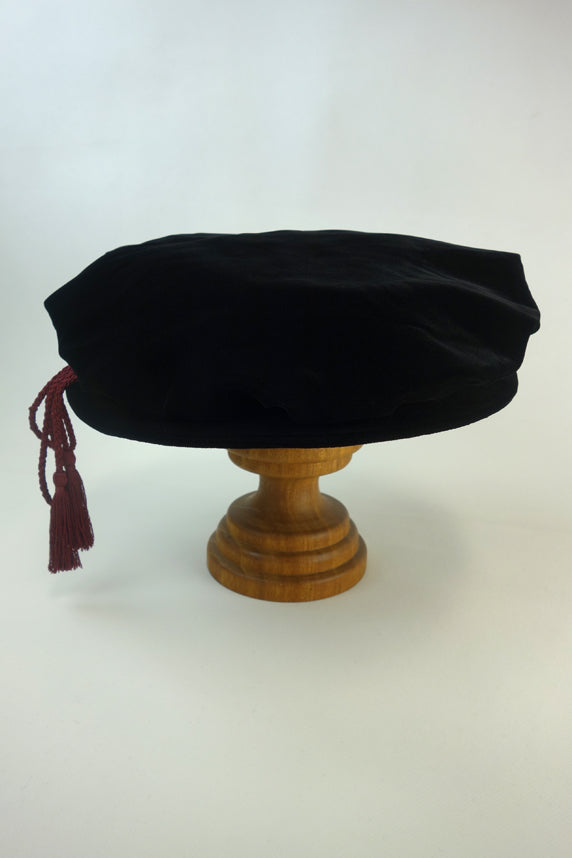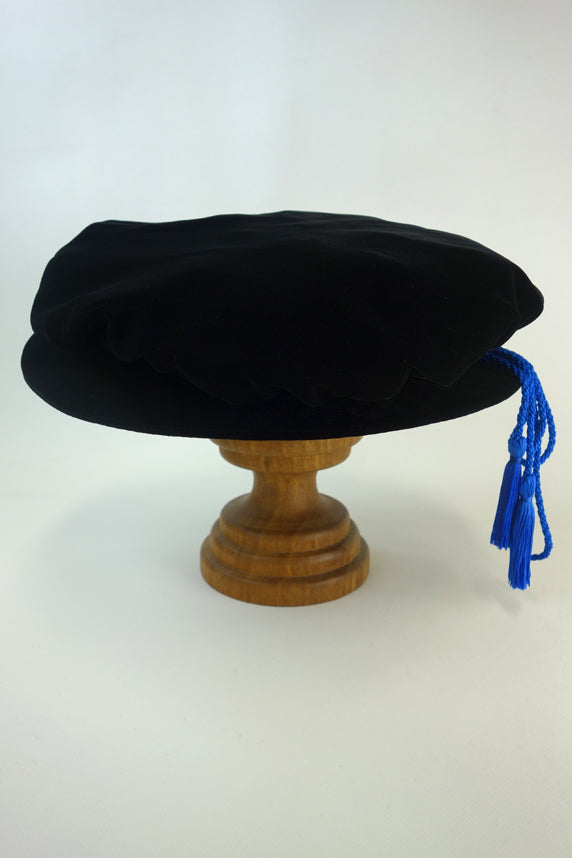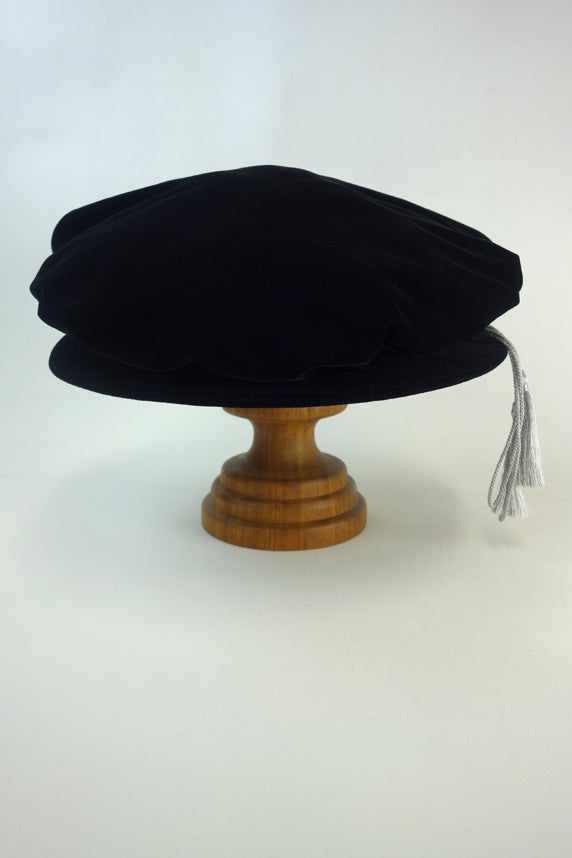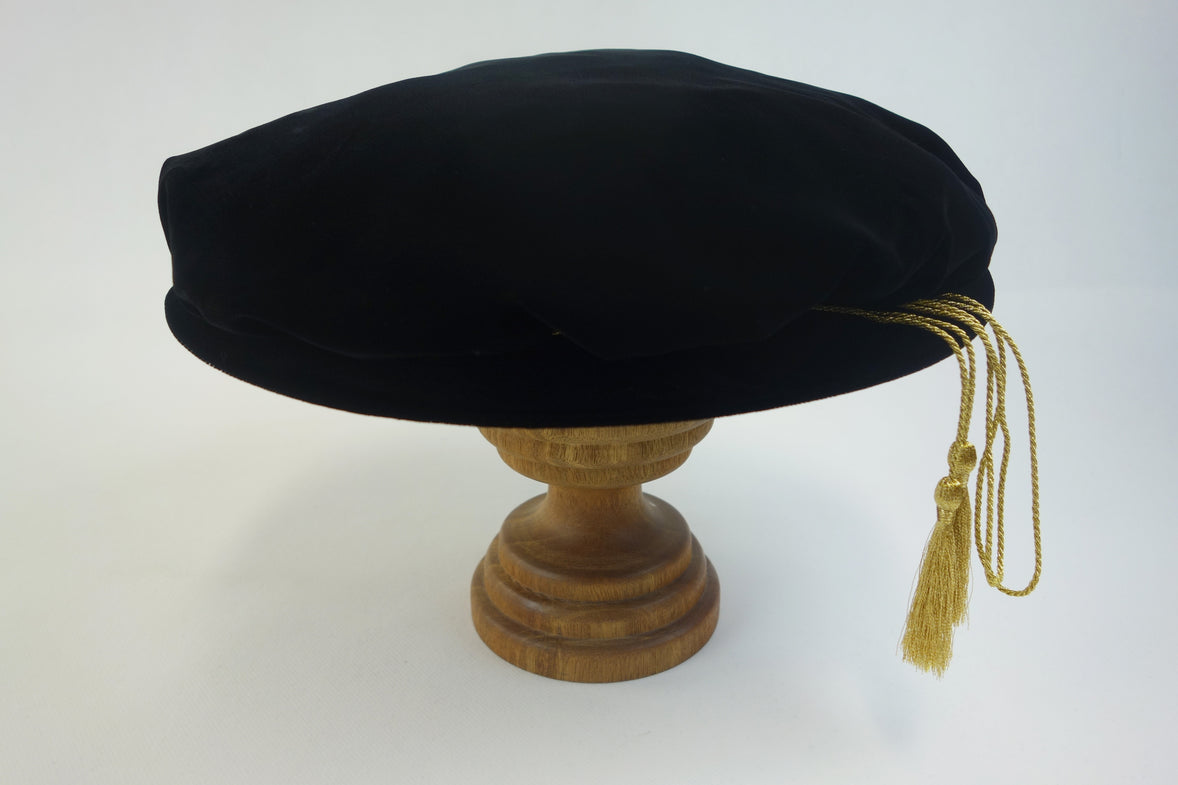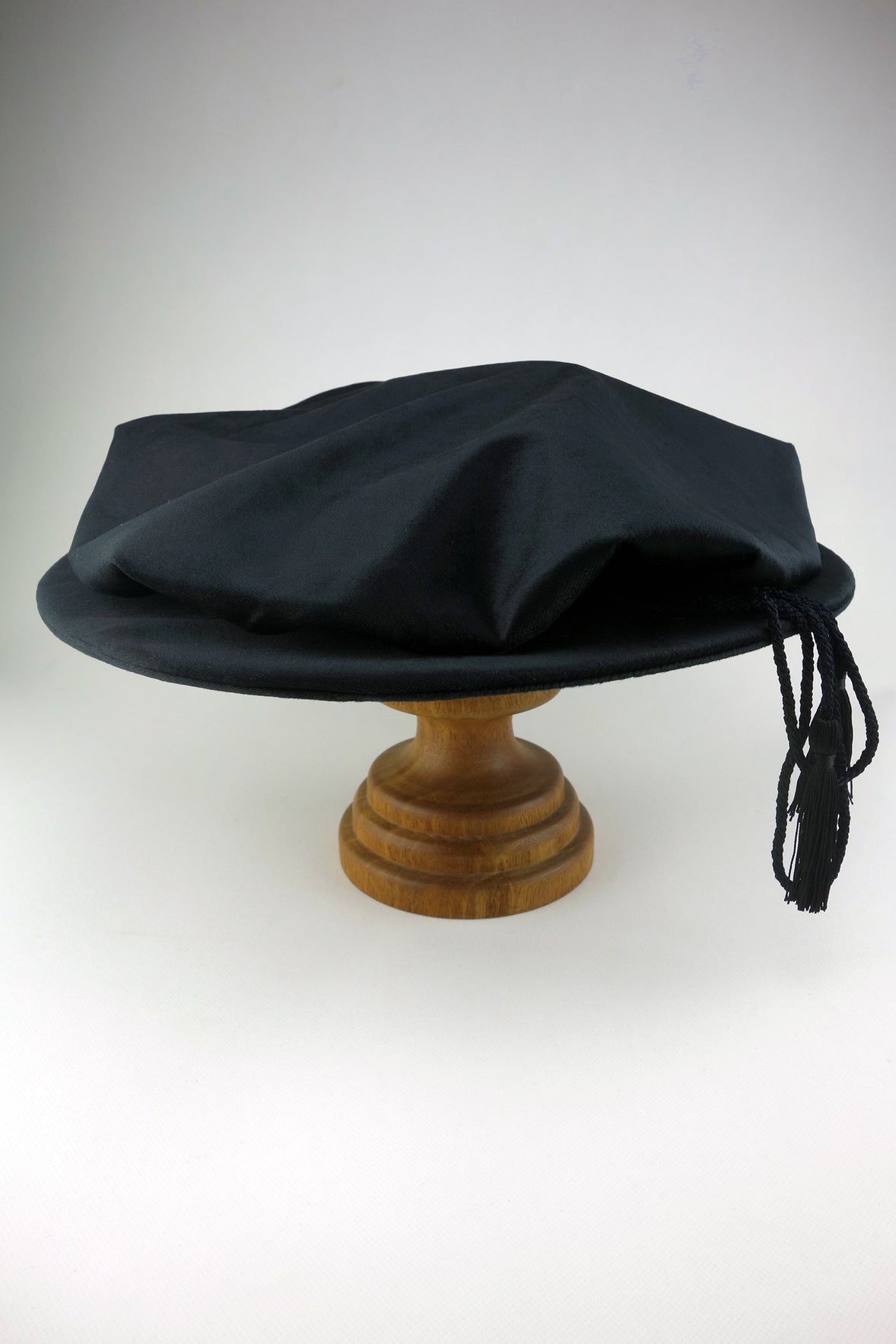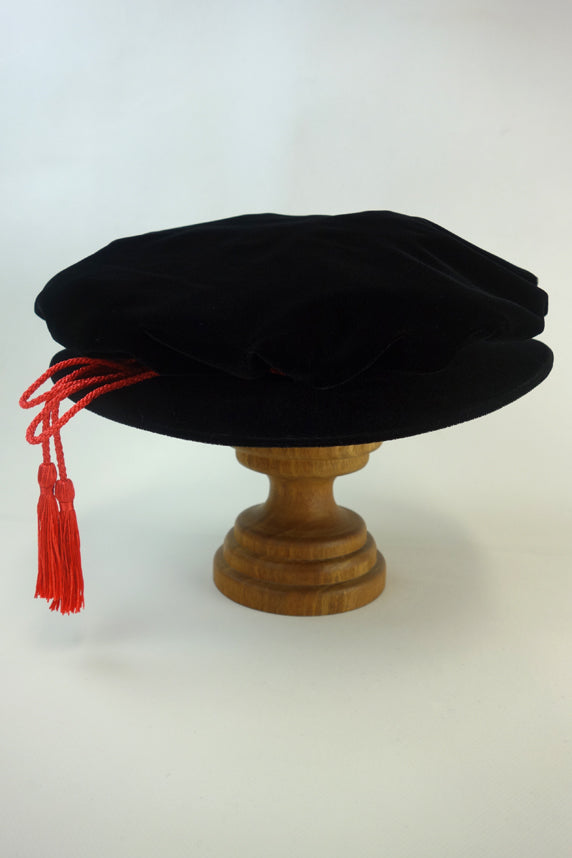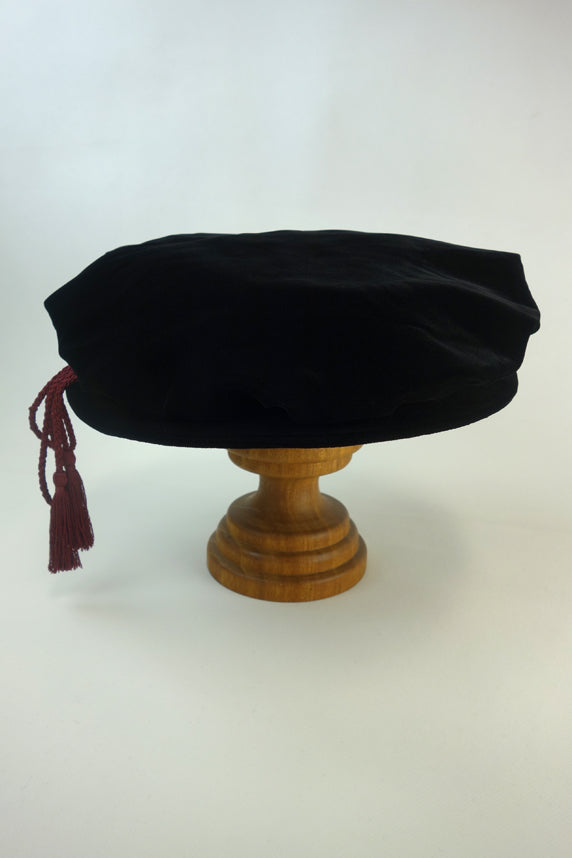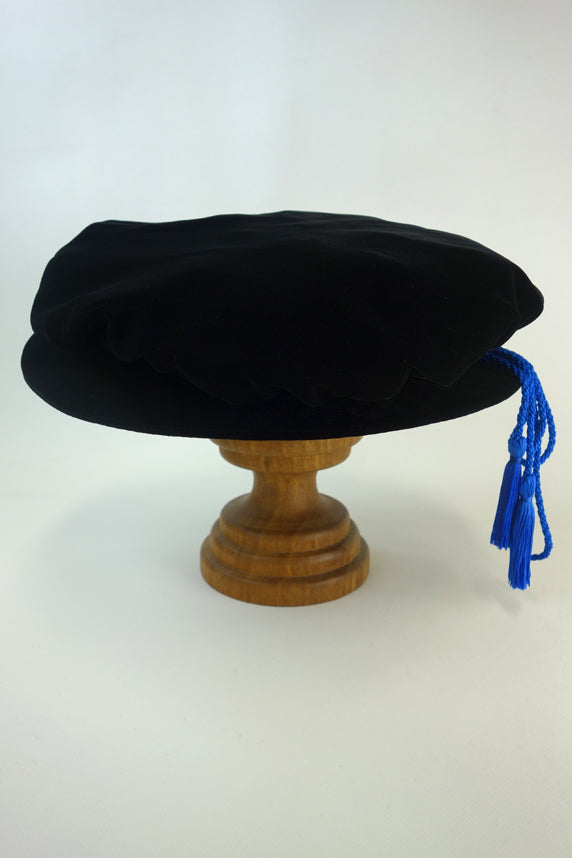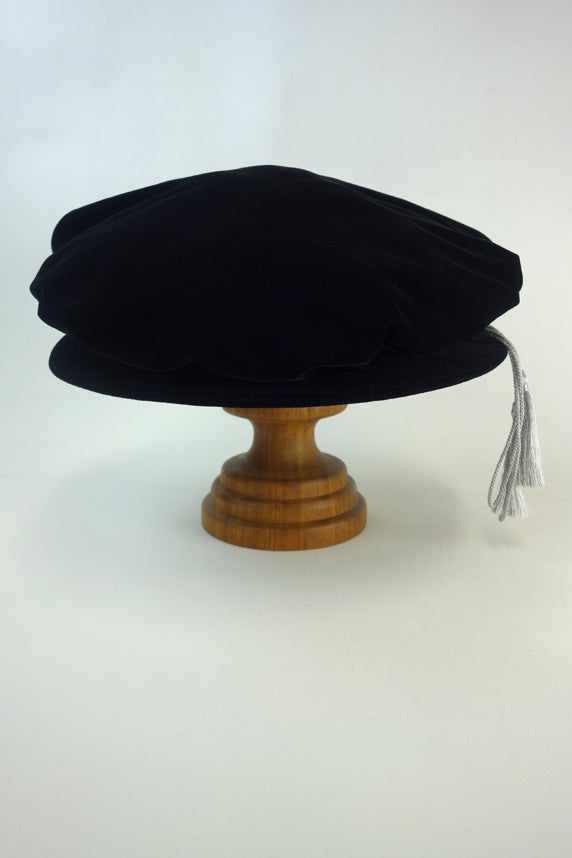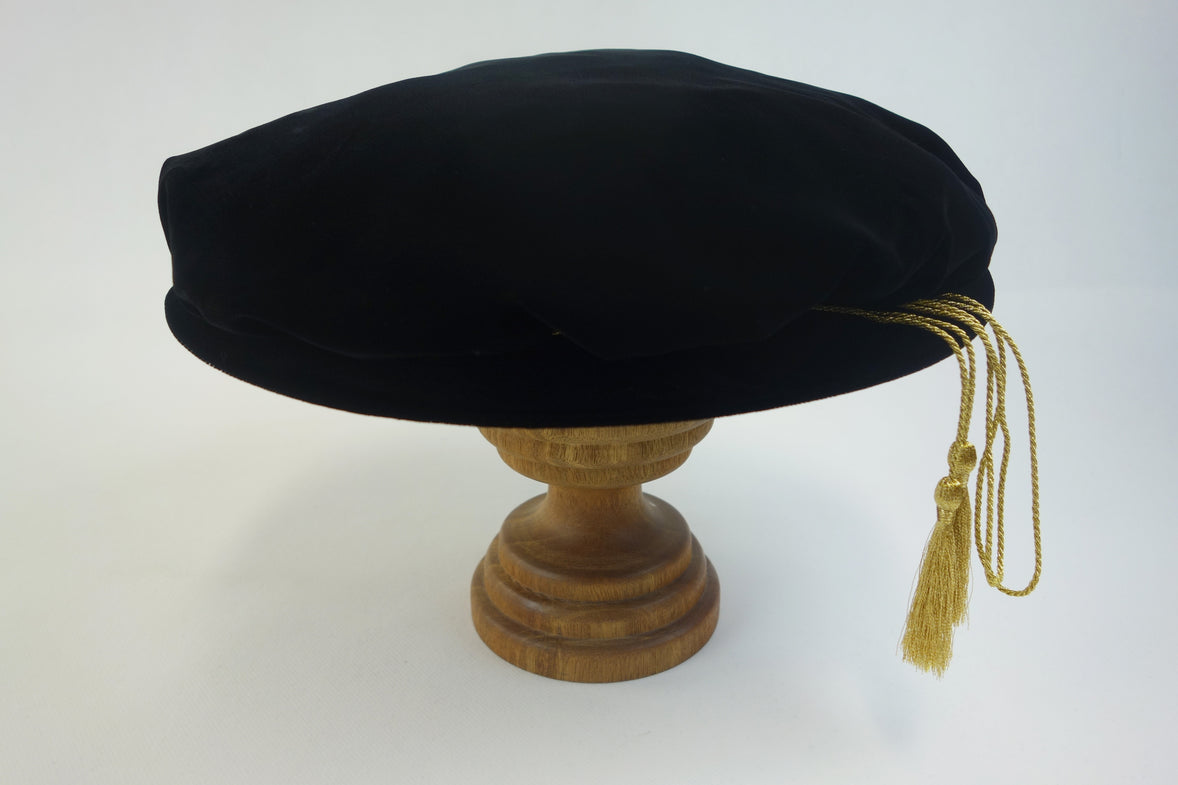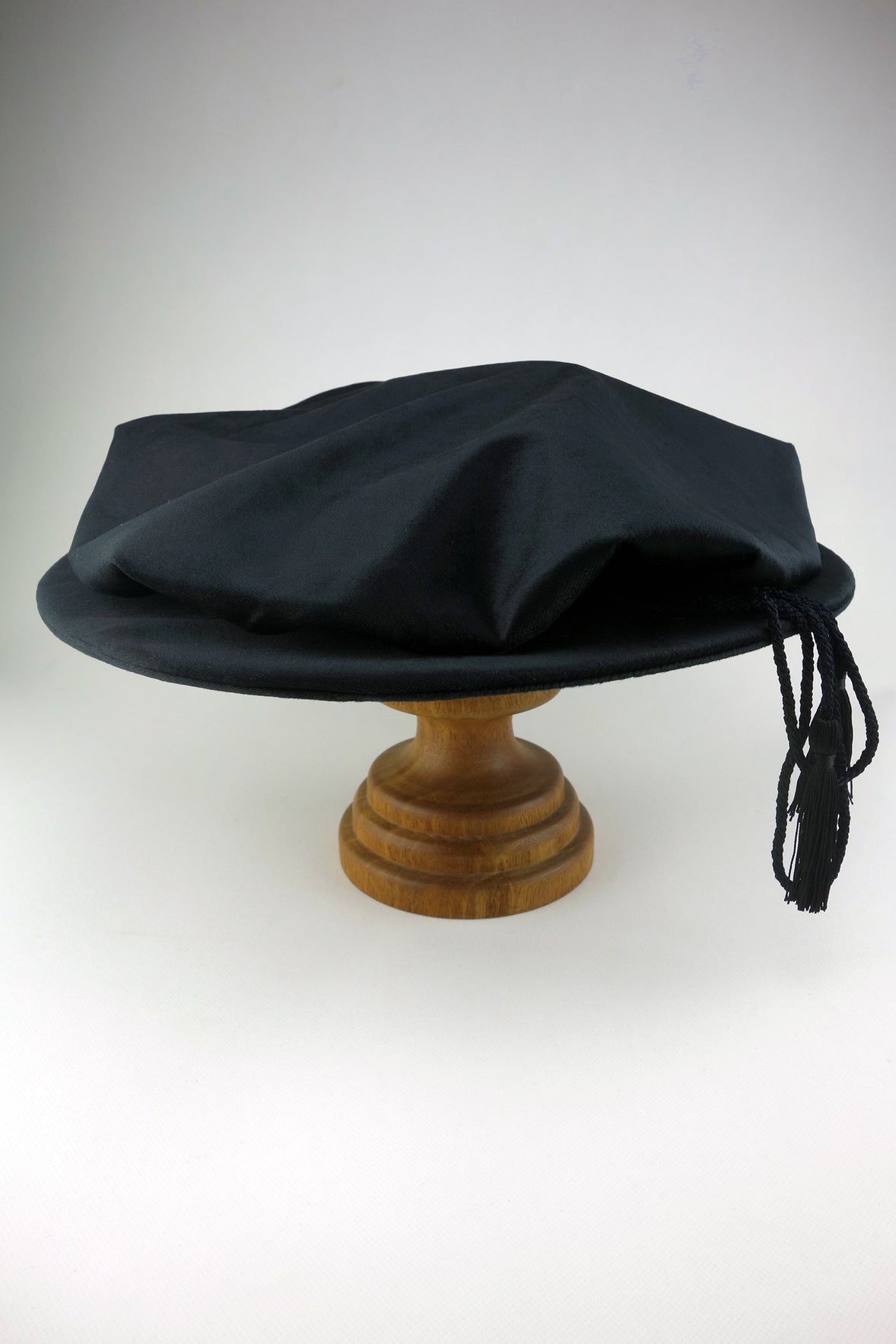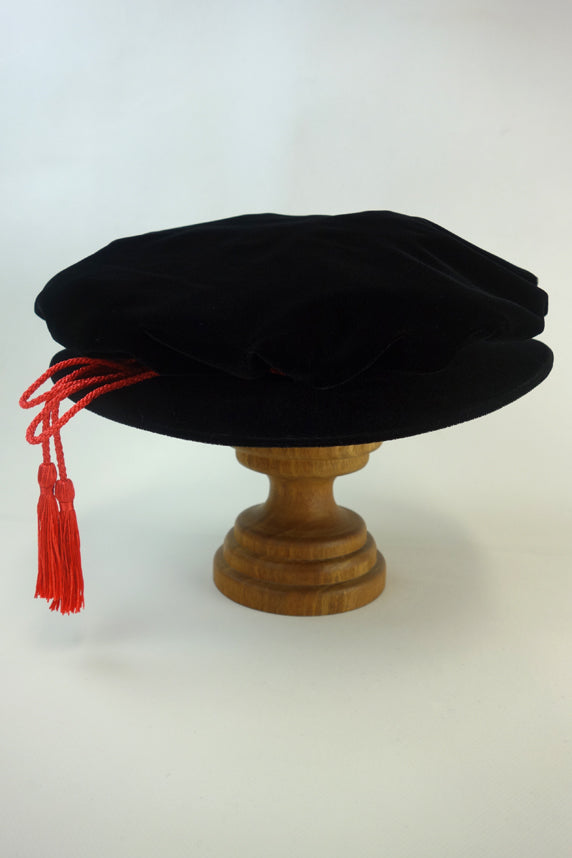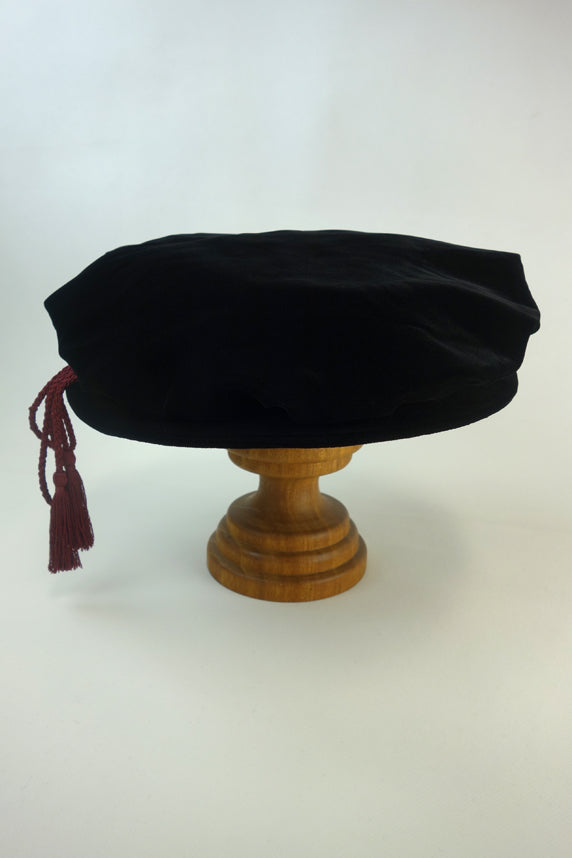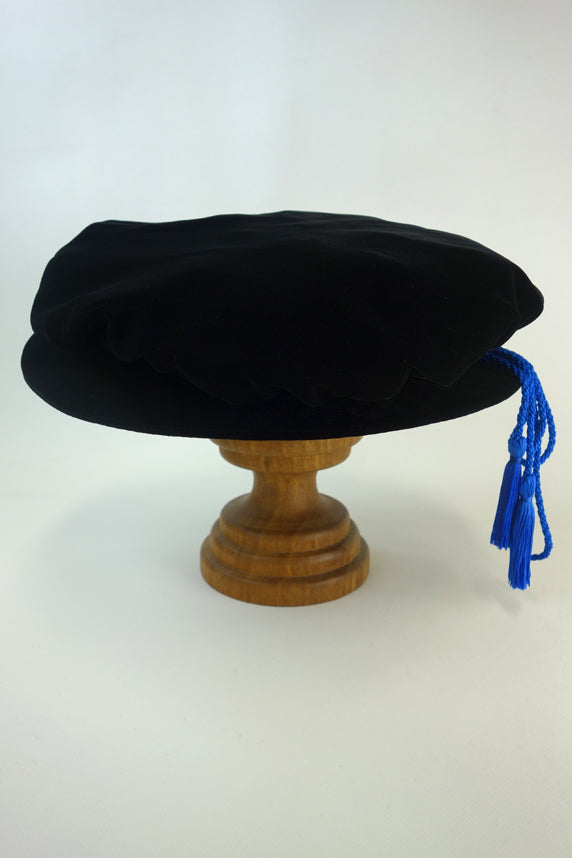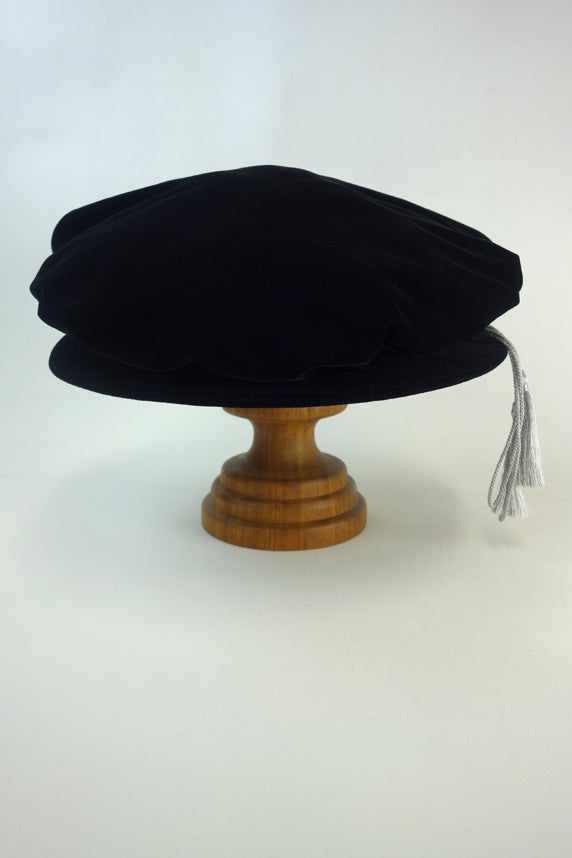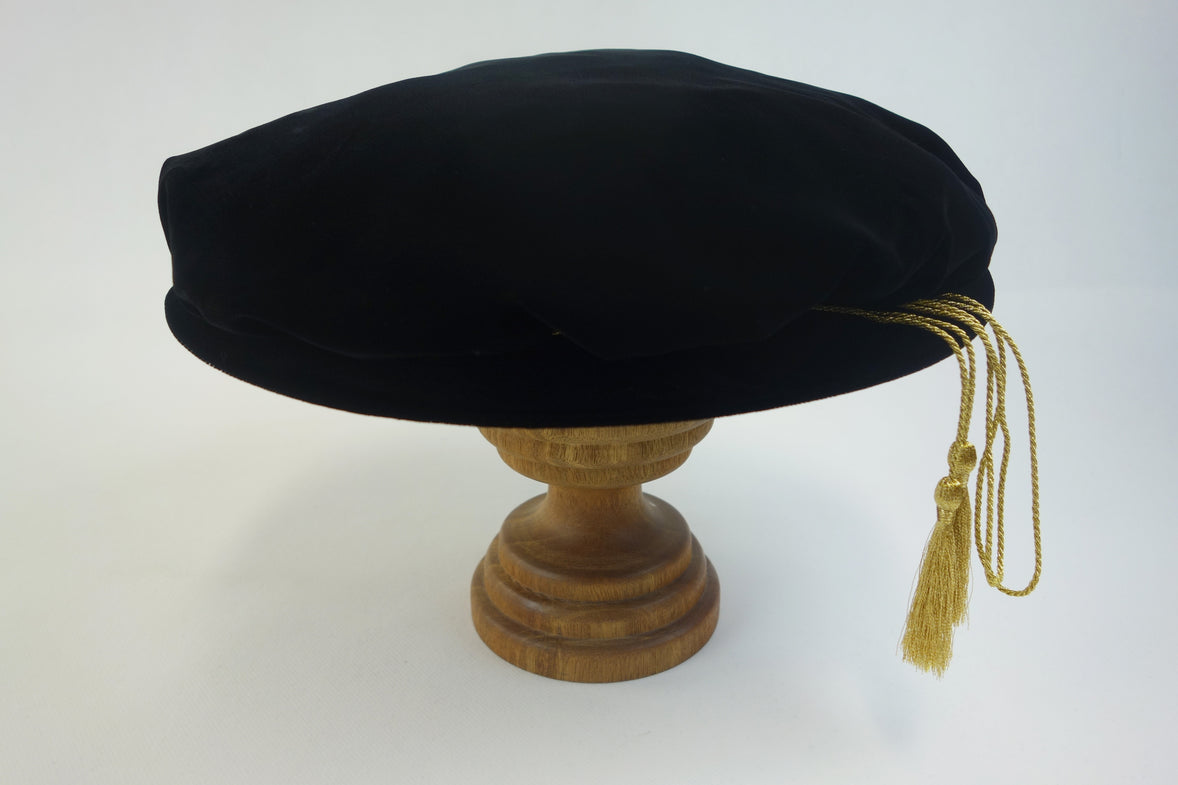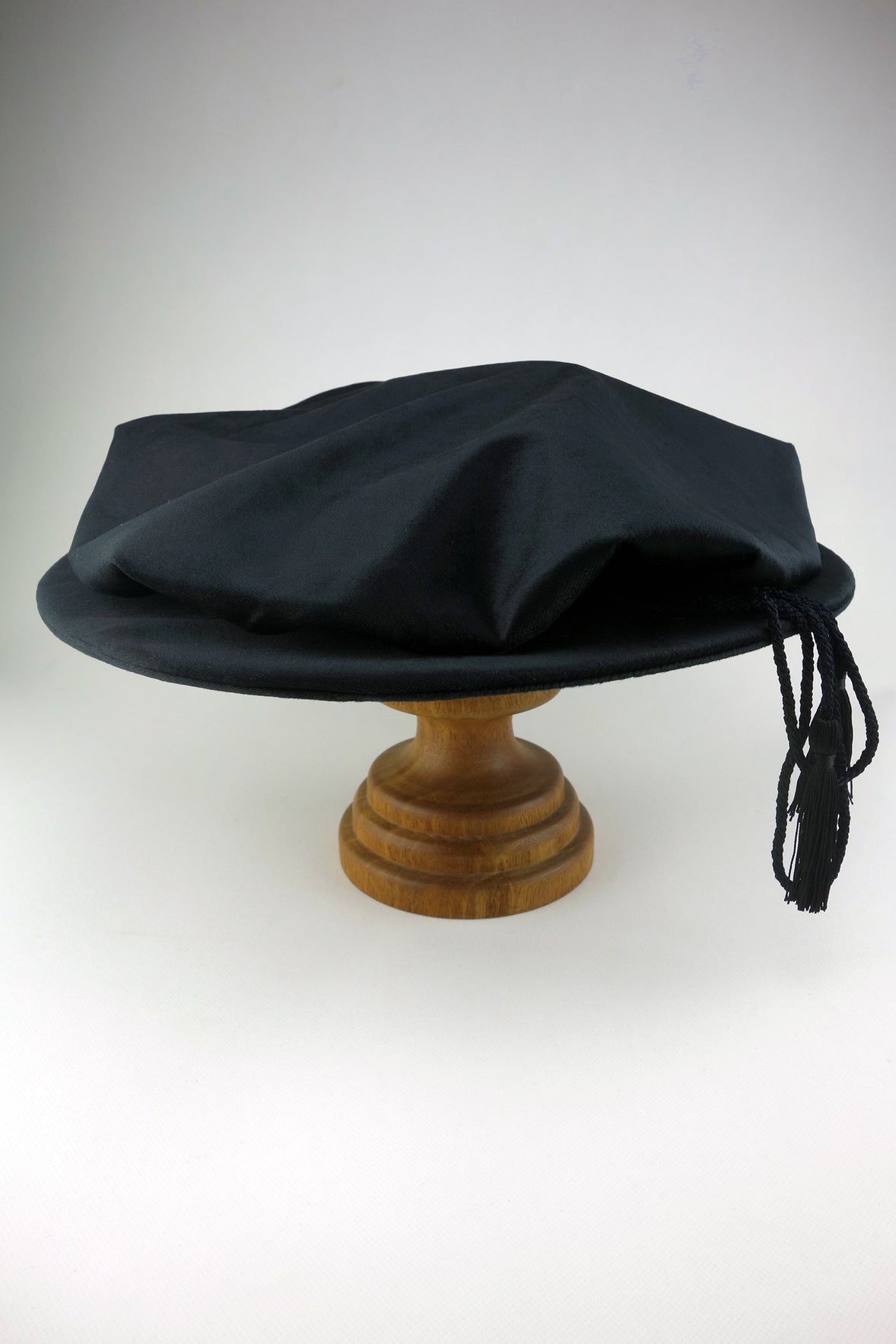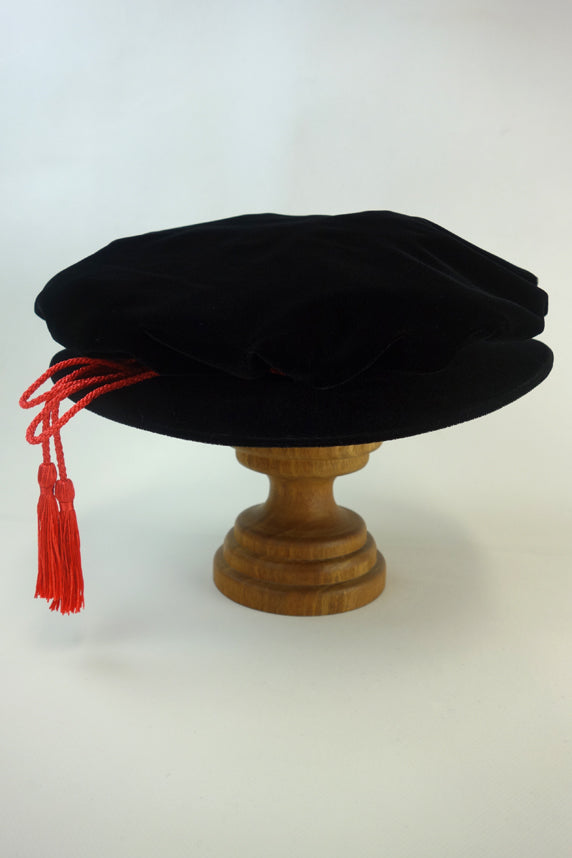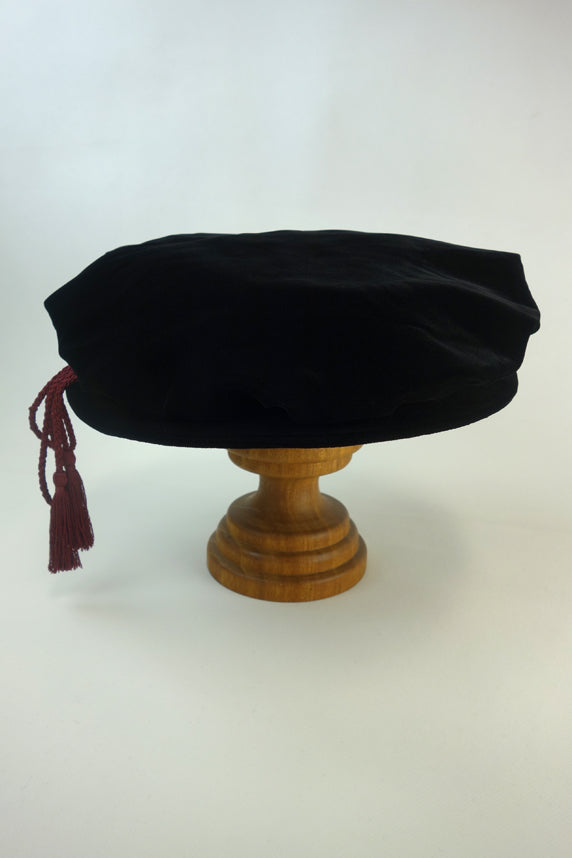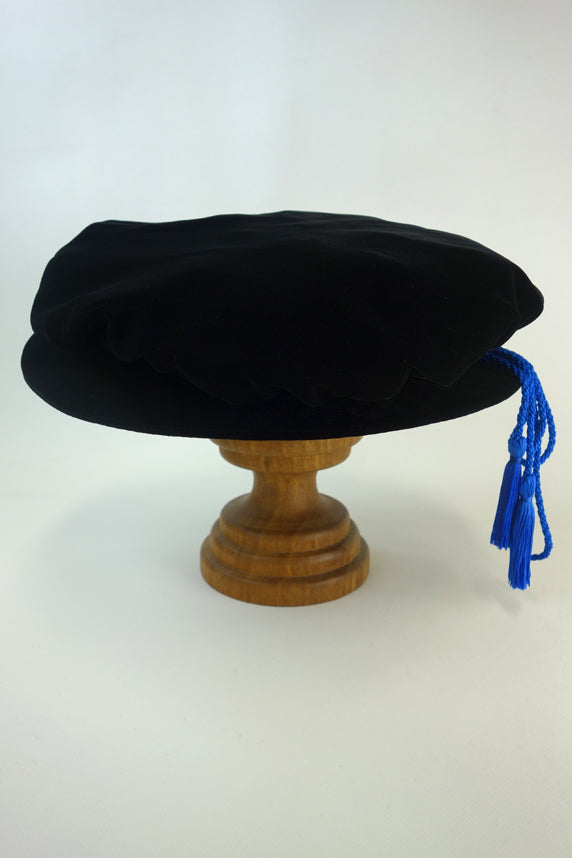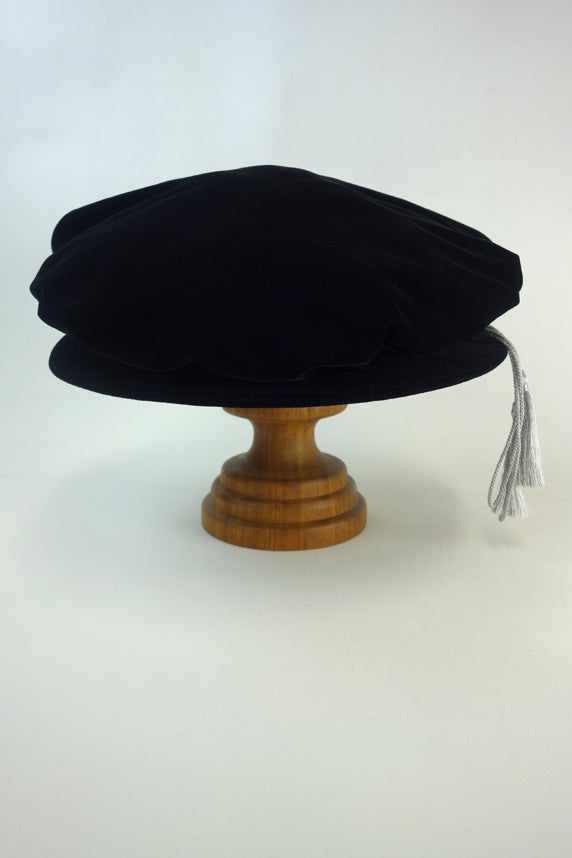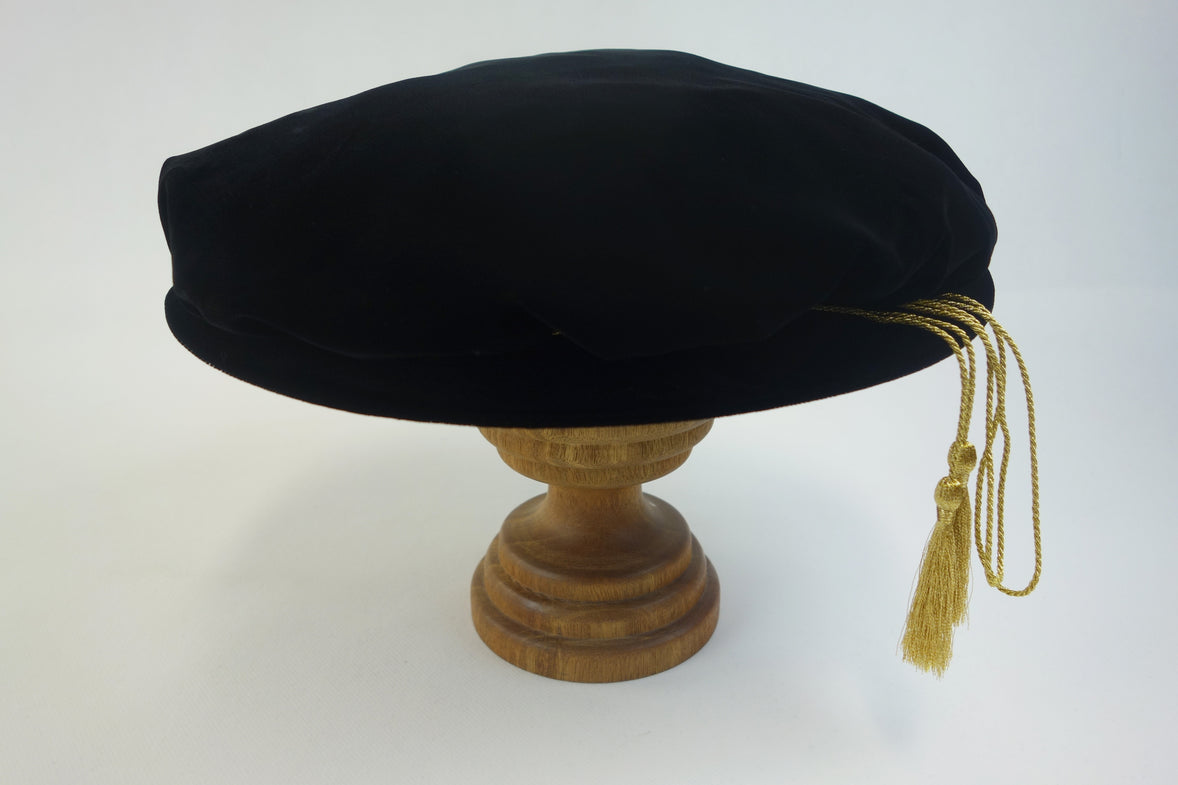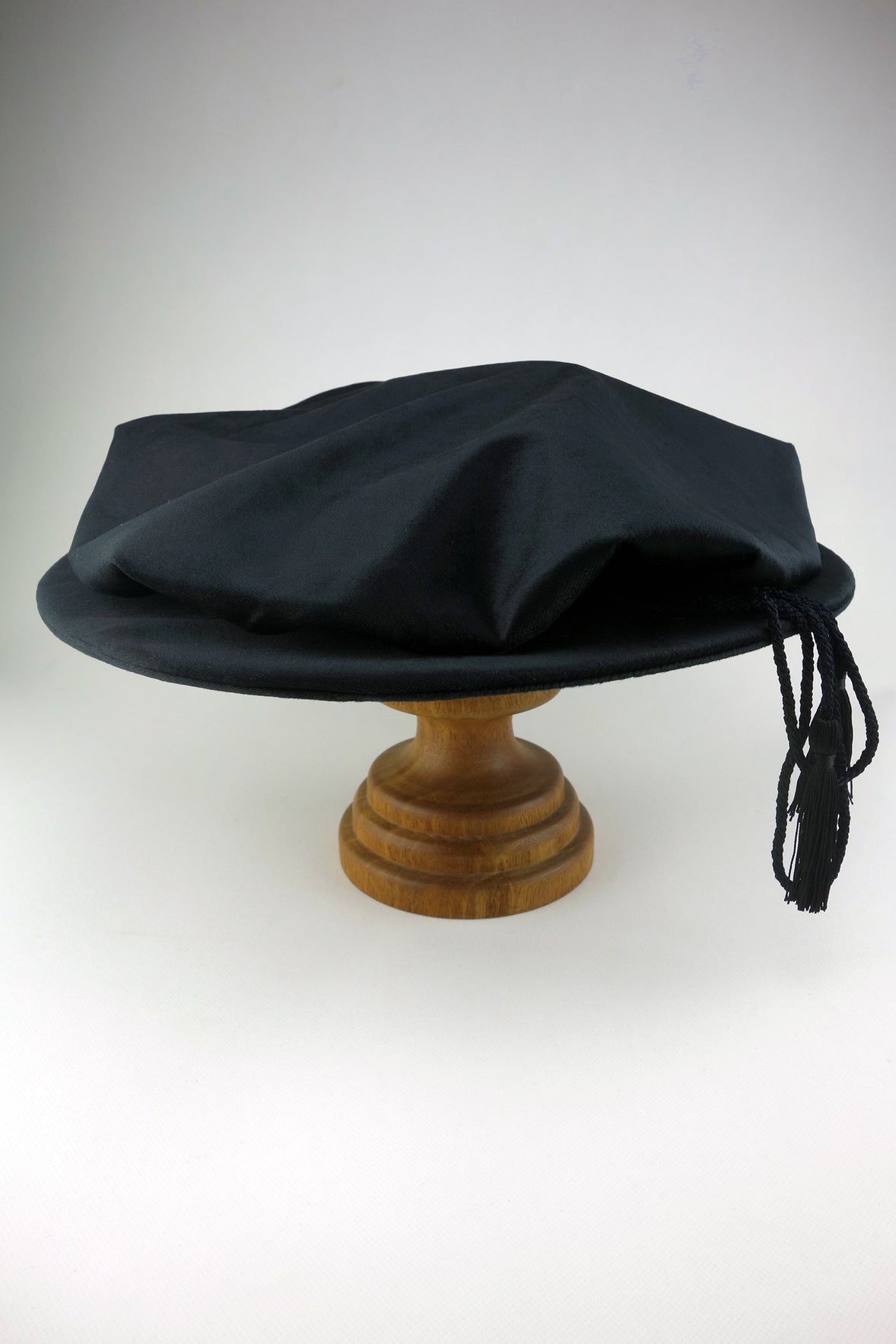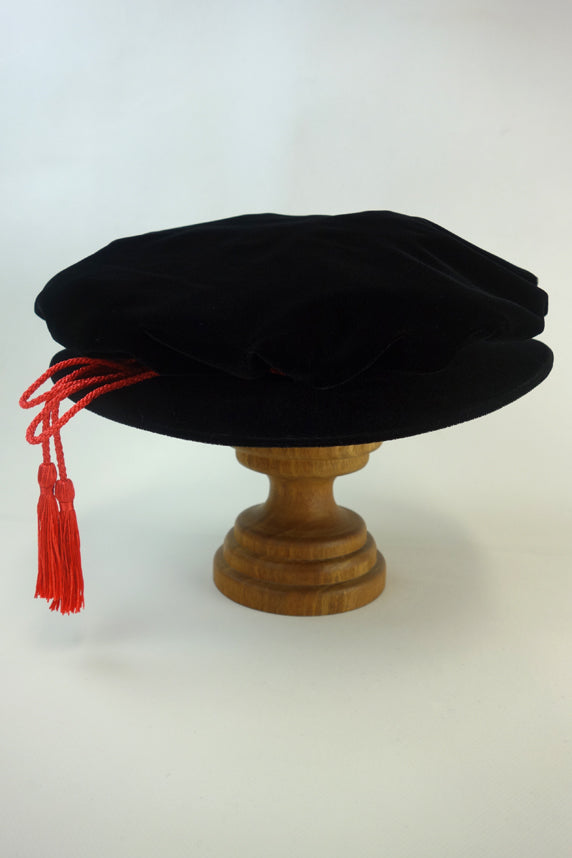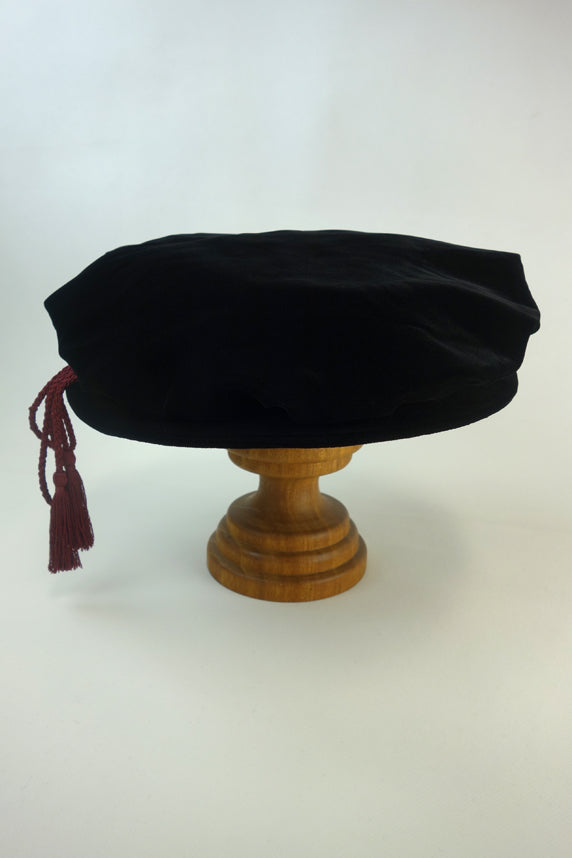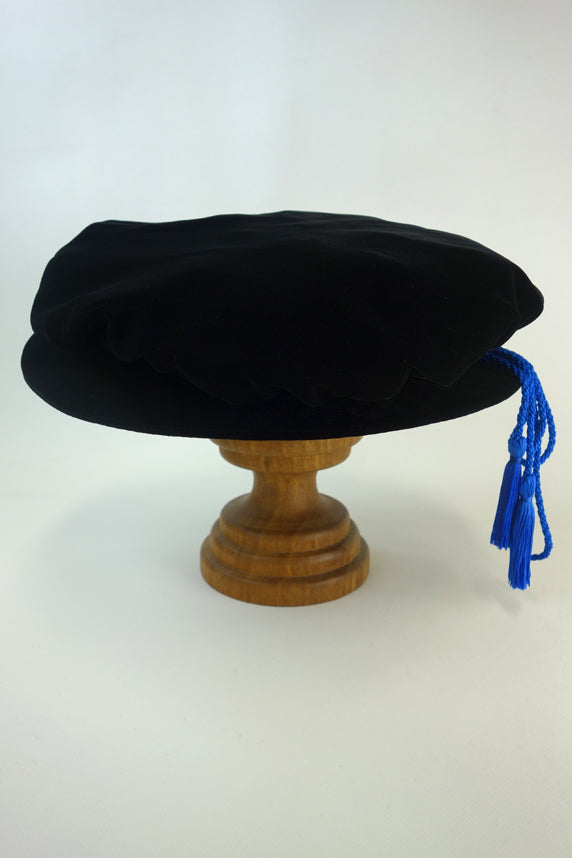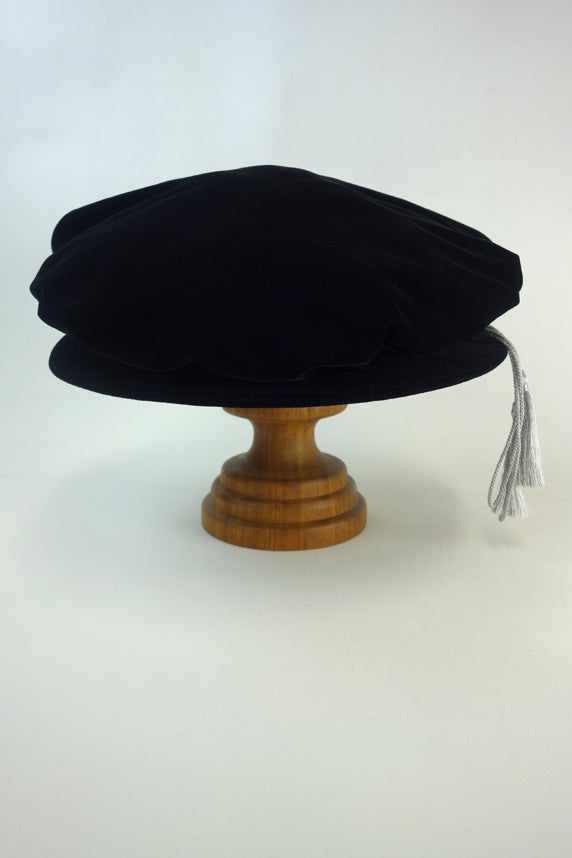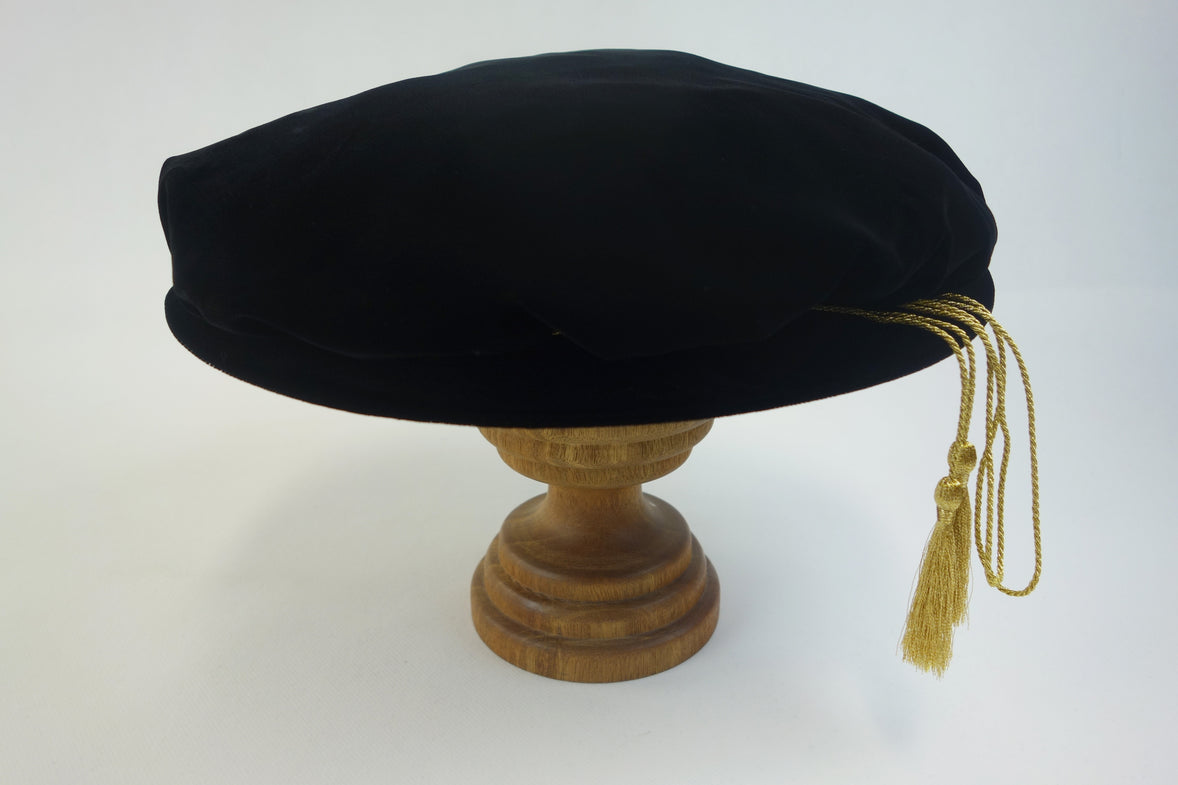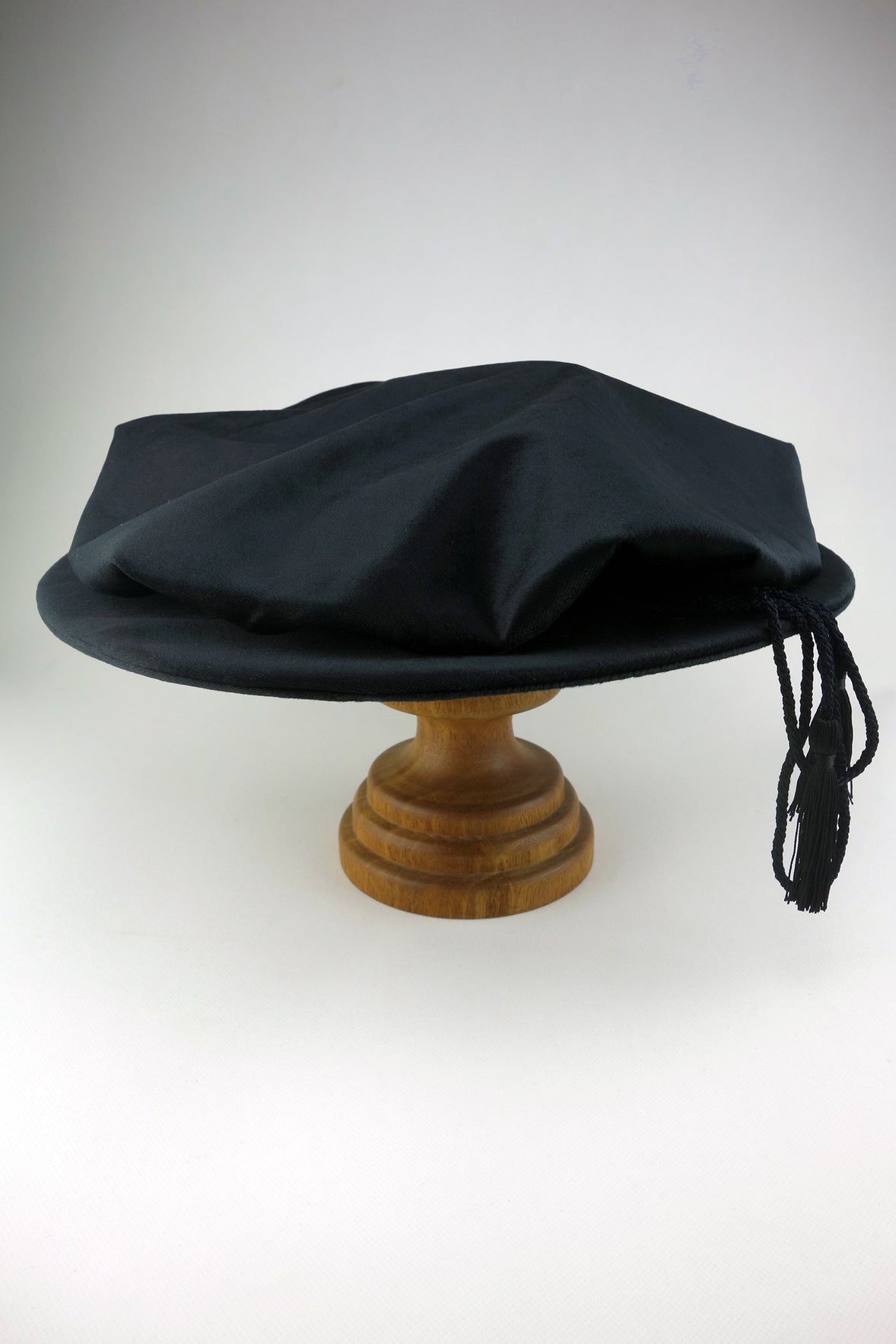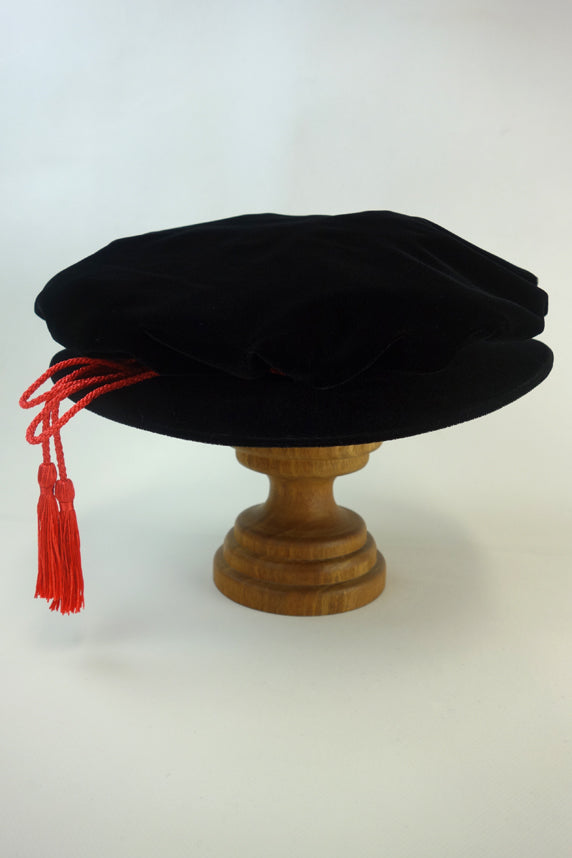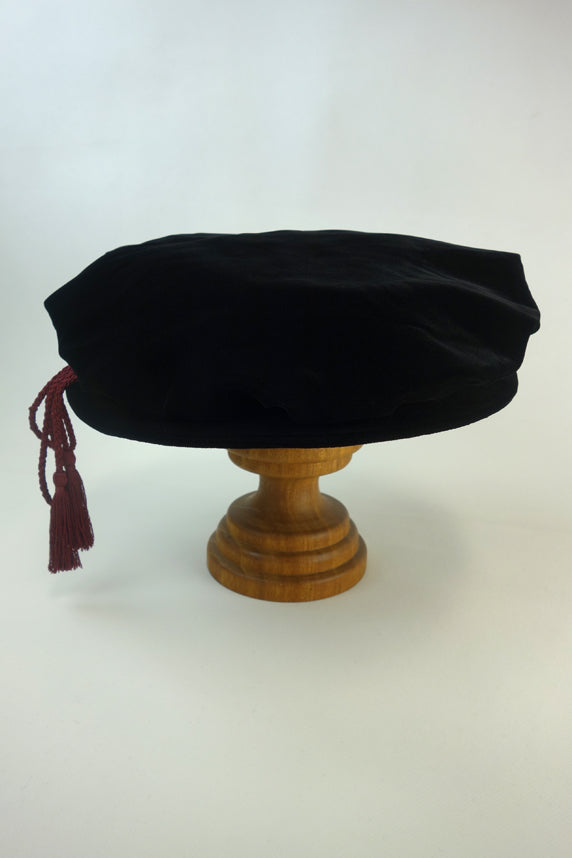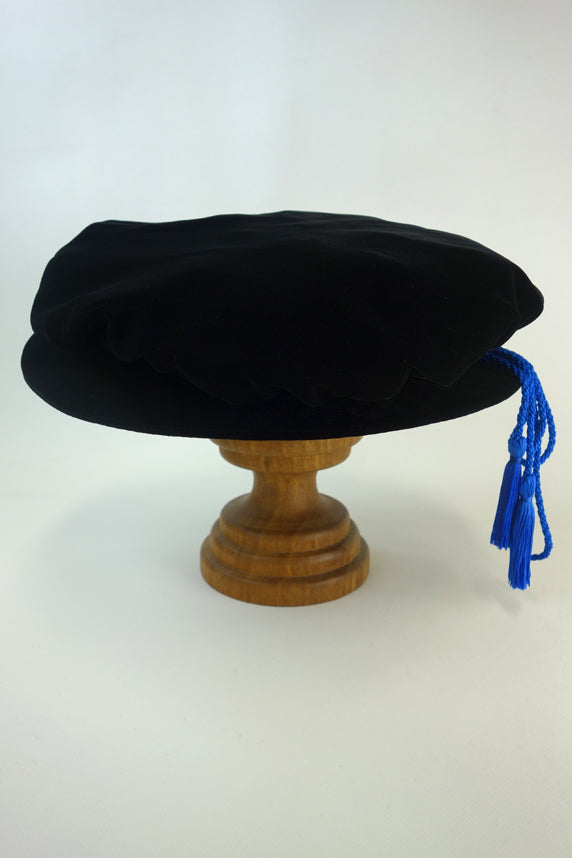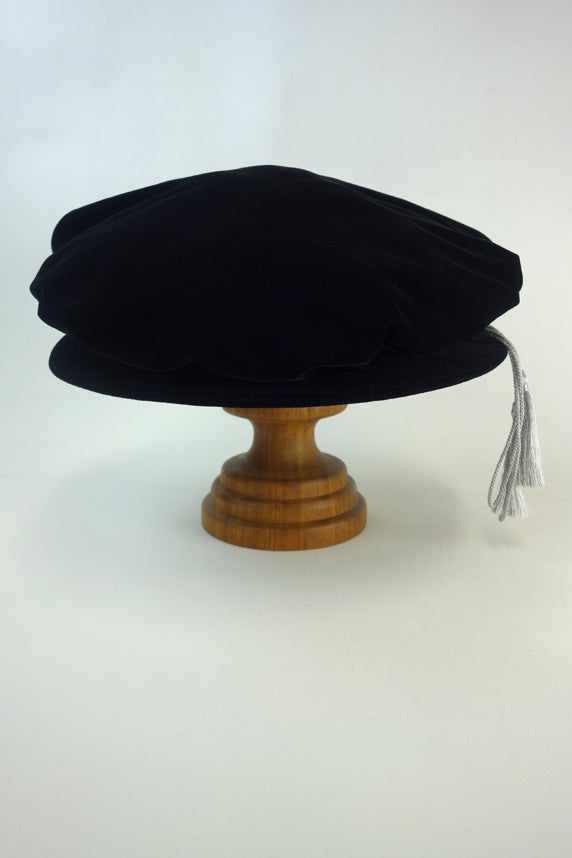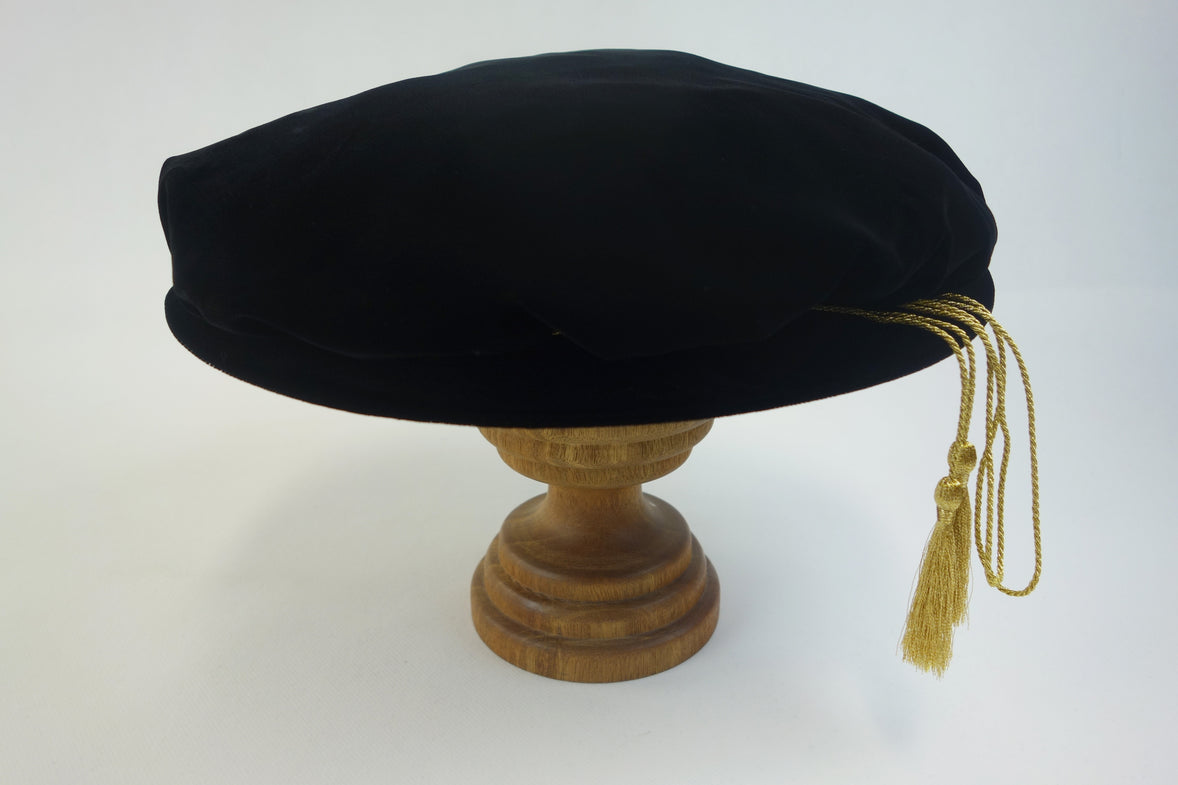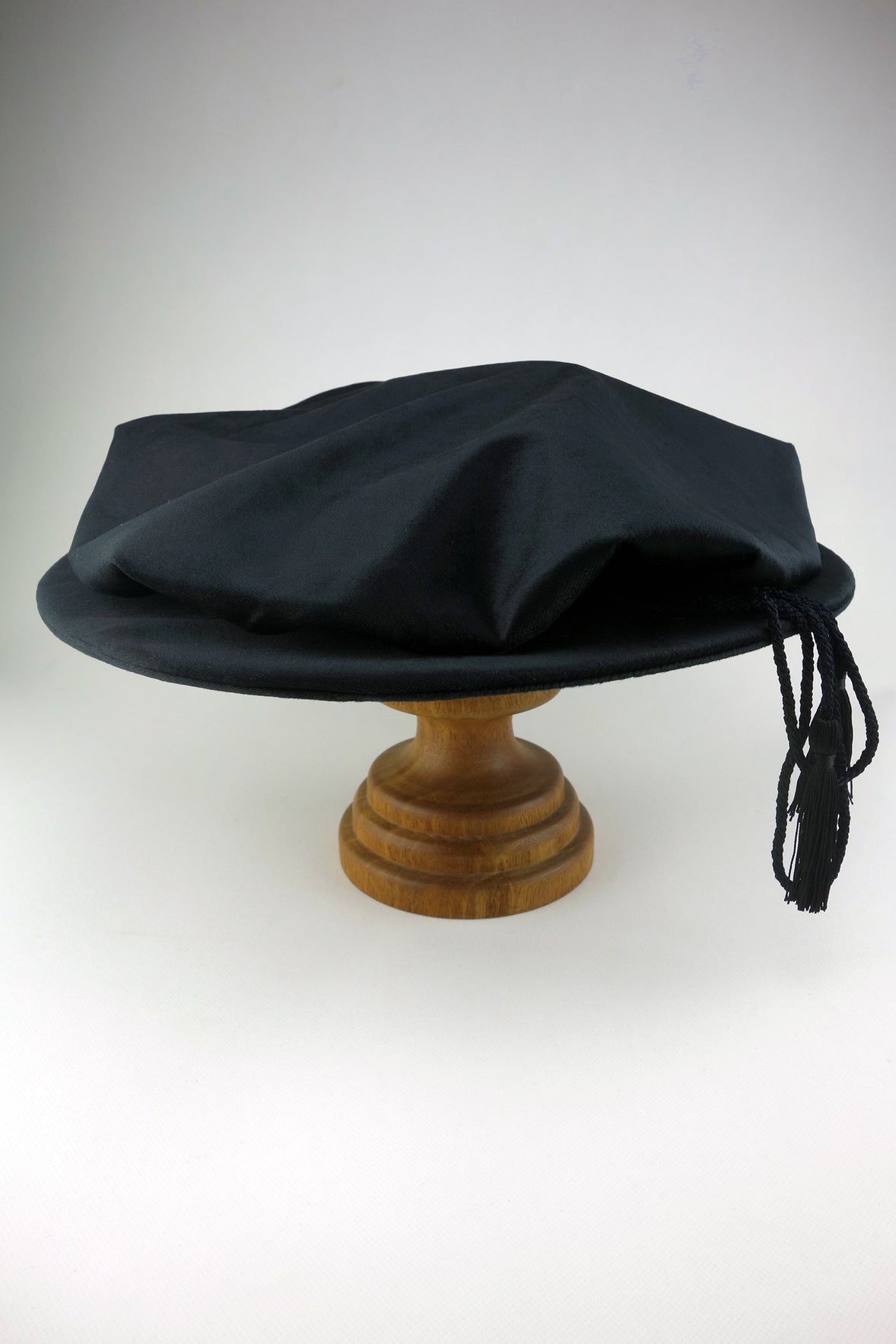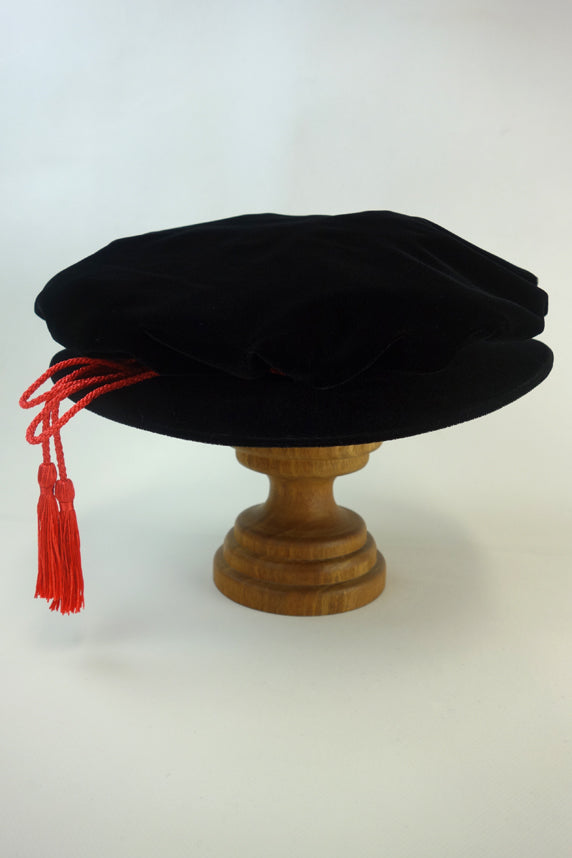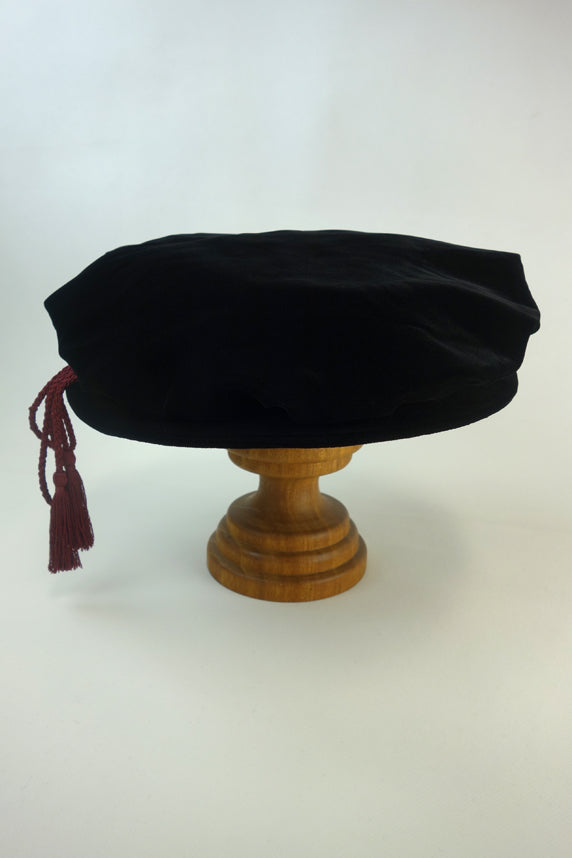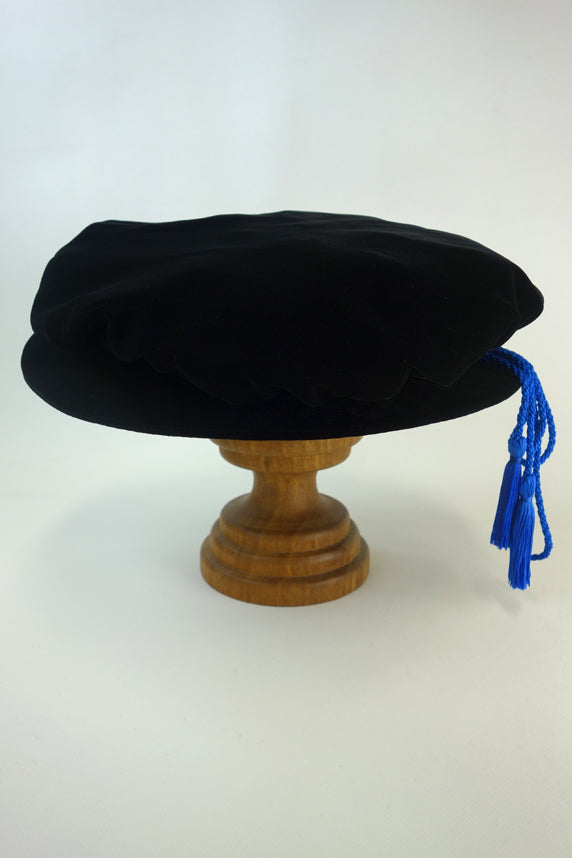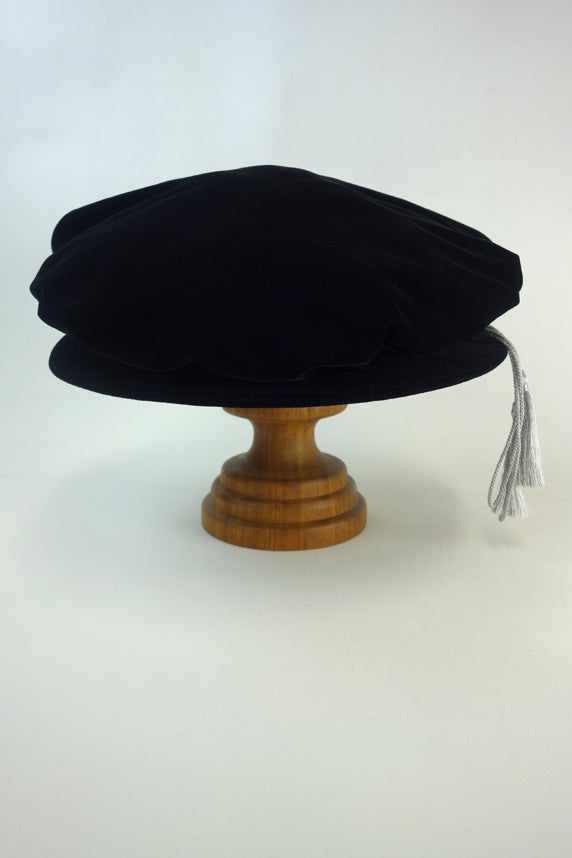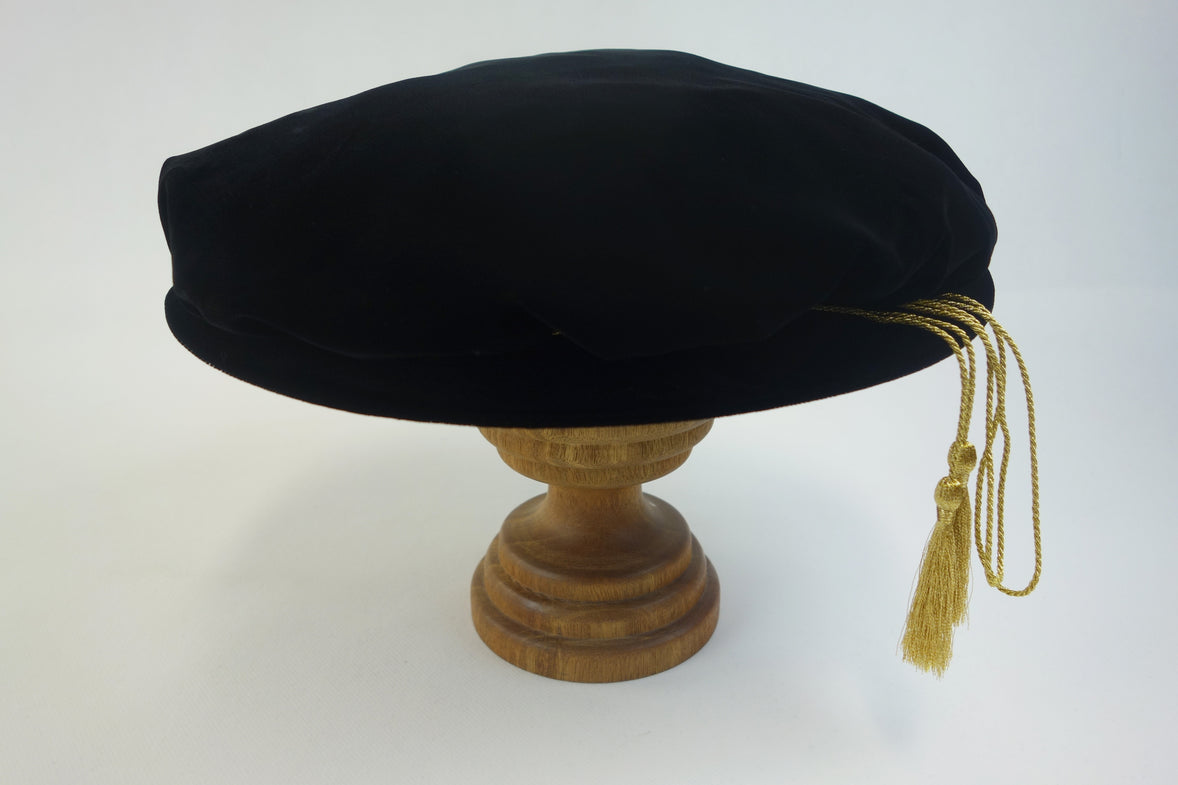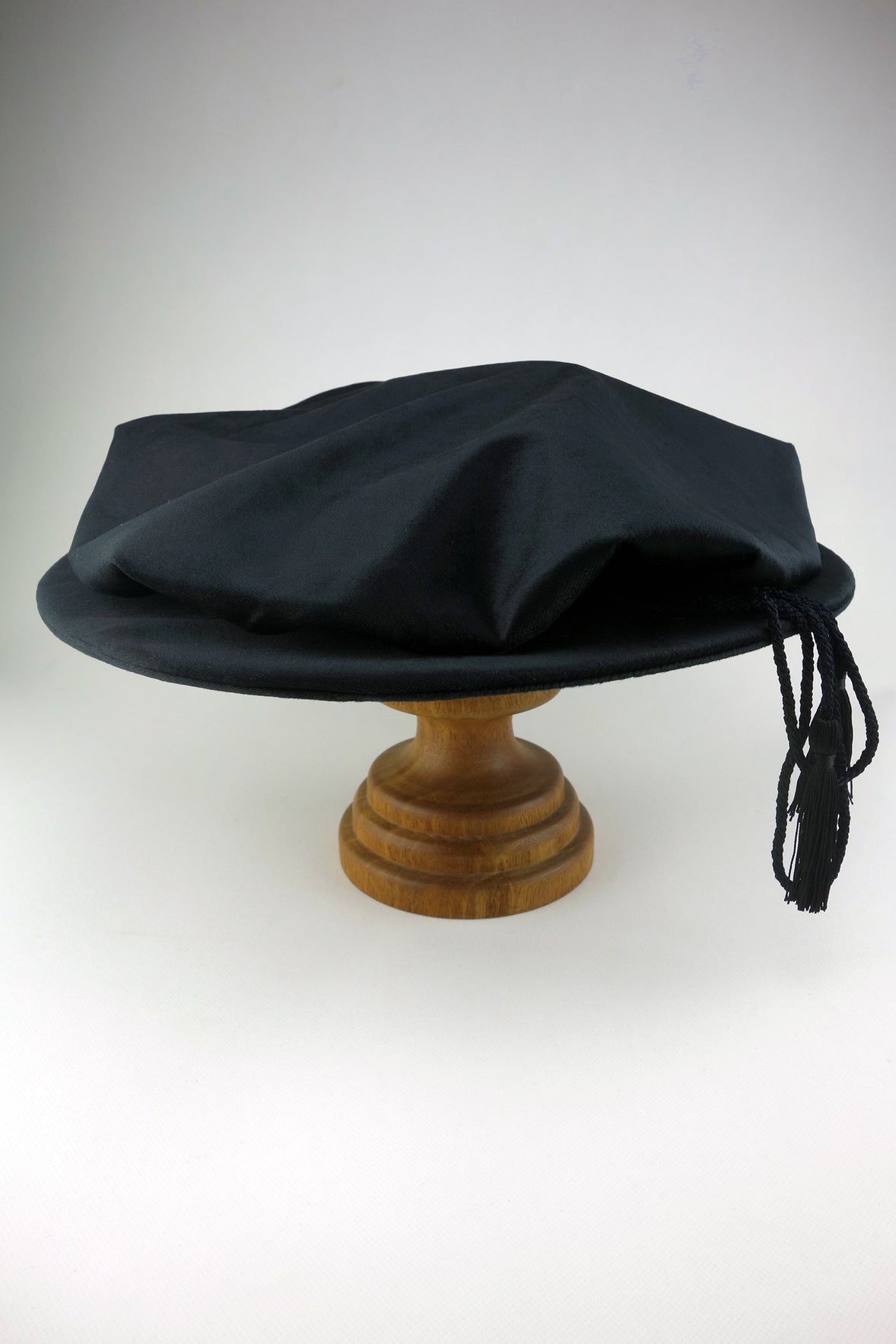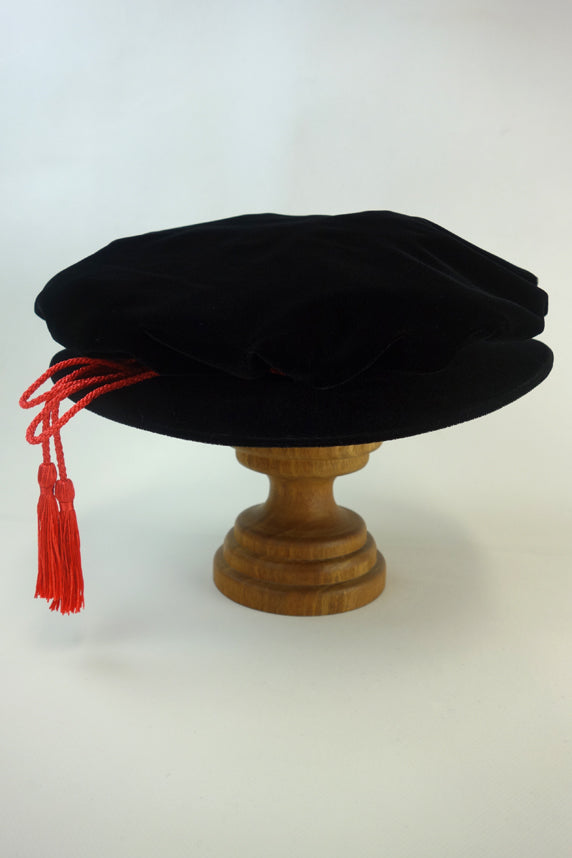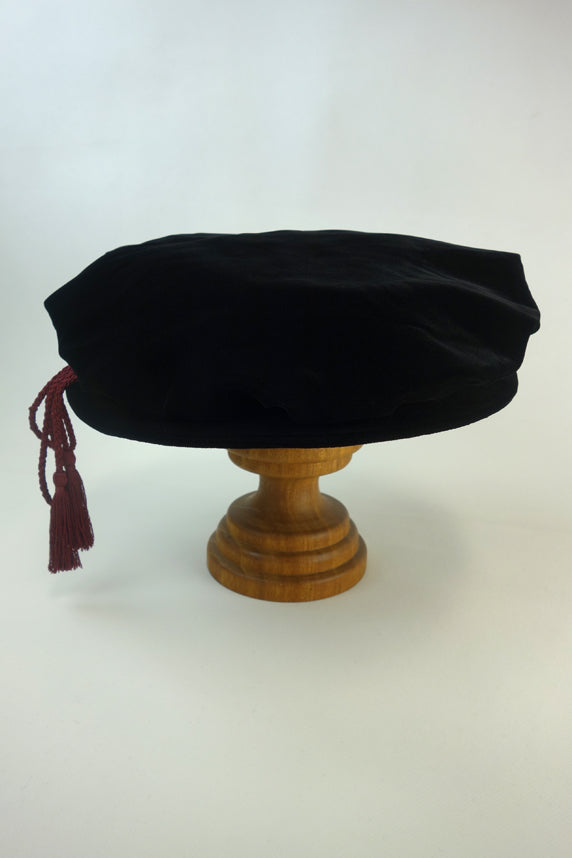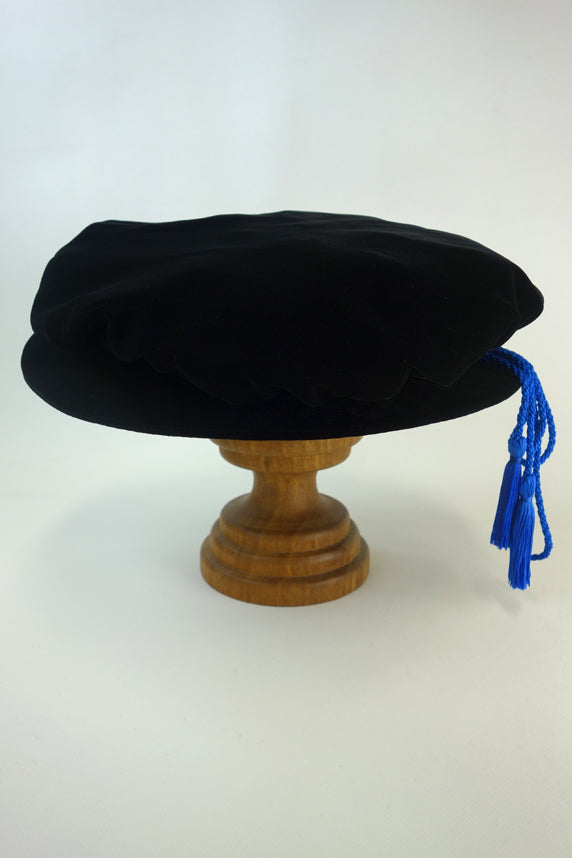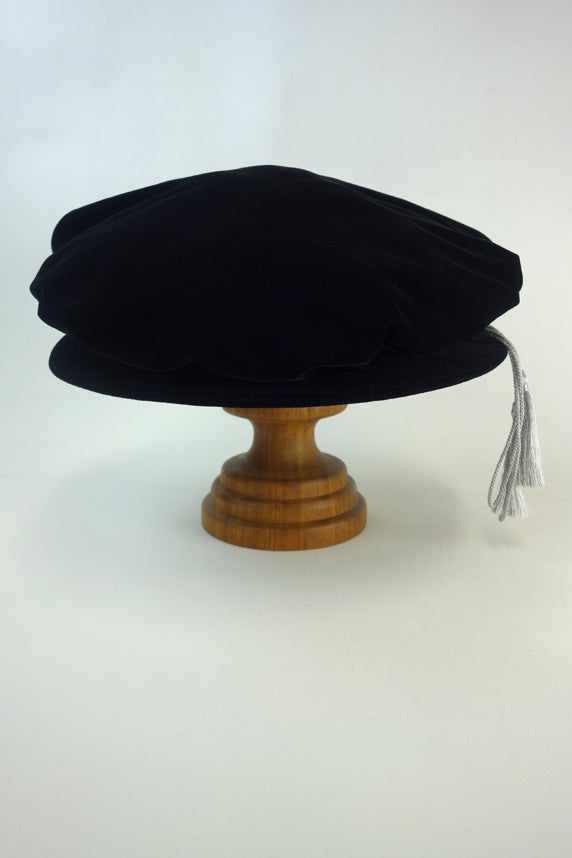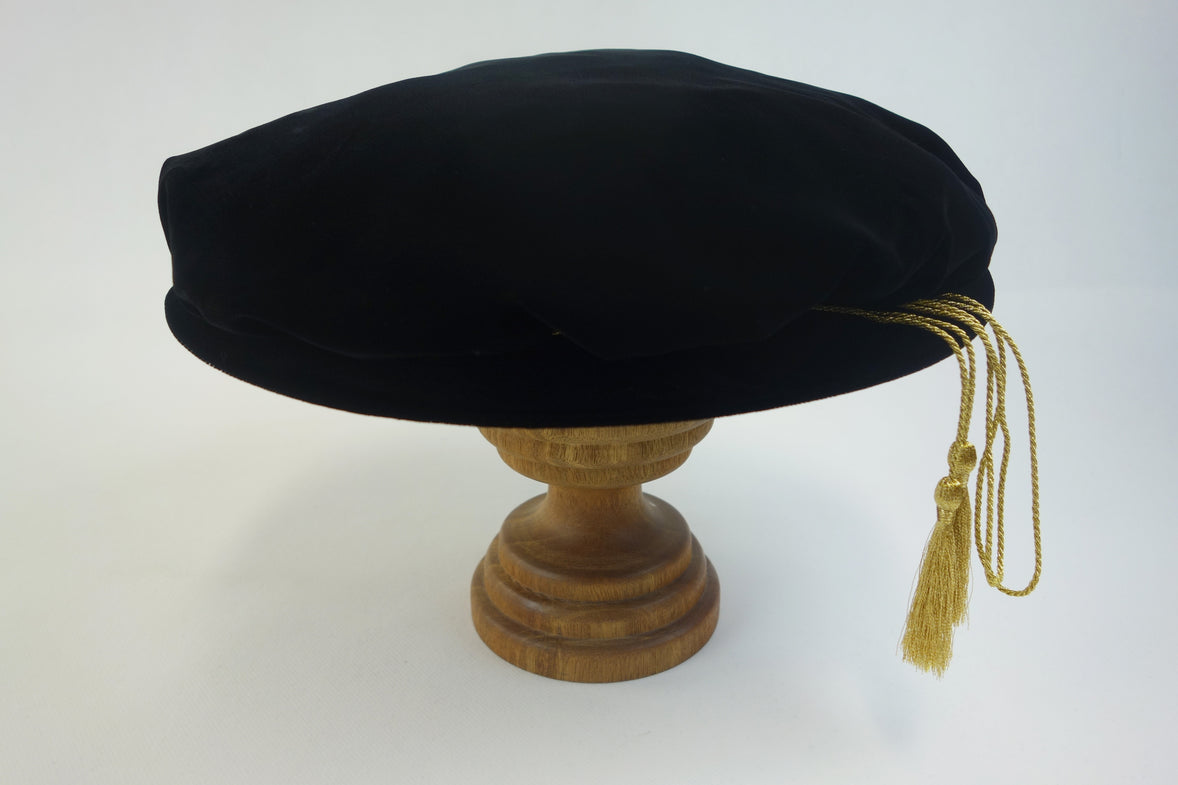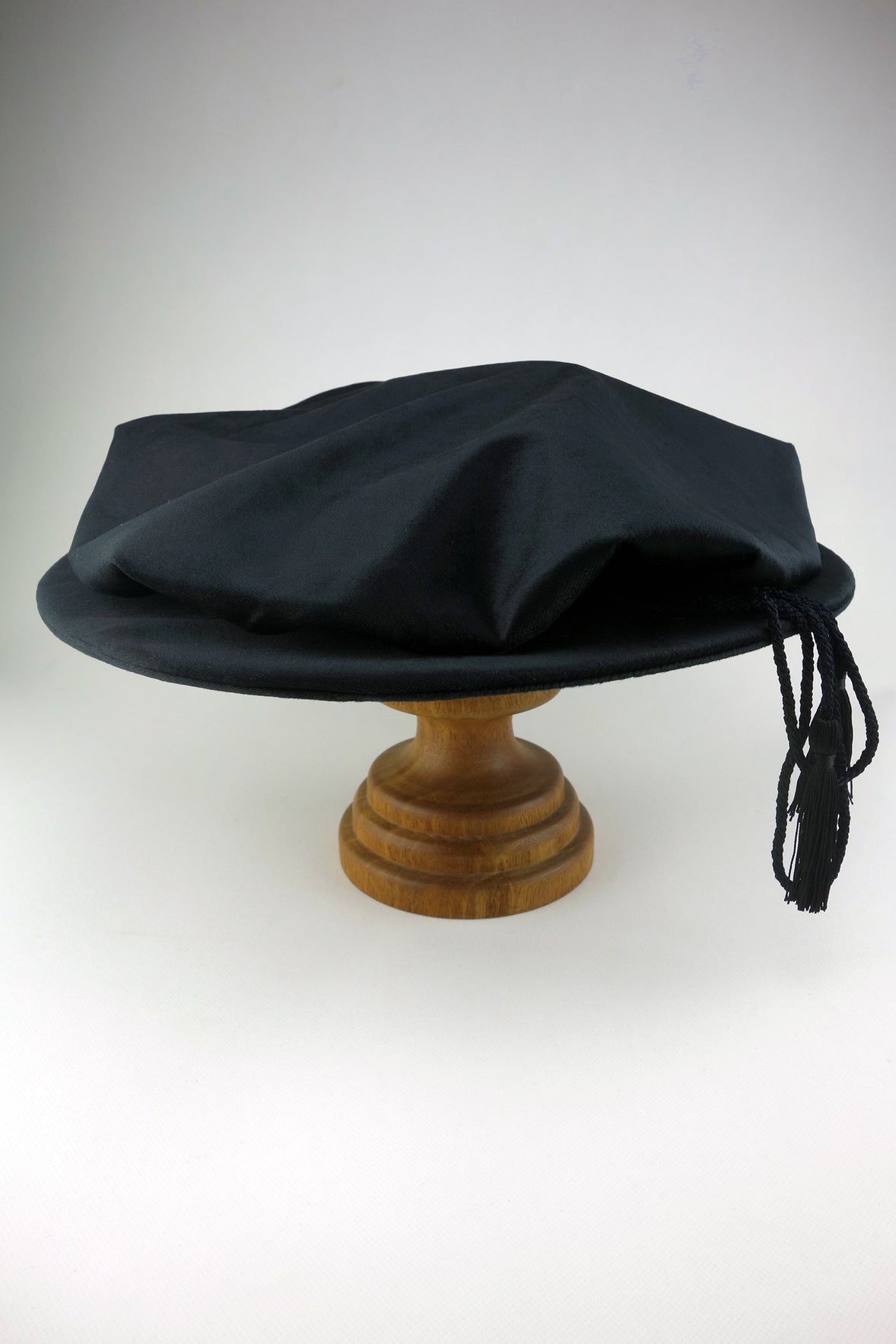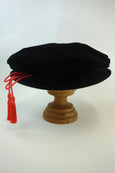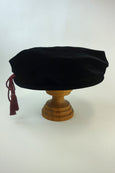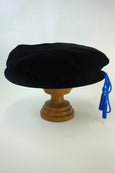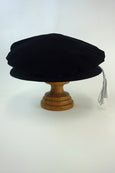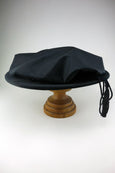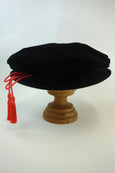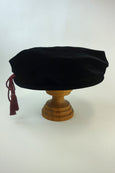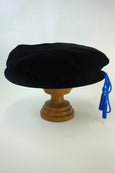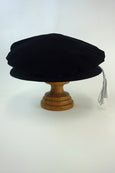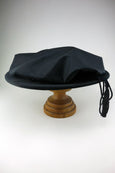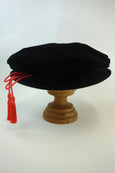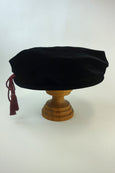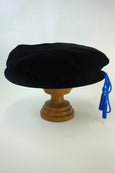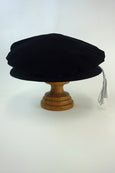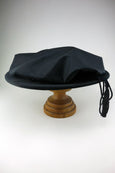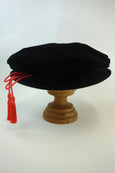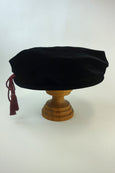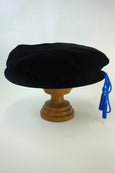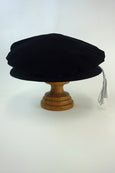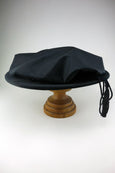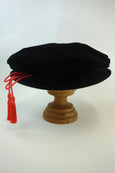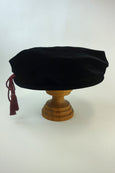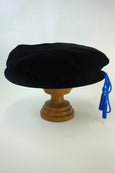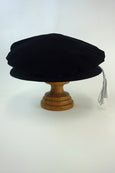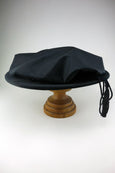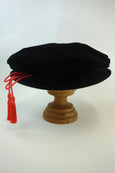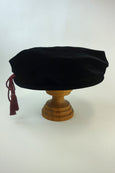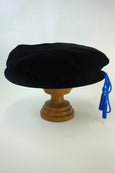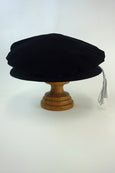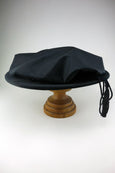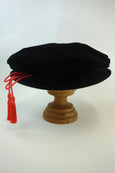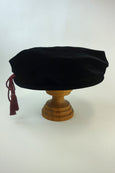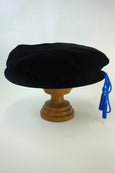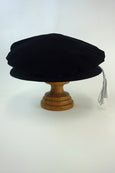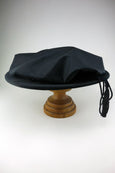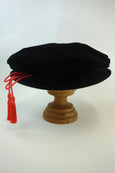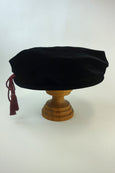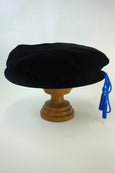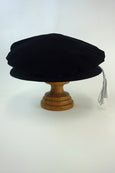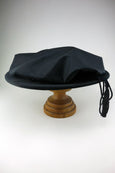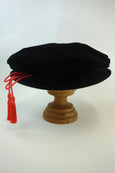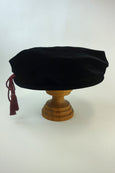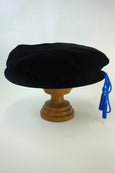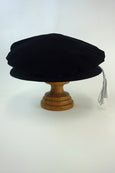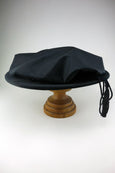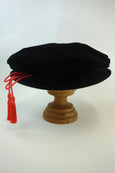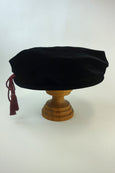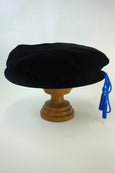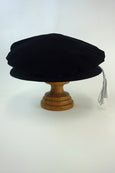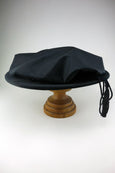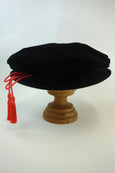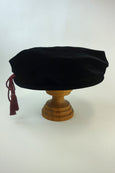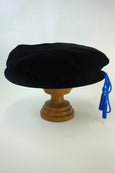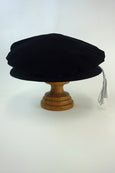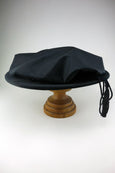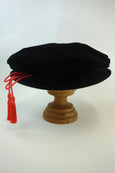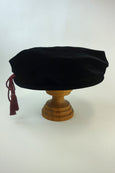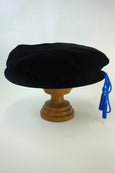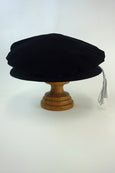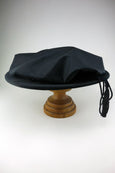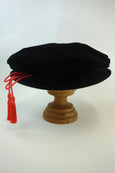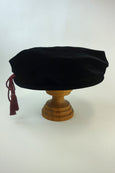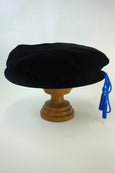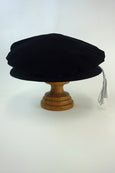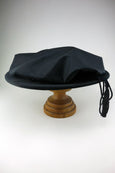 PhD and Doctoral Velvet Bonnet
$77.00
Tudor velvet bonnets are typically worn with PhD and Doctoral regalia, and they may also be worn with Chancellor robes.
We tailor our bonnets using the finest soft velvet and source the best quality Australian made coloured cord and tassels. They are fully lined in satin.
Velvet colours other than black are available. We also tailor bonnets using other fabrics.
Gold and silver bullion cords and tassels are also available. You can see these on our Chancellor regalia page.
We guarantee our regalia and after sales service.
Refer to our sizing chart and how to wear information below for assistance.
Our bonnets are certified Australian made by us. Thank you for supporting Australian made.
Head size is head circumference taken above the eyebrows and ears. Use a tape measure.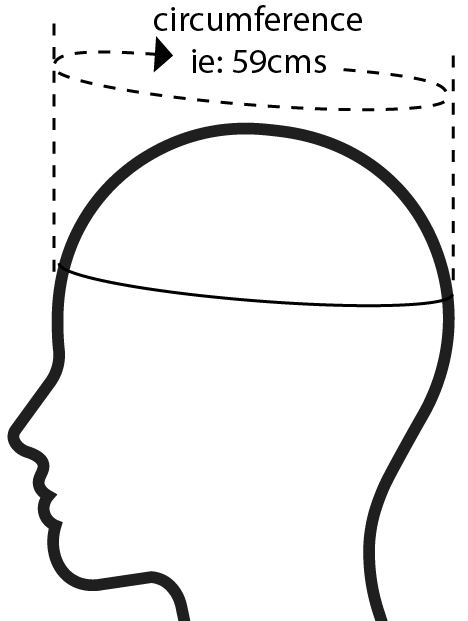 *Soft cap mortar boards are slightly elasticised with a little room between sizes. If you are in-between sizes, we recommend the larger size. ie: if you measure 57.5cms, choose a size large. Head sizing can be tricky. You are welcome to exchange size within 7 days of receiving.
Soft Cap Mortar Board Size

Hard Cap Mortar Board Size / Bonnet Size

Small-Medium 55-57cm

54

55

56

57

Large 58-60cm

58

59

60

Extra Large 61-62cm

61

62

Extra Extra Large 63cm+

63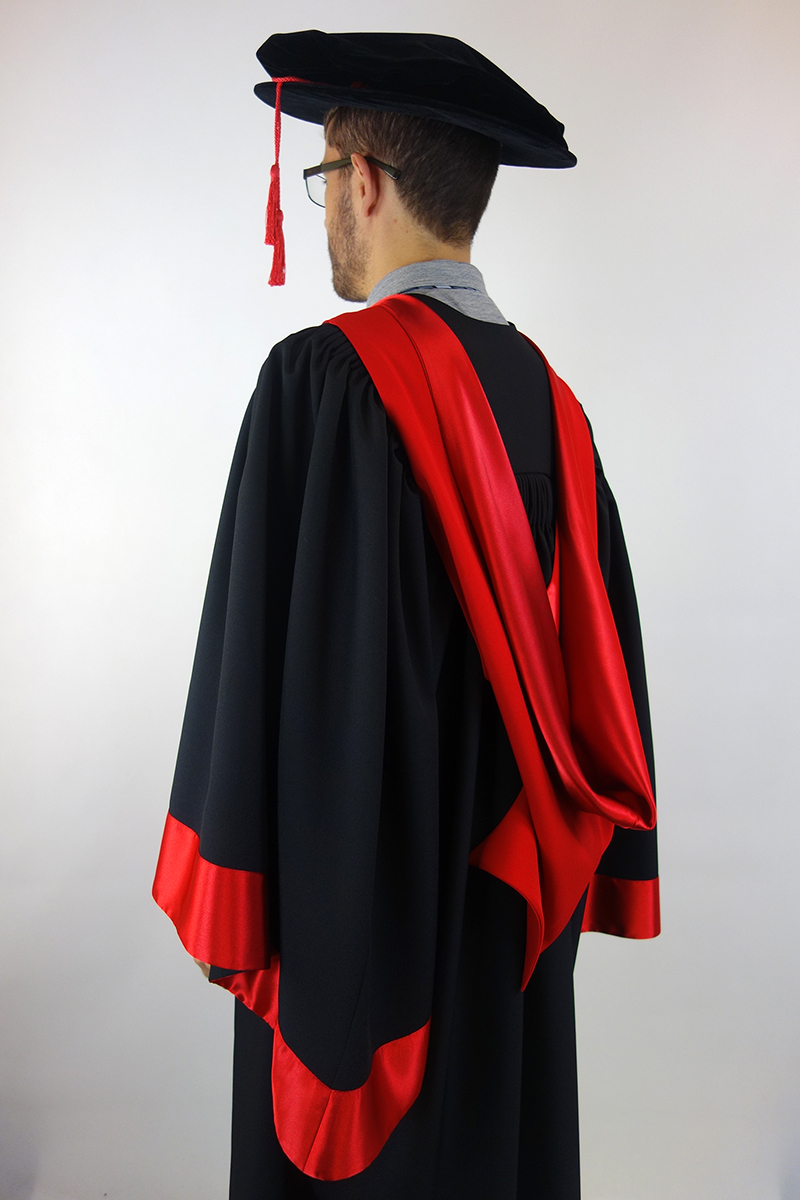 The bonnet should sit flat on your head (not fluffed up like a chef's hat). The tassels drape to one side as determined by your university.